????????????
The night of June 8th, 2015 witnessed Unilumin's being elected the No.1 LED display enterprise in the China Top Ten LED Enterprise International Competitiveness in Guangzhou.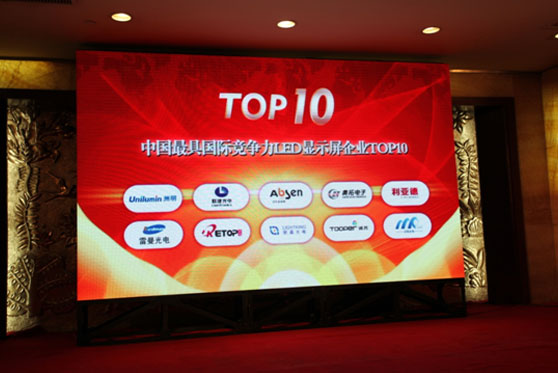 Hosted by LED International Cooperation Promotion Association (LICA), Guangdong Semiconductor Lighting Industry Joint Innovation Center (GSC), Guangdong international strategic institution, Semiconductor Lighting Industry Association of Guangdong province, the event attracts vast attention in the LED industry. Initiated in March, through three months' registration, data verification, the third partyreview, strict assessment by professionals, and voted by millions of people, the election finally concluded Unilumin surpasses other over 200 LED enterprises.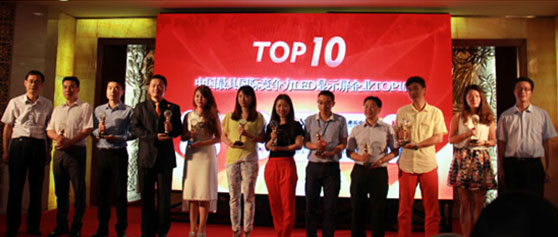 Wenyu Li, the secretary general of LICA, said, "The Top ten are elected by comprehensive assessment by a panel of experts in LED industry professionals. The assessment is based on gross operating income, marketing occupation rate, export scale, R&D investment, brand cognitive and etc, all together 18 indexes. And the whole process is strict, open and fair." After comprehensive assessment on hundreds of enterprises, twenty LED enterprises are selected for the final competition.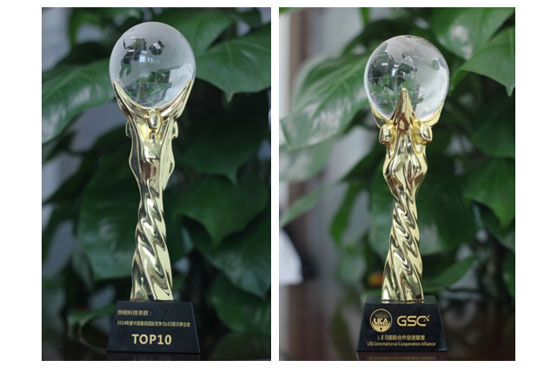 After a week public voting, Unilumin Group stands out with 22330 votes. The result shows that Unilumin's brand awareness and user experience are second to none. The exciting news is a proof for past high quality products and superior service. And it would also encourage us to move forward and offer better solution to our customers. Thanks for all the clients' trust and support.
????????????