Partner of the Year 1
In the USA, a number of outstanding projects are completed with high efficiency and satisfactory quality thanks to the efficient collaboration with our local partner.
Among them here are the several spots you can't miss: LINQ Casino in Las Vegas, Hudson Yard Time Warner COS in New York, and Harrah's Casino and Caesar Casino in different states of America. These projects with their high quality and creative design have become iconic tourist attractions in the region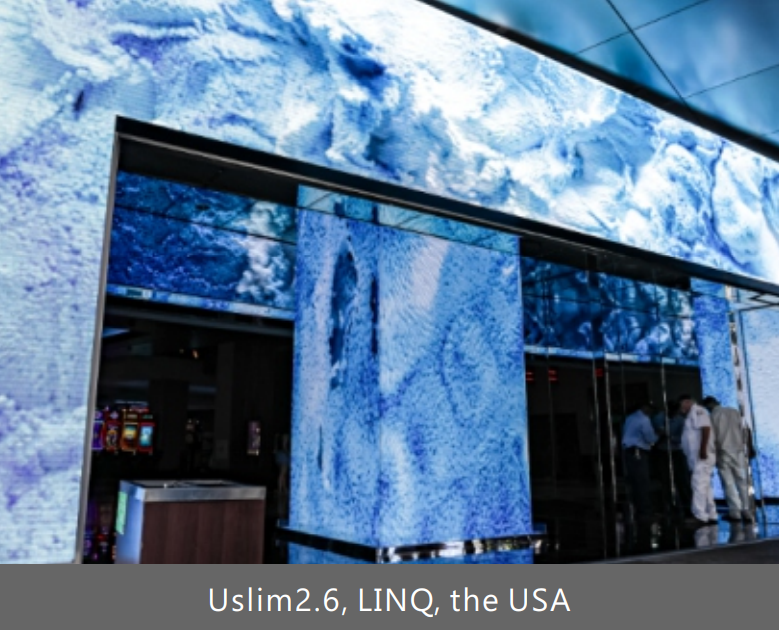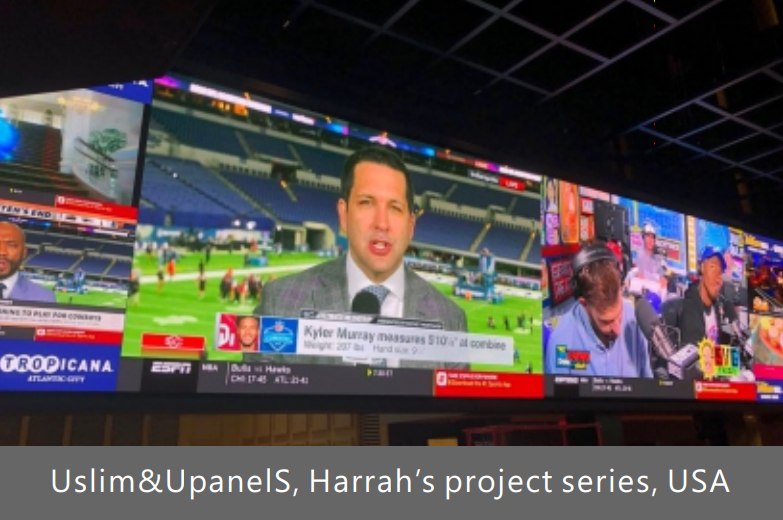 Partner of the Year 2
Our cooperation with the USA rental management company has been a mutually rewarding one. They have presented Unilumin's products on numerous occasions in Americ. This year, they were proud to set up Unilumin UpadIII on stages of Micro Ignite Launch and Fantasia Capitulo 1 where it delivered incredible up-close visual experience for millions of viewers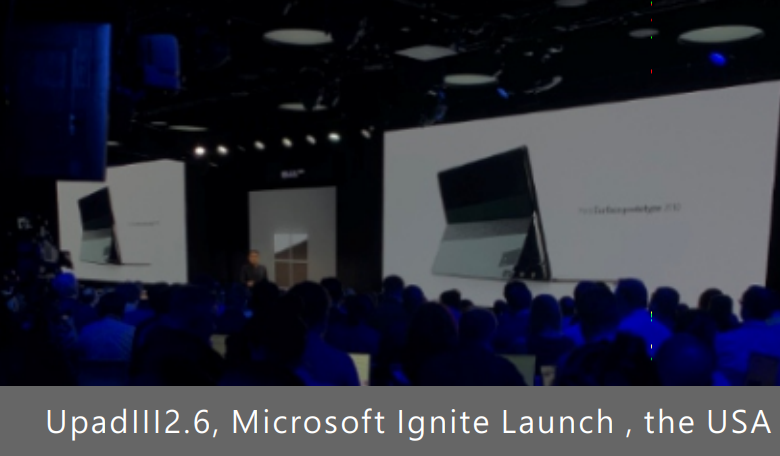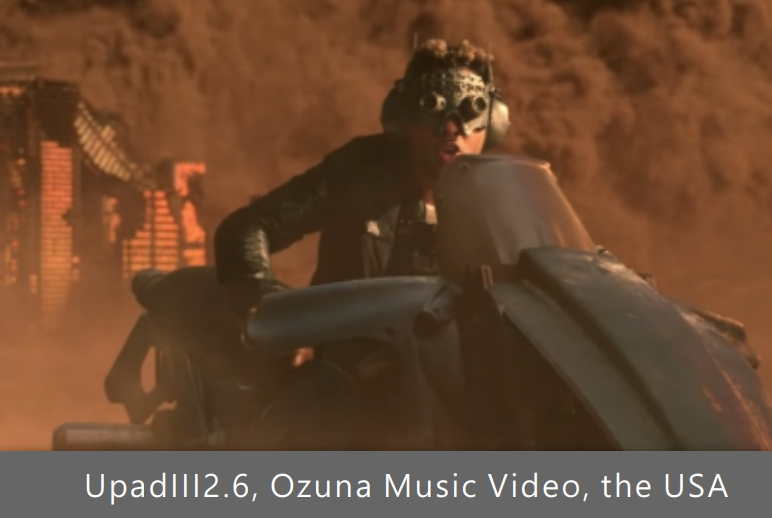 Partner of the Year3
Closely working with our partner, we are able to introduce Uinilumin products to a variety of application scenarios in Indonesia, such as conference center in Banks Rakyat and Army Jakarta. Offering the best quality viewing experience and local operational service efficiency, Unilumin large-format LED video wall has become a centerpiece around which people interact with.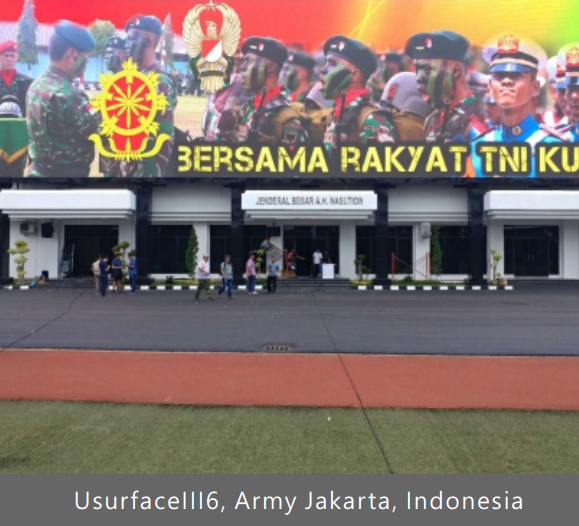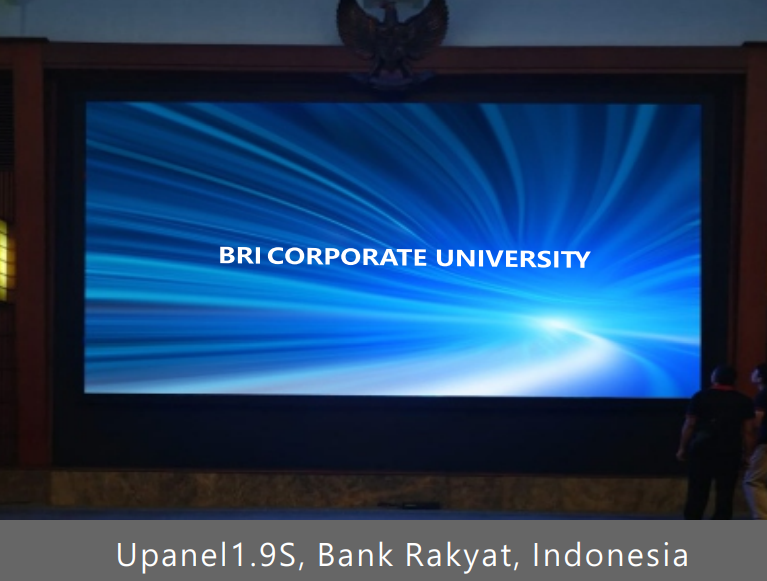 Partner of the Year 4
Smooth cooperation wi​th our Indonesian partner was the key that ensured premium service efficiency and high project quality in the local region.
As a result, Unilumin products and solutions are trusted with mission-critical applications, house of work ship, and public transportationapplications in Indonesia.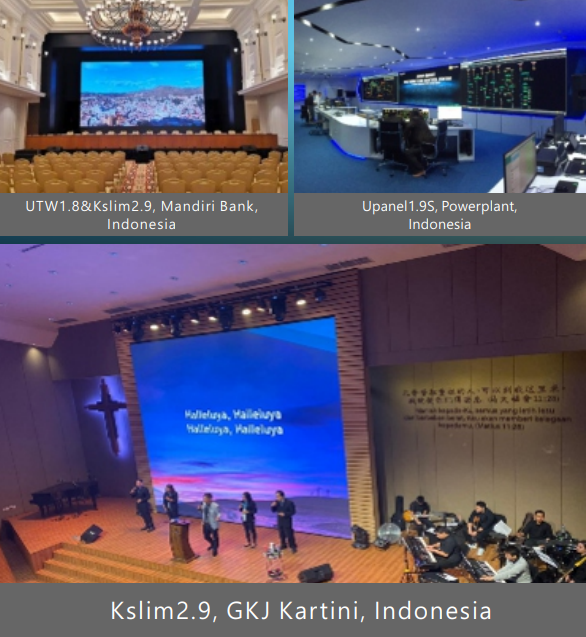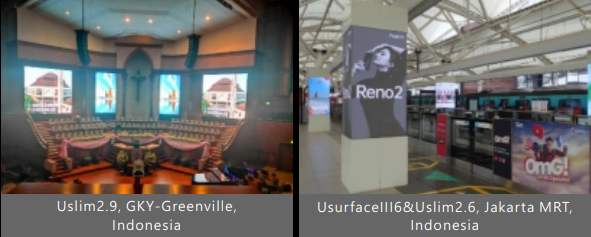 Partner of the Year5
It has been a phenomenal year for Unilumin in India. Unilumin's display solutions have been able to meet the requirements of the high-end application market. And provided visual assistance to multiple applications in Chief Minister office, DLF Saket Mall and luxury store Manepally. We appreciate the continuous effort of our Indian partners.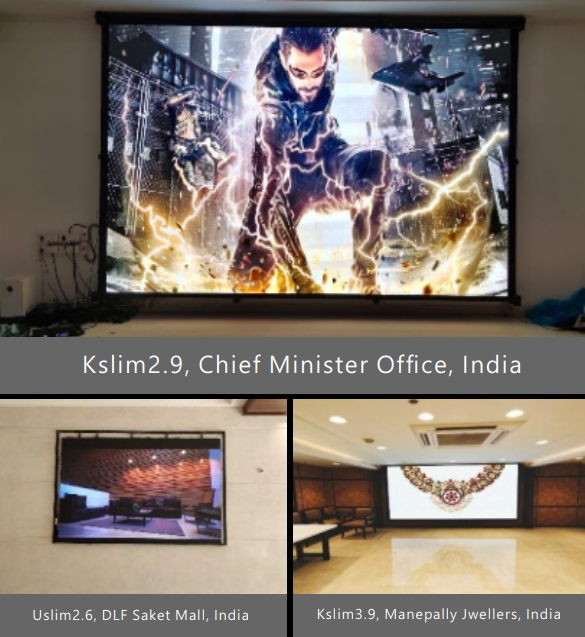 Partner of the Year6
The collaboration between Unilumin and the German partner on the project of cruise ship "Spectrum of the Seas" is extremely successful where the specially coated and washable LED wall created an amazing atmosphere with a 4.75-meter-long straight section and 11.5 meter curved section. Having built a trusted relationship, both sides are looking forward to cooperation on more cruise projects.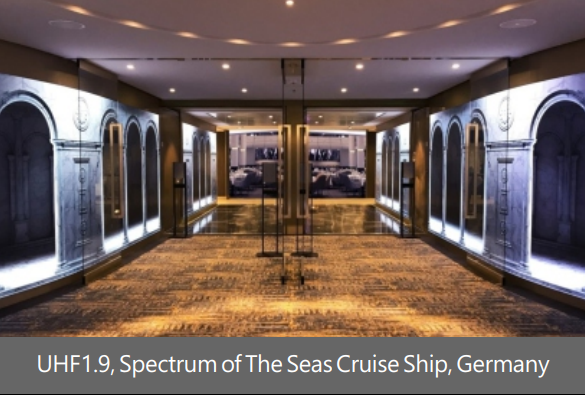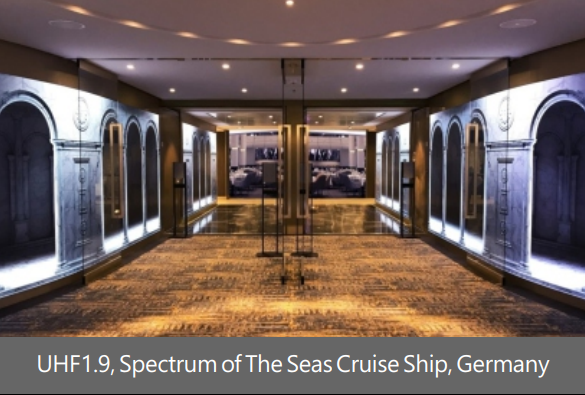 Partner of the Year7
In the collaboration with the Mexican partner, Unilumin defeated its major global competitors to provide its LED solutions to the surveillance center at Mexico City International Airport, the busiest airport in Mexico and in Latin America by passenger traffic and aircraft movements. The cooperation has a profound influence on choosing the most optimal display solution for surveillance centers in many other major transport hubs and public security divisions across the country.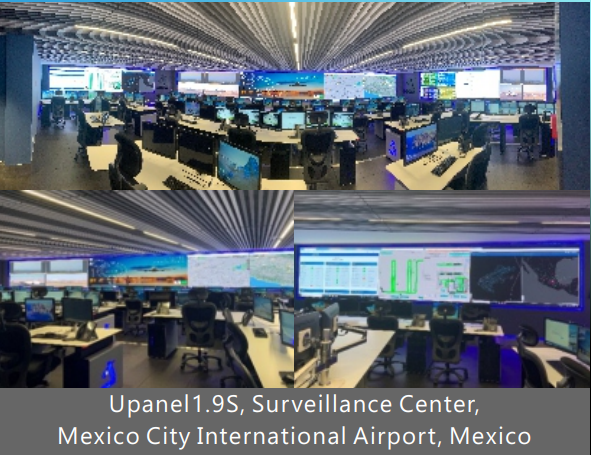 Partner of the Year8
Samsung A Galaxy Product Launch Event is one of the most influential projects Unilumin has done with the Thai partner. The collaboration has since created considerable opportunities in expanding its AV business into broadcasting, commercial and retail and also increased Unilumin's brand awareness among global distributors and system integrators.