Since 2019, Unilumin Sports has officially established a strategic partnership with FIBA, and Unilumin Sports has become the global supplier and official event LED supplier of FIBA. The two sides have worked together to create a number of top sports events such as the FIBA Basketball World Cup 2019 and the FIBA Women's EuroBasket 2021. On the occasion of FIBA EuroBasket 2022, Unilumin Sports is proud to join forces with FIBA once again to add another brilliant chapter to this event!
As the global supplier of FIBA and the official LED supplier of the sports events, in the FIBA EuroBasket 2022, Unilumin Sports has provided LED perimeter and display control solutions for the sports venues in Cologne, Berlin, Prague and Georgia. Unilumin Sports and FIBA's joint product Usport F24 has been successfully applied in two venues in Berlin and Prague.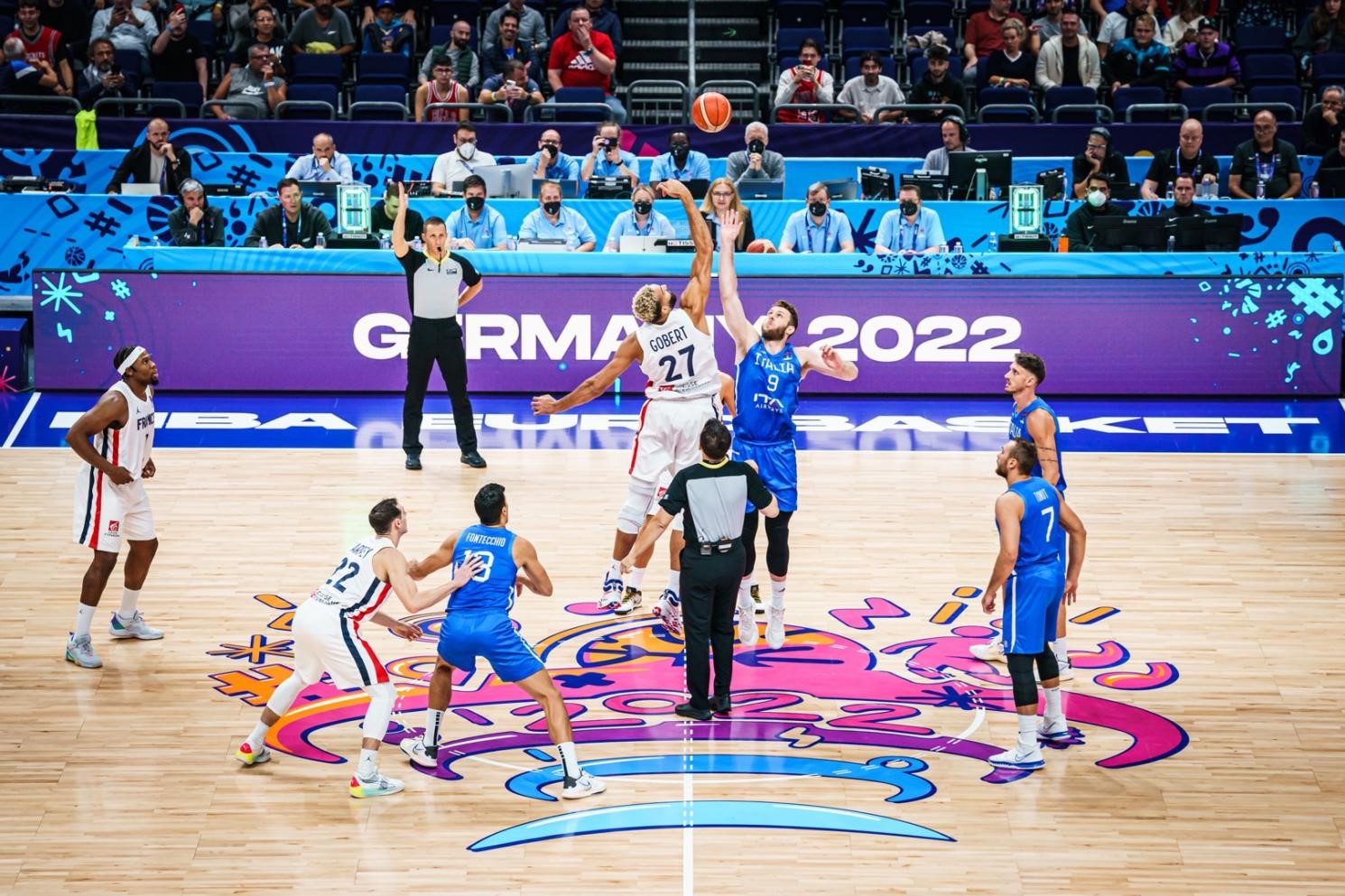 UsportF24, as the first global top Stadium Perimeter jointly between Unilumin Sports and FIBA, leads the development of the sports display industry with new technologies. It can not only bring a more shocking visual experience to the fans in the stadium, but also bring a better experience to the TV audience. In addition, the exposure of advertising sponsor content on the fence screen can also play a greater role.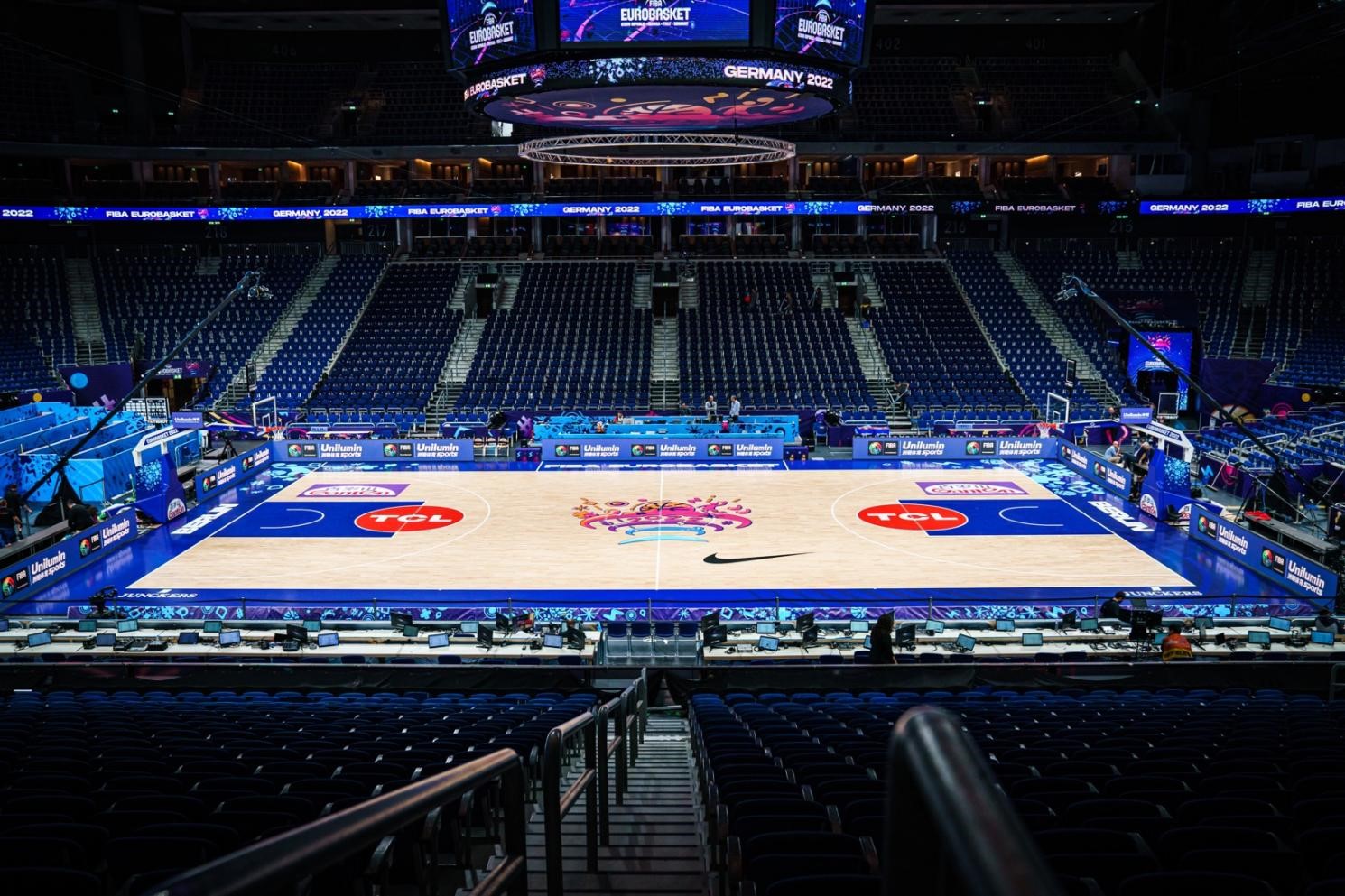 For the launch of this joint product, One of FIBA officials said, "We are excited about taking our partnership with Unilumin to another level and having our own FIBA branded LED opens new opportunities to bring even more value to our commercial partners," said by Andreas Biffiger, Head of FIBA Marketing."
Tiger Lin, President of Unilumin Group, said: "Unilumin Sports, an Official Global Supplier with FIBA and the official LED supplier of the EuroBasket 2022, is honored to help assist FIBA in delivering high-quality basketball events to fans around the world. Unilumin's integrated Metasight solutions bring the ultimate audio-visual experience to fans and I hope that we continue to strengthen cooperation with FIBA and add (more) brilliance to the sports industry."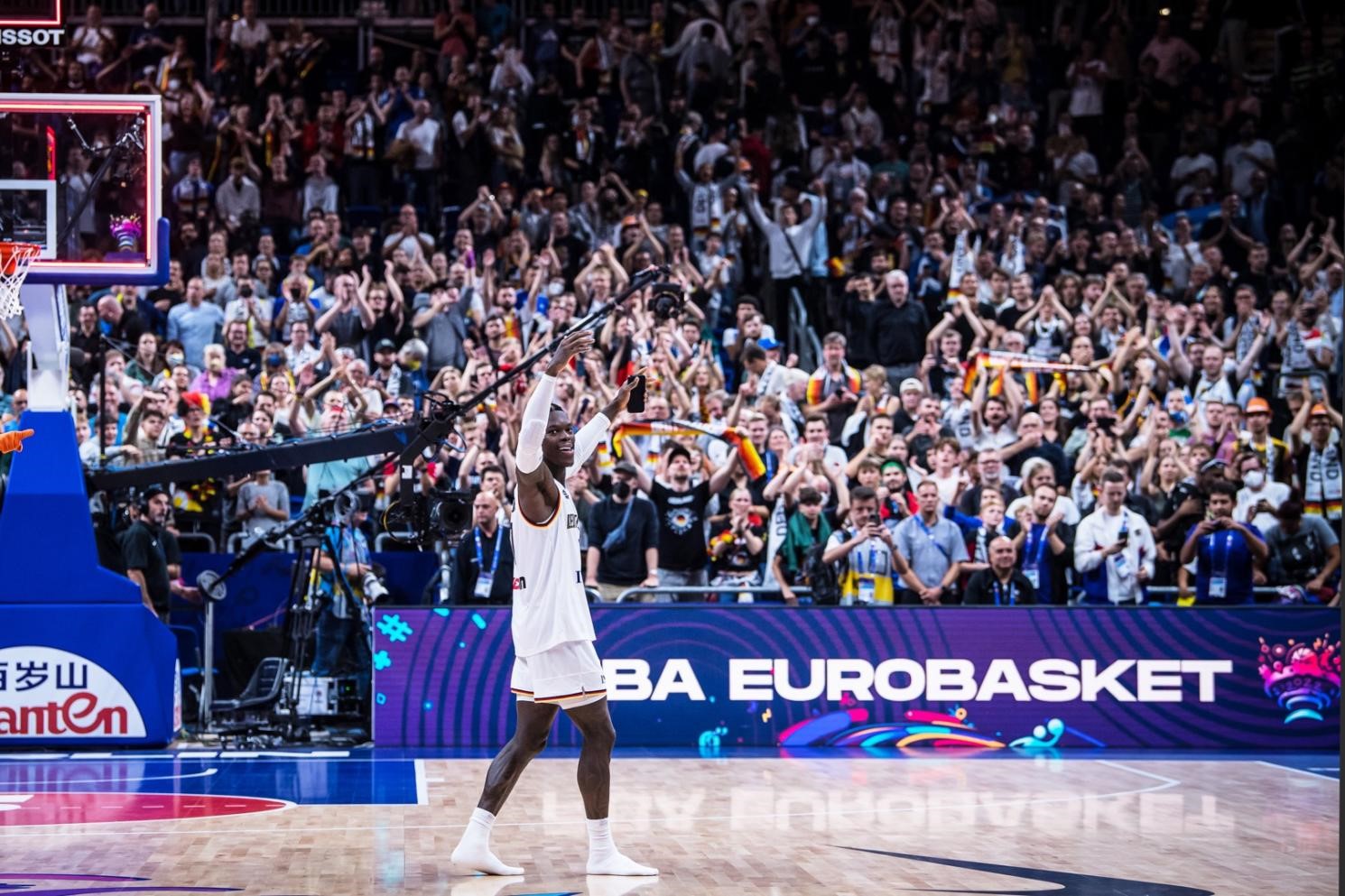 The launch of the co-branded product is a successful exploration of Unilumin and FIBA's collaboration, signaling a further deepening of the partnership. Unilumin Sports' technical and innovative strength has also earned the event organizer's full recognition and appreciation. In the future, Unilumin Sports will continue to cooperate closely with FIBA, hoping to inject more technological elements and vitality into the sports industry through the joint efforts of both parties, and bringing excellent visual experience and exciting games to fans all over the world!