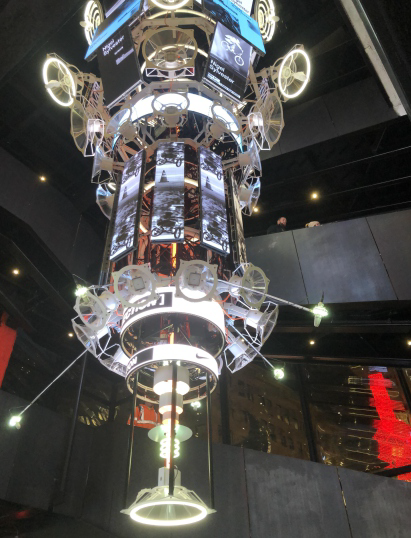 Nike Falcon, the US
The project was installed on Fifth Avenue in New York's Times Square, which is the most expensive place in the world to rent. This project designed a unique shape tower in the shape of a falcon and a giant home screen with a total of 92 square meters of Upanel1.2S, it is the project with the highest value, the highest resolution, the most unique shape and the highest exposure in this area, which has a good publicity effect.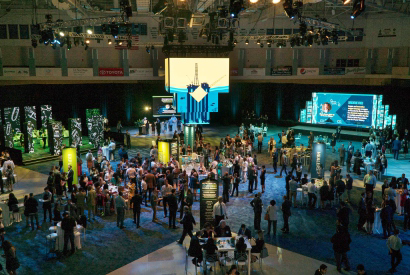 UCSD Alumni Gala 2018, the US
In this project, hundreds of pieces of UpadIII have been used for the incredible event in UC San Diego. The whole ballroom is full of creative design with UpadIII. University of California, San Diego recognizes outstanding alumni who have brought honor and distinction to UC San Diego. UpadIII witnesses this wonderful moment with all the remarkable people.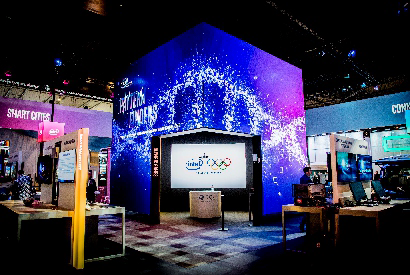 Wondercube at Mobile World Congress, Spain
In this project, Unilumin's product meets all the requirements of the customer, ensuring the brightness of the LED, which looks like a light box, with no gaps or connections, and is a large structure with a perfect content presentation. The successful use of 2.6mm creative LED has also had a huge impact on the AV industry. It marks the moment when 2.6mm became the "preferred" LED product.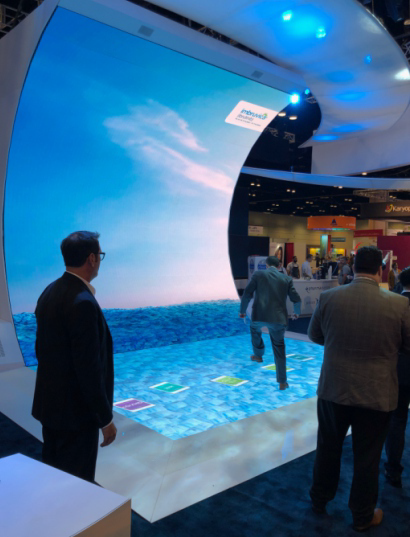 61st ASH Annual Meeting & Exposition, the US
With more than 17,000 members from nearly 100 countries, the American society of hematology (ASH) is the world's largest professional society serving clinicians and scientists around the world who are dedicated to fighting blood diseases.In this project, Unilumin has provided 321 panels of Unilumin UpadIII2 for ASH 2019's Imbruvica booth.With the UpadIII's precise and powerful bending plates, a 10-degree portrait bending LED wave wall was successfully built, as well as a 3-degree sign above the convex curve.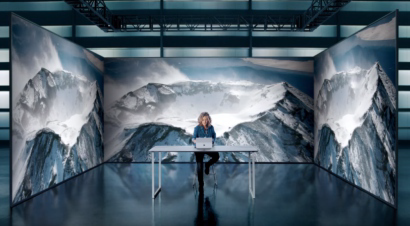 Microsoft Surface TV Commercial, the US
In the project of Microsoft Surface TV Commercial, Unilumin provides three LED walls as the backdrop for the latest Microsoft Surface TV ads. Unilumin's UpadIII has successfully helped the event with its versatile design, high refresh rate and reliable camera performance.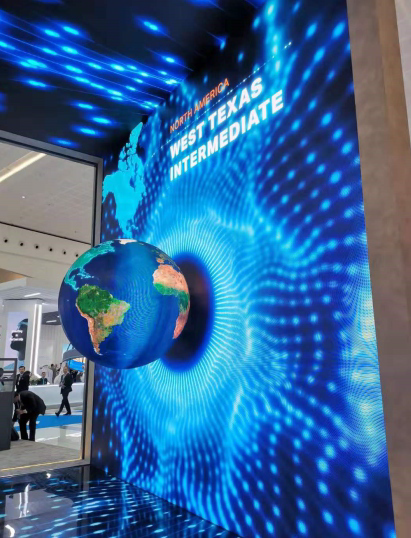 2019 ADIPEC, UAE
Unano, Unilumin's fine pixel pitch product for events provided a highly valuable educational experience and effective communication for visitors at ADIPEC2019, a platform where essential items such as energy, power, oil, and gas were showcased.
​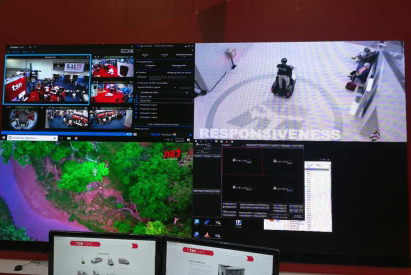 Monitoring application, Mexico
In this project, Unilumin provides a real-time surveillance camera, surveillance screen and police patrol plan based on local police demand in Mexico, using Unilumin UTVIII1.9 to capture real-time surveillance.