Unilumin Sports, the world's leading sports venues and events solutions provider focusing on the integrated solutions of audio visual, lighting, and control systems for global sports
As the Official LED display partner of Manchester City since early 2021, Unilumin Sports has had a great cooperation with Manchester City which is the world famous English Premier League club. Today, we announce the renewal of global partnership with Manchester City.
Utilising the latest technologies in outdoor LED display capabilities, the introduction of the new system has allowed greater design scope for messages from the Club and its partners, provided unrivalled picture quality and delivered twice the exposure of a traditional LED system.
New technology in control systems with smart features implemented as part of the partnership has also enabled content to be adapted depending on camera angle and weather conditions. As part of the renewal agreement, Unilumin and Man City will continue to work together on the latest technological innovations and produce exciting content for fans.
Scott Munn, Chief Executive Officer, China, City Football Group, said: "We are delighted to announce the renewal of our partnership with Unilumin Sports. Their world-leading technology and expertise has allowed Manchester City to implement an exciting new platform and provide greater value and global impact for our partners and engage with our fans around the world.
"The team at Unilumin has impressed us with their passion for new ways to innovate, a value we prioritise highly within our club and wider organisation. We look forward to continuing to develop our relationship, share further expertise and continue our investment into the infrastructure of the Etihad Stadium."
Tiger Lin, the President of Unilumin Group, said: "We had a pleasant cooperation with Manchester City in the past year. And we will use Unilumin integrated Metasight solutions to bring the ultimate audio-visual experience to fans around the world. I also hope that we will continue to strengthen cooperation, add brilliance to sports industry, and pass on the spirit of sports to tens of thousands of people who love sports."
In the past year with Manchester City, Unilumin Sports has provided the new 'Supersized LED' two-tier digital display system which was installed at the Etihad Stadium in May 2021 and has seen the club's pitch side media space become most commercially valuable in the Premier League.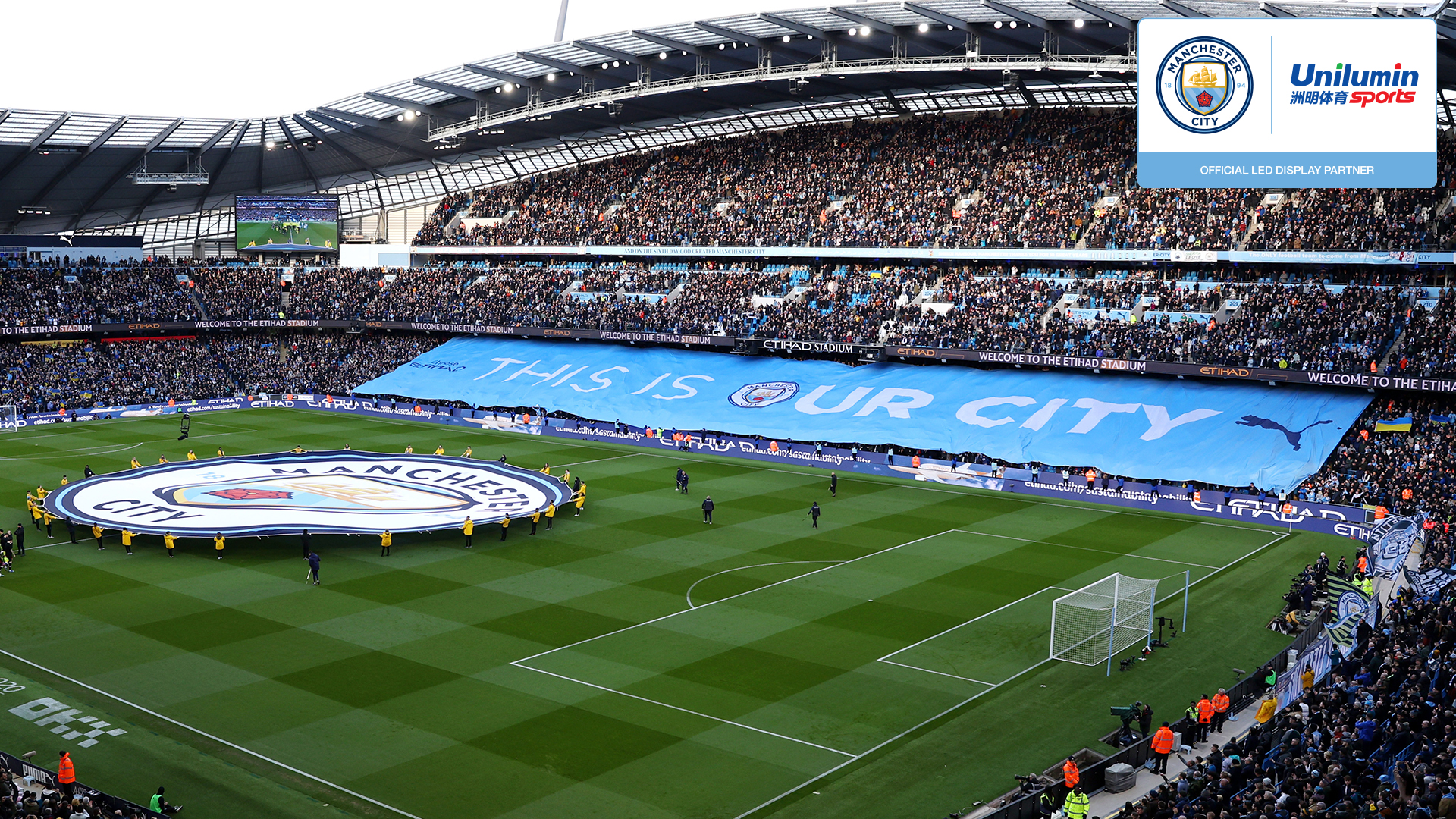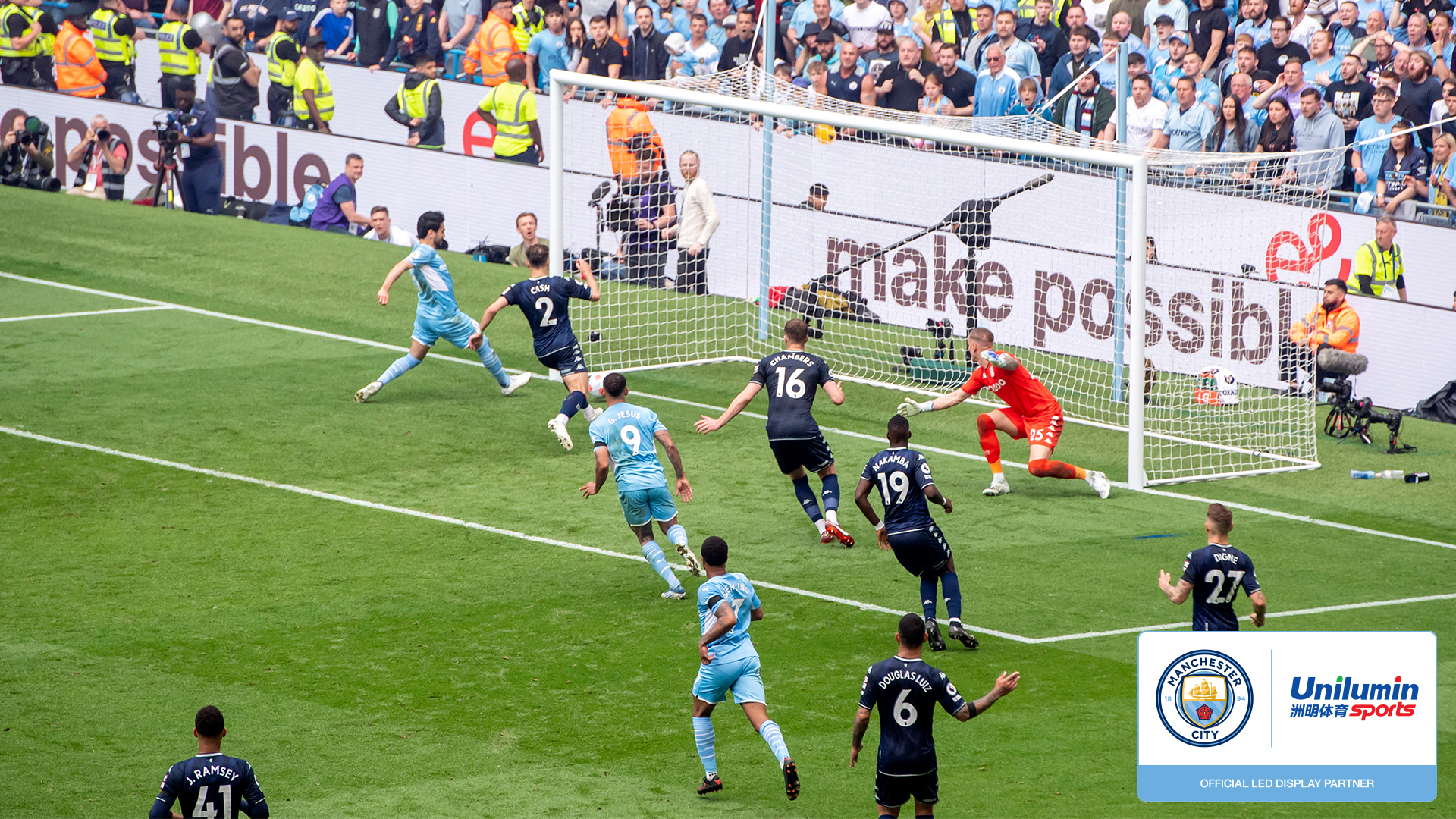 About Unilumin Sports
Unilumin Sports is committed to providing the first-class professional solution for international sport events with innovative and integrated audio visual systems, lighting systems, and control systems, to create the ultimate and immersive audio-visual experience. Unilumin Sports also helps to realize the integrated control of venues, comprehensively improving the level of event broadcasting and commercial development. Unilumin Sports solution has been applied more and more in the world's top events and venues.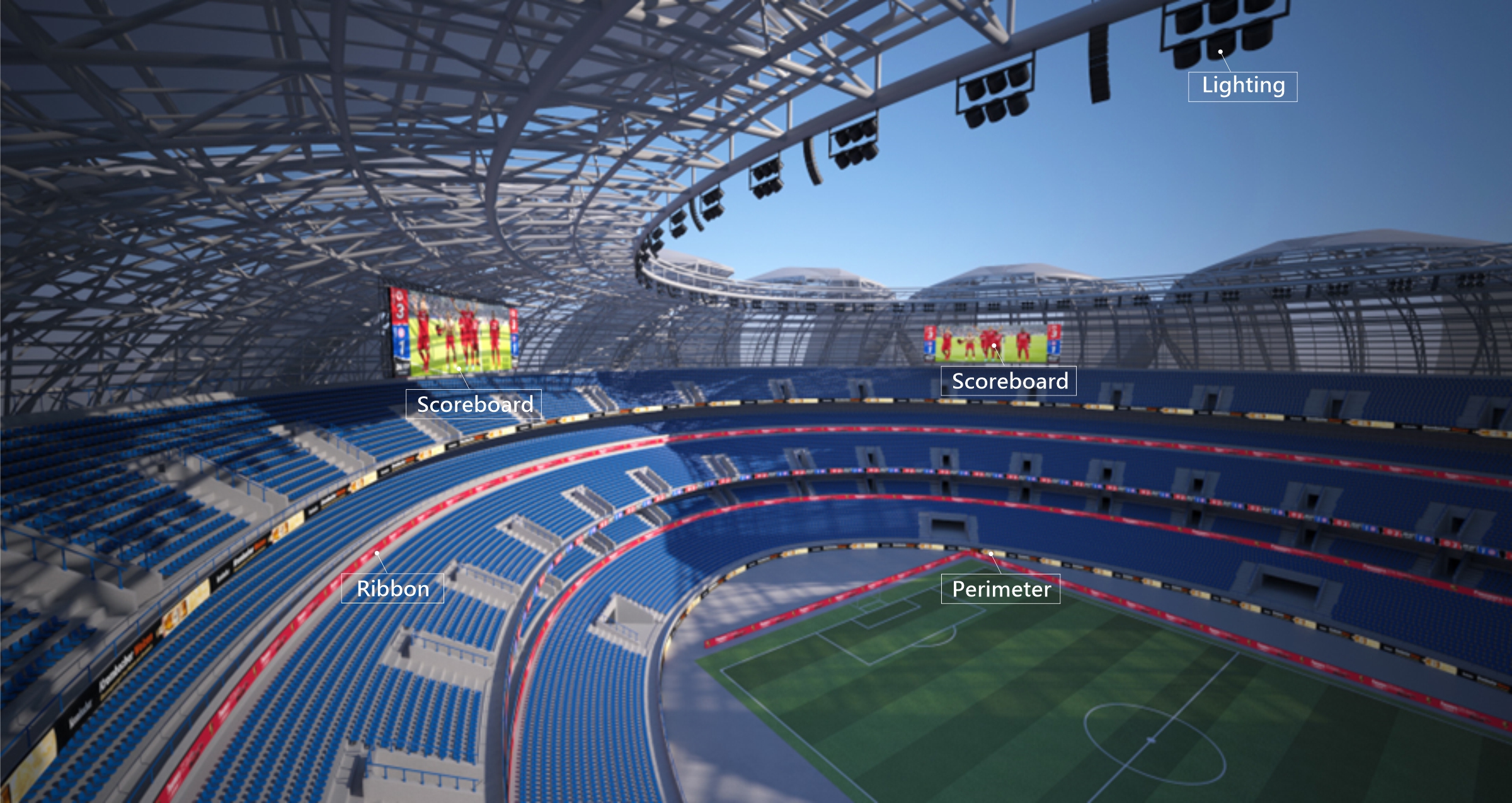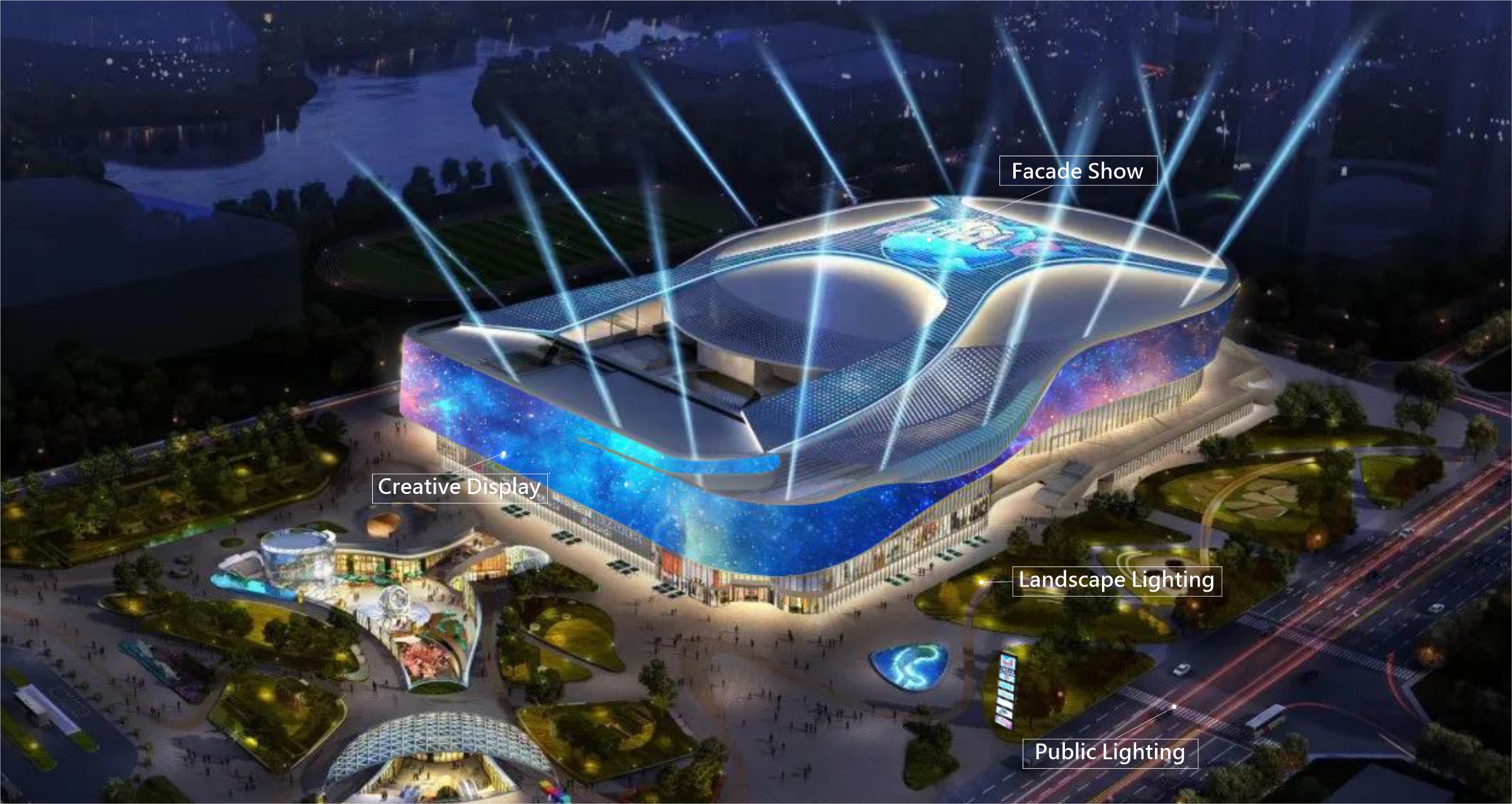 About Manchester City Football Club
Manchester City FC is an English Premier League club initially founded in 1880 as St Mark's West Gorton. It officially became Manchester City FC in 1894 and has since then gone onto win the European Cup Winners' Cup, eight League Championship titles, including six Premier League titles (2012, 2014, 2018, 2019, 2021, 2022), and six FA Cups. Manchester City FC is one of ten clubs comprising the City Football Group and counts New York City FC and Melbourne City FC among its sister clubs.
Under manager Pep Guardiola, one of the most highly decorated managers in world football, the Club plays its domestic and UEFA Champions League home fixtures at the Etihad Stadium, a spectacular 55,000 seat arena that City have called home since 2003. Today, the Stadium sits on the wider Etihad Campus, which also encompasses the City Football Academy, a state-of-the-art performance training and youth development facility located in the heart of East Manchester. Featuring a 7,000 capacity Academy Stadium, the City Football Academy is also where Manchester City Women's Football Club and the Elite Development Squad train on a daily basis and play their competitive home games.
For more information, please visit www.mancity.com