"This is a high profile installation so I wasn't taking any chances; and the conditions can be quite harsh—high temperature at times, and a lot of salty sea spray in the atmosphere—but I have full confidence in the product", said by a senior manager in Australia's leading LED display company.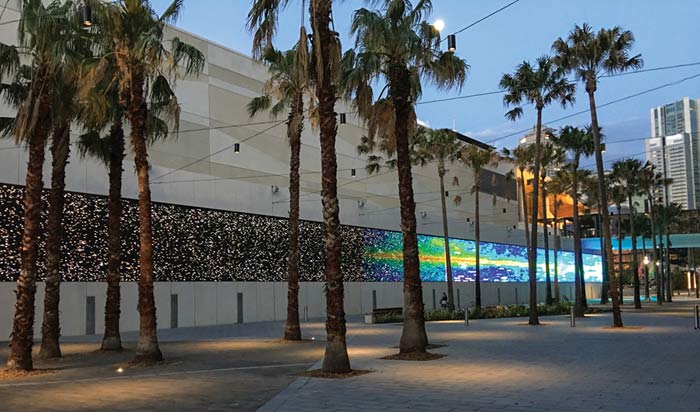 Completed on 22nd, February 2017, Unilumin proved its strength in LED display to the whole world once again with its fixed product—Usurface, the disruptive product for DOOH market and outdoor SMD LED display with the longest lifespan.
Being installed at the ICC Sydney, Usurface works not only as an information deliver but also an artistic masterpiece, providing customers with both visual information and aesthetic enjoy. In particular, a "birdmouth" is designed for customization, which is a one-of-a-kind 3D, multifaceted LED jawdropper that can provide viewers with content in the best possible way.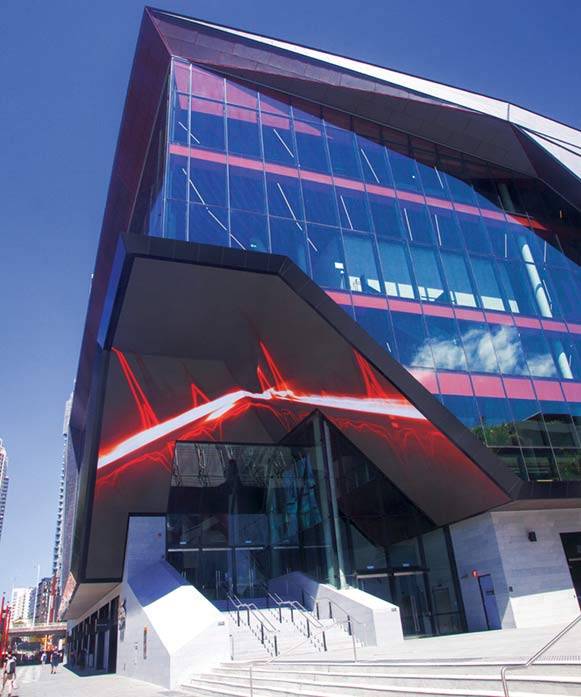 To make a world-class digital signage playground come true, you just need a Unilumin's Usurface.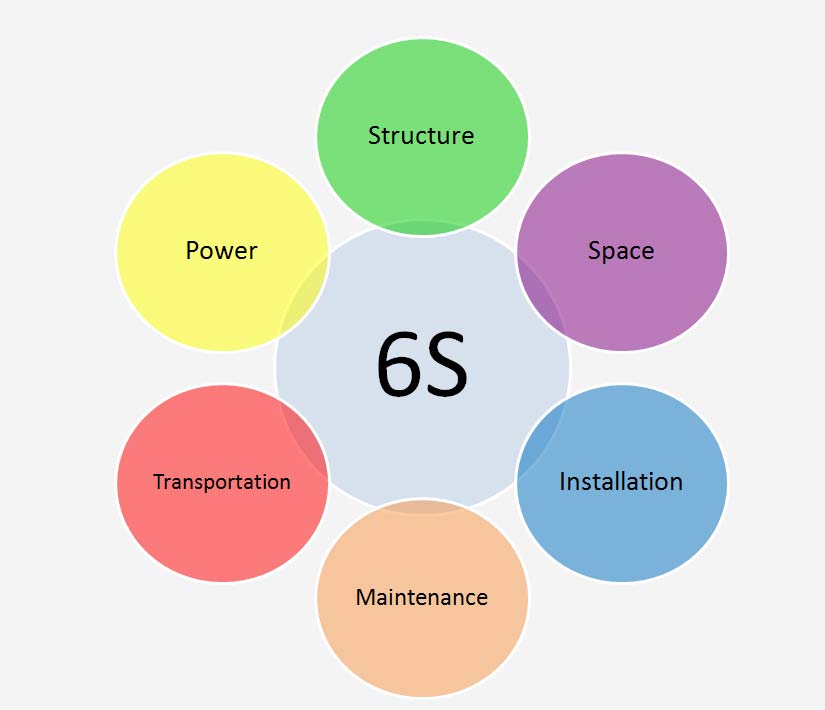 ​You want more? Wide viewing angle and integrated control system can fulfill your every demand for fixed LED display. You do not have to wait, contact with Unilumin and you can have all you want. Usurface is ideal for advertising, stadium and all DOOH applications, why not call us at +86-(0)755-29918999 or drop us a line at sales@unilumin.com to get the right solutions for your outdoor project.
We are not selling only LED, we want to achieve your dream with you together.