Happy New Year and Unilumin(Stock Code:300232) may the New Year bring many good things and rich blessings to you and all those you love! As a global leading LED display manufacturer and solution provider, Unilumin made great achievements in 2015. Follow the timeline of Unilumin and review achievements Unilumin made in 2015.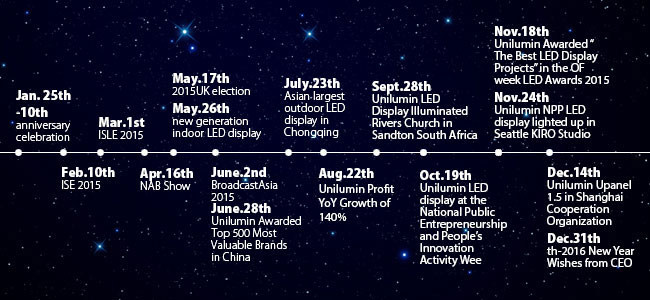 January
January 25th, 2015 -Unilumin held a 1,800 people event to celebrate its 10th Anniversary in Kempinski Hotel Shenzhen. Theme of this event was "Tiny Unilumin, Big dreams". In the past 10 years, Unilumin has realized its dream to become the leading LED company in China.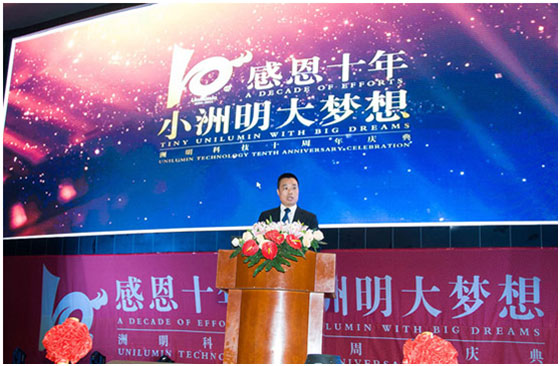 February
February 10th,2015 -Unilumin 6K control room video wall system attracted customers around world at ISE 2015. Another 138"LED Smart TV and retail video wall solution created the most immersive visual experience at this show.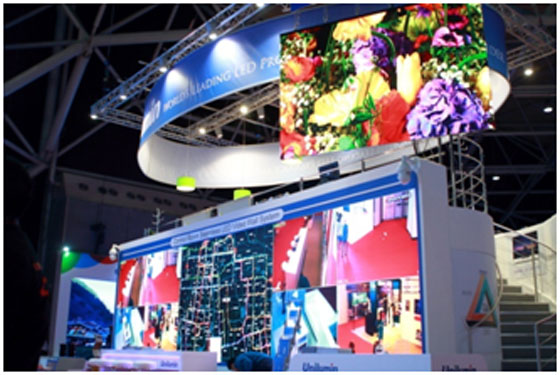 March
March 1st, 2015 -Unilumin showcased control room video wall solution and UTV Smart LED TV at China's first big LED show-ISLE 2015. Integral system solution and ultimate visual performance attracted customers to share and discuss.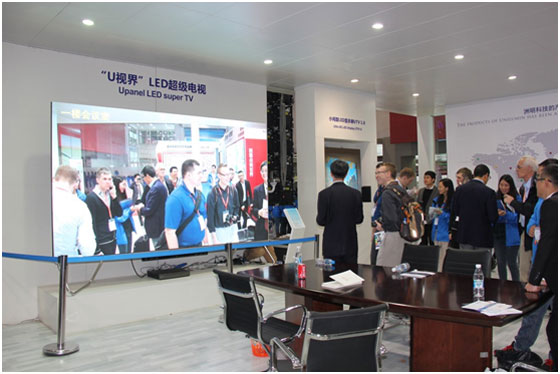 April
April 16th, 2015 -Unilumin showcased 4K Narrow Pixel Pitch LED video wall at the NAB Show. The audience spoke highly of the whole studio solution in this big event.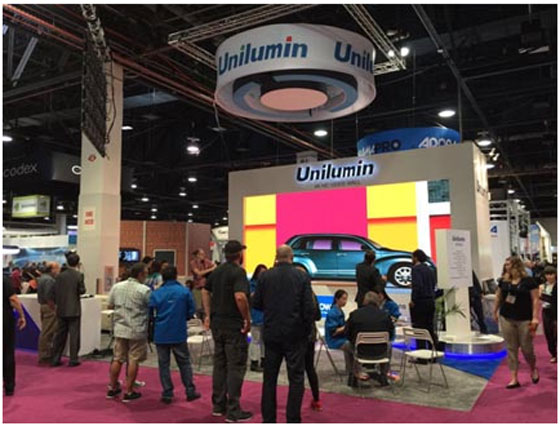 May
May 17th, 2015 -Unilumin supplied Narrow Pixel Pitch LED display-UTV2.5 for 2015 UK election. (seven pieces, 71.42sqm)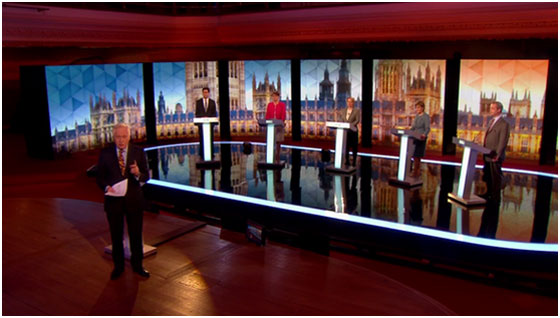 May 26th, 2015 -Unilumin launched New indoor front/rear service LED display- Uslim. It was a new generation indoor LED display.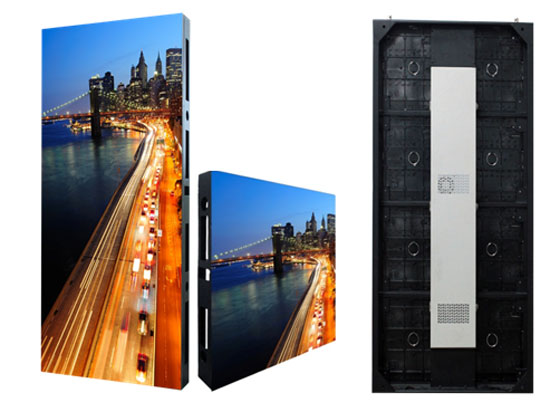 June
June 2nd, 2015 -Unilumin simulated a broadcasting scene with Upanel 1.9 and showcased an industry-leading product Upanel 1.2, delivering two brand new products Ufix S5 and SMD outdoor display Usurface in BroadcastAsia 2015. Ultimate visual performance and video wall system solution attracted many customers' eyes.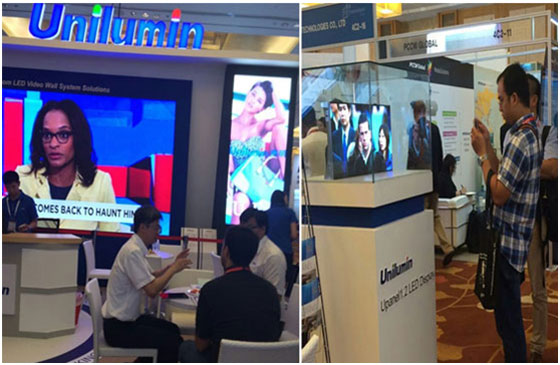 June 28th, 2015 -Unilumin Awarded Top 500 Most Valuable Brands in China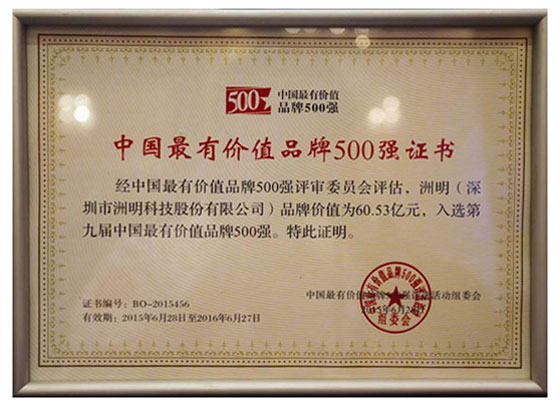 July
July 23th, 2015 -Unilumin Created the Asian Largest Outdoor LED Display in Chongqing, total area is up to 3363㎡.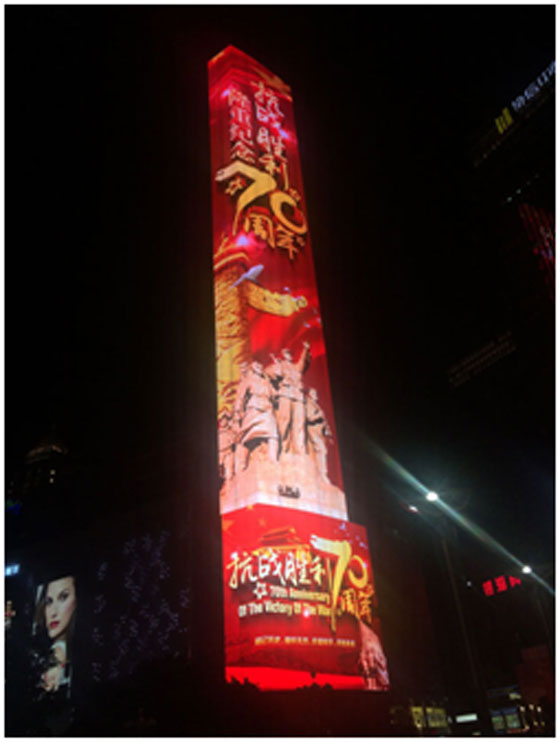 August
August 22th, 2015 -Unilumin Profit YoY Growth of 140%. In the first half of 2015, Unilimin Group reached 625million RMB gross revenue, increased by 40.01% over the same period last year, and gross profit increased by 126.65% in the same period of time.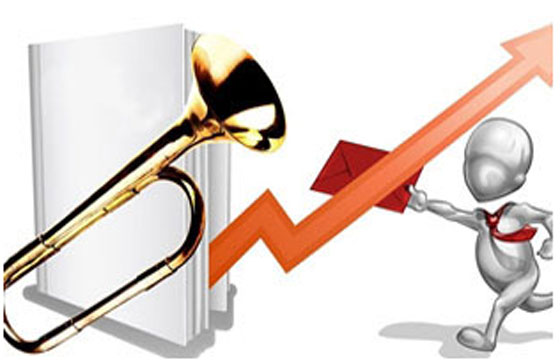 September
September , 2015 -Unilumin LED Display Illuminated Rivers Church in Sandton South Africa. Its true nature color and good atmosphere of the scene bring a visual feast for audience as well.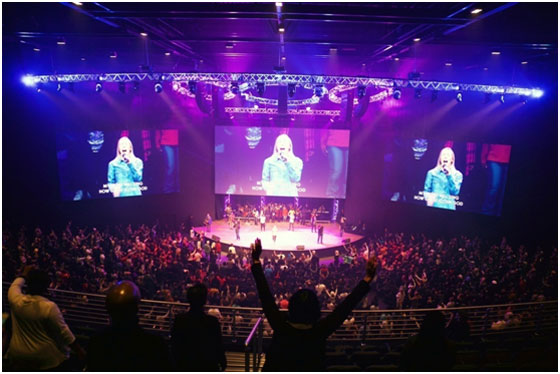 October
October 19th, 2015 -Unilumin LED display at the National Public Entrepreneurship And People's Innovation Activity Week