Are you concerned for limited budget?
Are you worried about maintenance?
Are you fussy about dizzying products in the market and do not know which one to choose?
Here we come. This time, we made it.
UstormII & UsurfaceII, all in one, with which, the market will always be yours.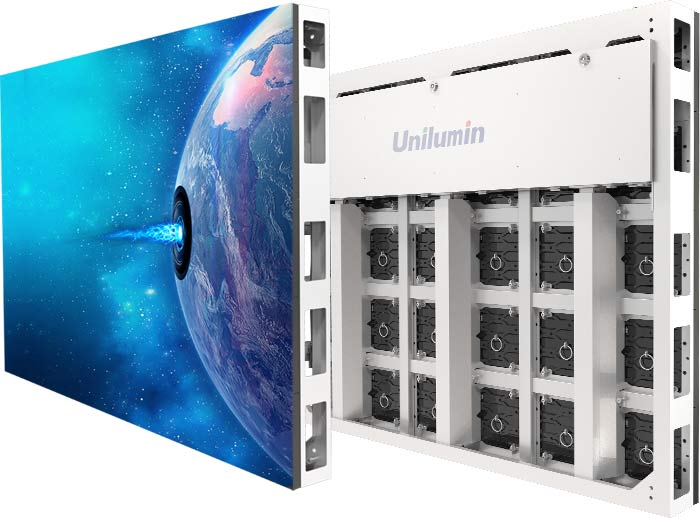 What makes UstormII & UsurfaceII so special? Standardization!
UstormII & UsurfaceII are standard modules and cabinets with standard size, standard installation, standard interface and standard power.
With standard module, it is flexible to select different pixel pitch according to actual situations and specific solutions. That is to say, wherever you want to place your screen or whenever you want to change your cabinets, you will not be troubled by the size, installation, different power and so on.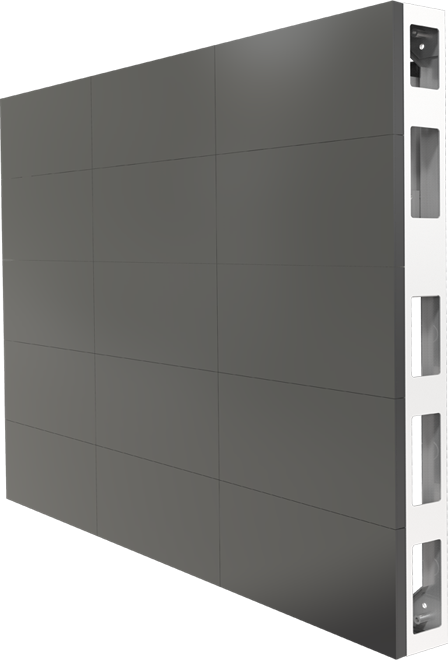 UstormII & UsurfaceII have standard maintenance as they support front and rear maintenance.
No matter where you locate your project and under which circumstances, it is always easy for you to maintain the cabinets.
What is more, UstormII & UsurfaceII have standard system configuration, standard control box, standard aviation connection and standard installation.
It is convenient to upgrade module and PSU at any time and 50% costs of upgrading can be saved without affecting the whole size and weight. Besides, you do not have to worry about the spot management any more as the standardizations can make unified management come true.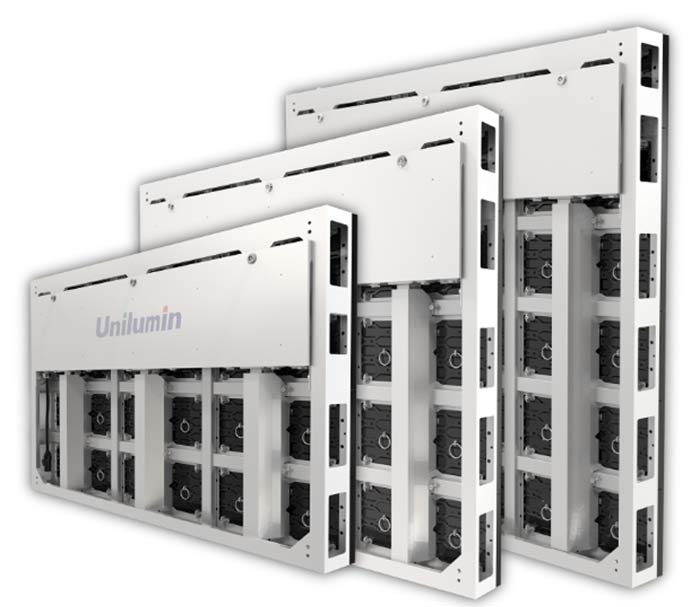 Of course, UstormII & UsurfaceII can support various installations such as column installation, wall mount and stacking installation, which can fulfill your every purpose.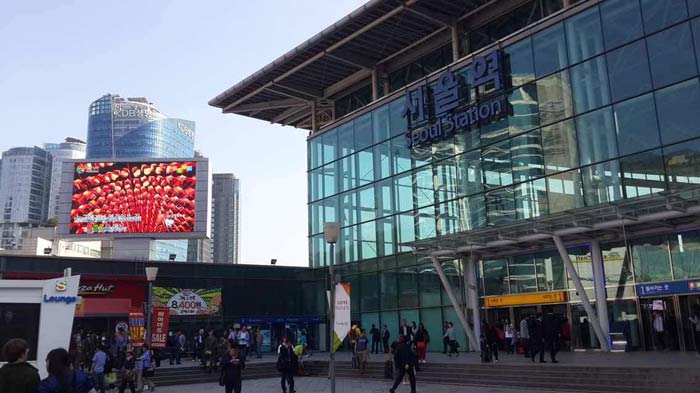 Column installation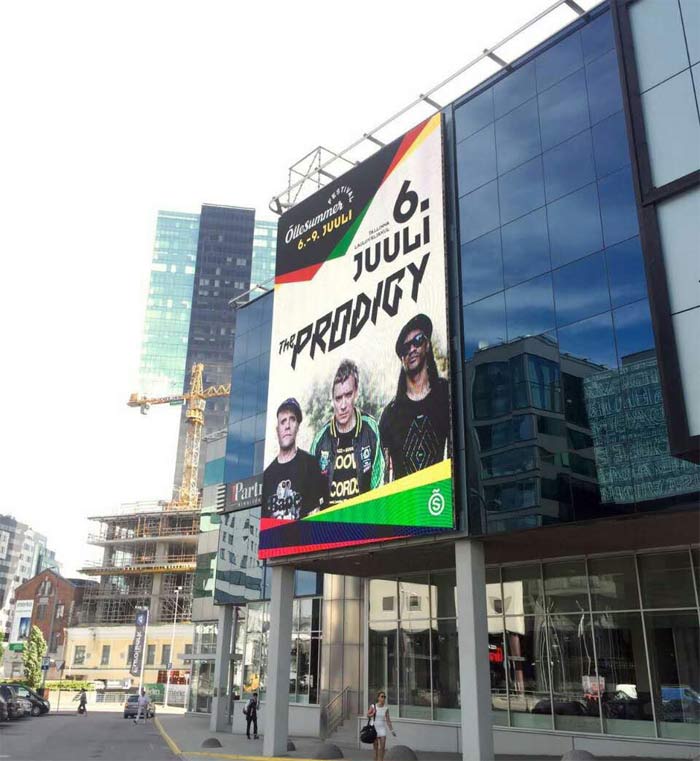 Wall mount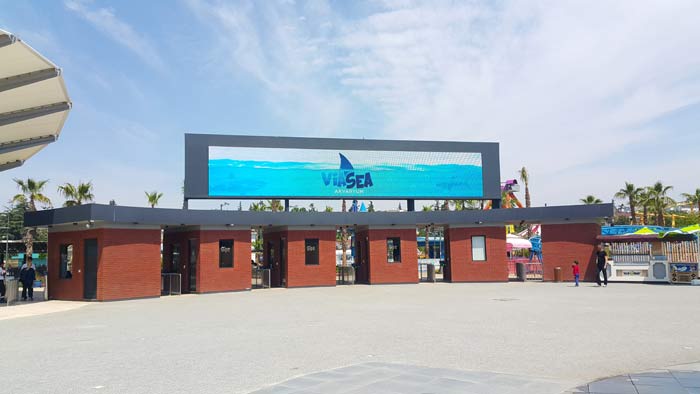 Stacking installation

You want more product information? Yes, we are here, waiting for you.

​

We are not selling only product, we want to help you achieve your dream in the most cost-effective way.
Call Unilumin's sales engineers on +86-(0)755-29918999 or drop us a line at sales@unilumin.com and get acquainted with your best display partner.
All rights reserved and any reproduced please indicate the source.