"Having met with numerous suppliers, Unilumin stood out as head and shoulders above the rest", praised Jef Bonser, the chairman of Walsall football club.
Dated back in 2016, Unilumin provided over 450sqm outdoor LED digital signage display for one of the most famous football club in Birmingham - Walsall football club.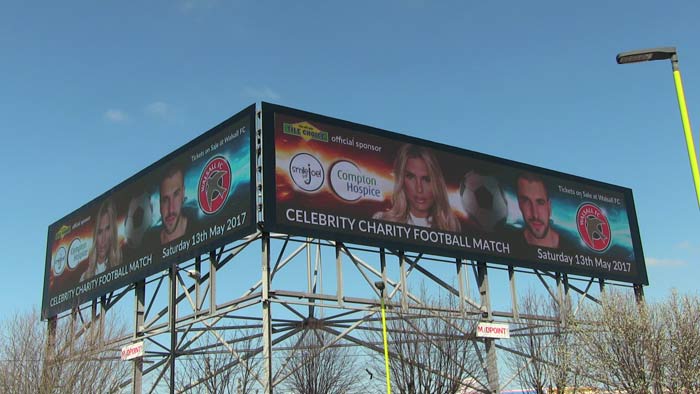 Ustorm erected in Walsall football club
The display was installed next to one of the busiest stretches of motorway in the country, a dream location for many advertisers with 2 sides face the motorway.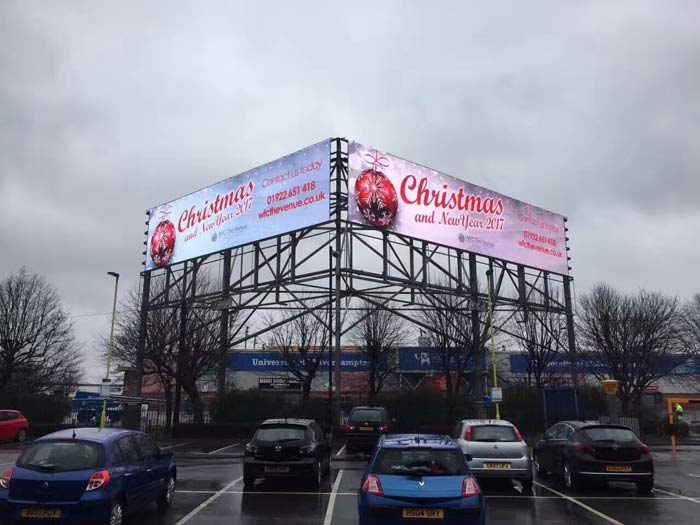 Ustorm faces the motorway

The 450sqm display is made up of Ustorm (DIP)/ Usurface(SMD) P16, one of the best sellers of outdoor digital display. Featured with high IP, light-weight and low power consumption, Ustorm is saving more space and cost ever. 1200*1200mm and 1200*800mm main cabinet sizes and 6, 8, 10, 16 pixels available, you will always find the right solution for your project.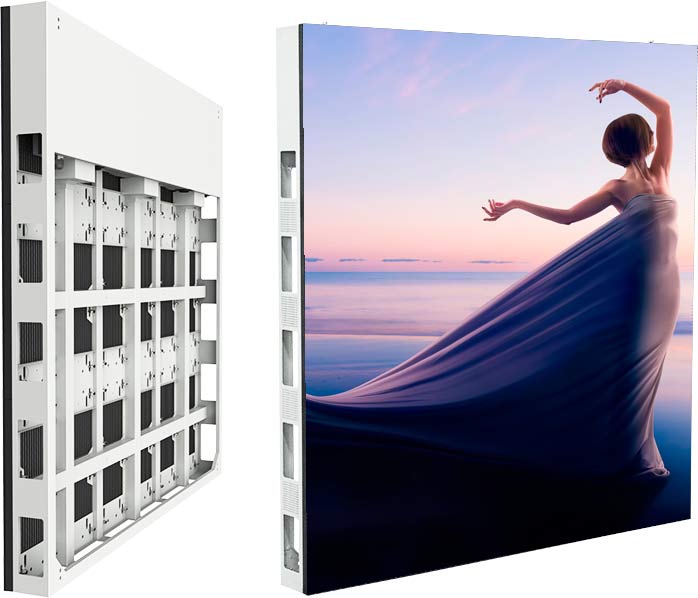 ​
Ustorm/Usurface
"The quality of the product was second to none and they have, true to their word, delivered something that we are extremely pleased with… I have no hesitation in recommending their products to anyone looking to undertake a similar project…"commented the chairman of Walsall football club in his testimonial.
Ustorm and Usurface series are ideal for advertising, stadium and all DOOH applications, why not call us at +86-(0)755-29918999 or drop us a line at sales@unilumin.com to get the right solutions for your outdoor project.
All rights reserved and any reproduced please indicate the source.