Frankfurt Lighting Fairwill be held on March 13 to 18 in Frankfurt exhibition center. Light + Buildingis the current development trend. Gathering together with 211,500 professionalvisitors from 161 countries and areas, this future-oriented exhibition owns thelargest scale on Lighting, electrical engineering, building automation andbuilding software field. Those professors are attracted to here to seek thelatest creative products and high quality solutions including investors, architect,engineers, wholesalers and retailers as well as building automation industryprofessionals.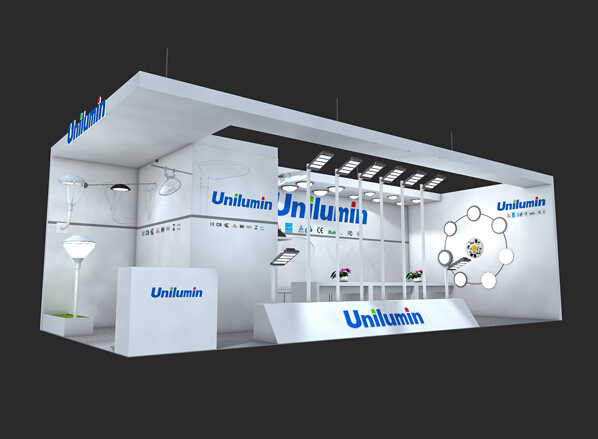 Such grand event, how Unilumin will miss it?
Unilumin's newest lighting flagship products will be shown in the 10.1pavilion C31 booth including outdoor products such as SHARK series street lightand new garden light and indoor lighting products such as ceiling lamp anddownlight with patent. Shark series products, a product specially designed for Europeanand American markets, are based on the design of European Model DIN13201.The humanizeddesign concept allows user to maintain it by their hand, The light distributionsystem could utilize the light efficacy in the best state. Since publishing theSHARK, it always get the favor of the European and American markets.


The star products in indoor lighting are the ceiling lamp and down light.The common characteristic of them is with simple style. The ceiling lamp with mushroomdiffuser has three patents assurance, DOB technology and many international certificationssuch as UL/ES.
For down light, it includes die-cast down light, cost-effective plasticdown light which also owns patent, various international certification. Thoseproducts could achieve automatic production. Moreover,a mystery new productwill be published in the exhibition. More details,pleasepay attention to the follow-up reports.
.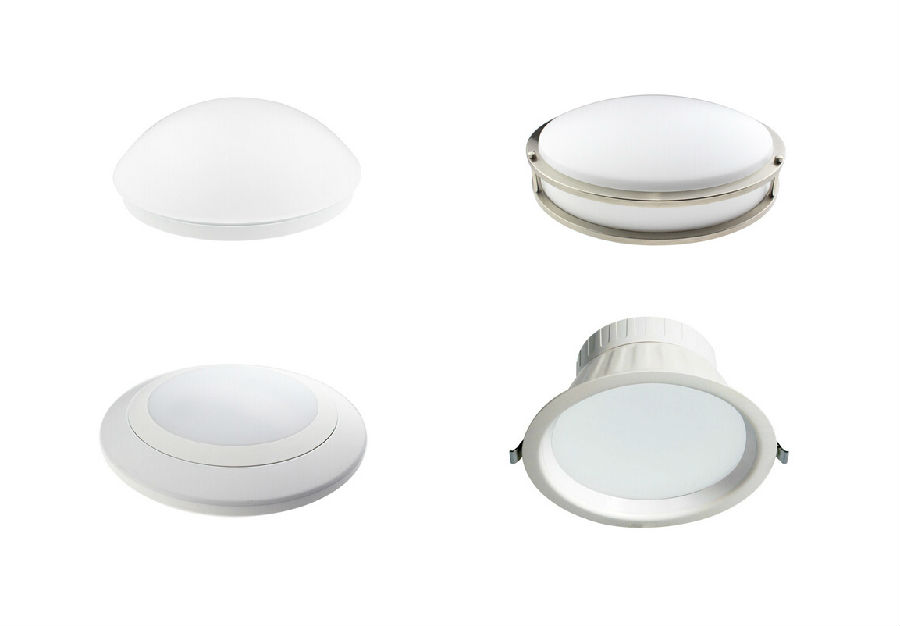 Show Data: March 13, 2016-18
Show Time: Frankfurt international exhibition center
Booth No. : 10.1 pavilion C31