Last time we have talked about UpanelS, an ideal product for broadcast rooms. This time we are showing you another good stuff, which you must know if you have ever watched the UK General Election. That's right! It is UTV, the one that the Britain final TV leader debate was taking place in front of.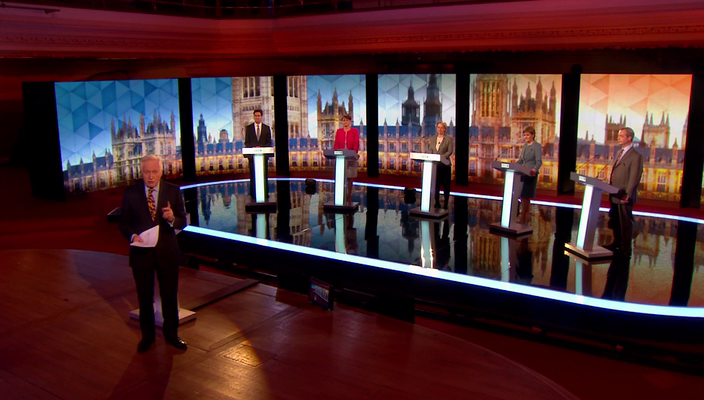 Surprise? You can be more surprised as you can see Unilumin's UTV in almost every famous studio or broadcast room.
In Ankara, Turkey, UTV screen of 80.64sqm is shining in its TRT Habor Ankara TV studio and as you can see the whole screen is inner curved!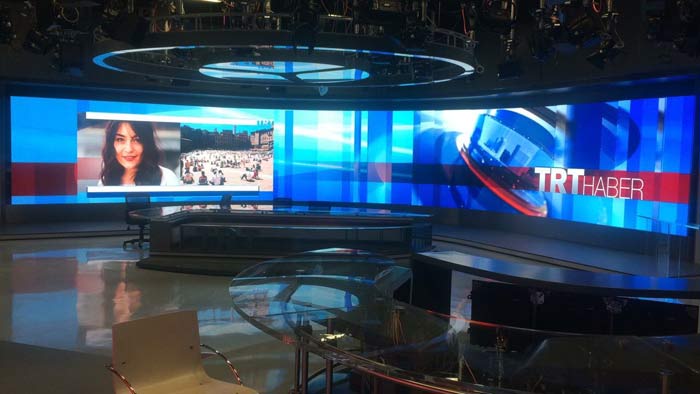 In Isreal TV studio, you can find a 30sqm UTV screen almost wall the whole studio.
​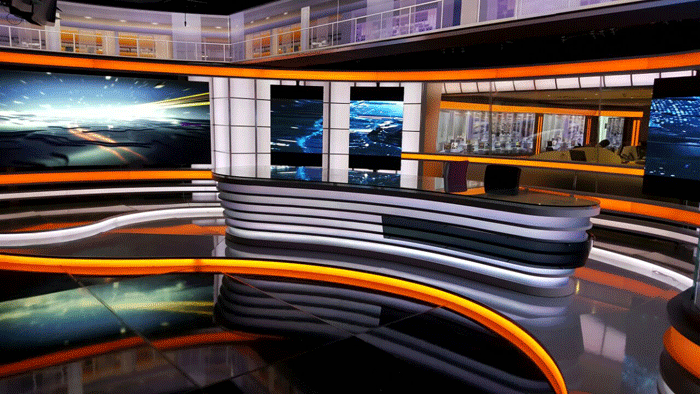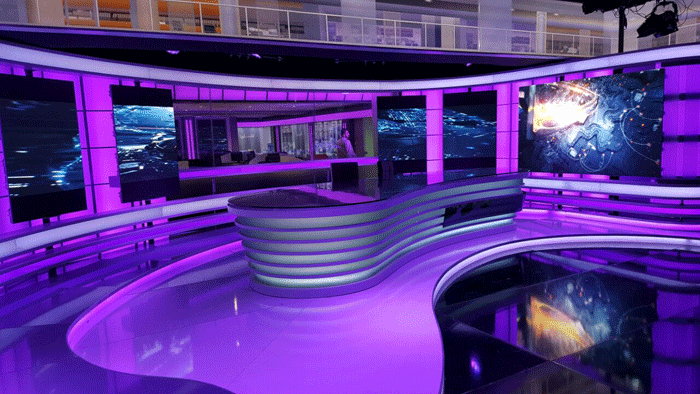 You know, not all display is so lucky to background so many national broadcast rooms and studios, but among main manufactures in China and several abroad, Unilumin stands out with its high-quality product, customized plan and superior service. Besides, once you select Unilumins's product, an integrated display and control with access to multiple video and data information will make you free from the complicated system configuration.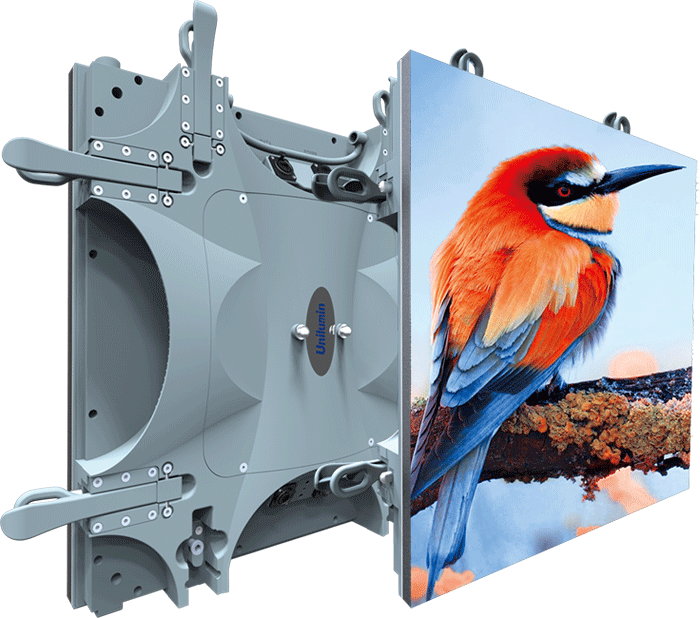 These are only a tip of the iceberg of Unilumin's achievements and you can find our products'attractiveness and practicability from our official website.
So if you are looking for the thing for Television and broadcasting, Unilumin is always your solid choice. Please feel free to contact us. You can call Unilumin's sales engineers on +86-(0)755-29918999 or drop us a line at sales@unilumin.com and get acquainted with your best display partner.
​
All rights reserved and any reproduced please indicate the source.