People think that LED displays can only be used for commercial projects and there is no personalization possible with this technology, it would have been true a few years back or if the amazing research and development team of Unilumin didn't exist, but as we are not living a few years back and the genius team of Unilumin is constantly developing new products, that is not the case.
Unilumin and its entire team are proud to present UTVⅡ, a smart LED TV, fully capable of personalization.
Unilumin's UTVⅡ is a TV but much beyond traditional TV. No, it does not carry the traits of the commercial LED displays. It is a wireless, delicate looking TV with a slim and light weight profile of only 87mm depth.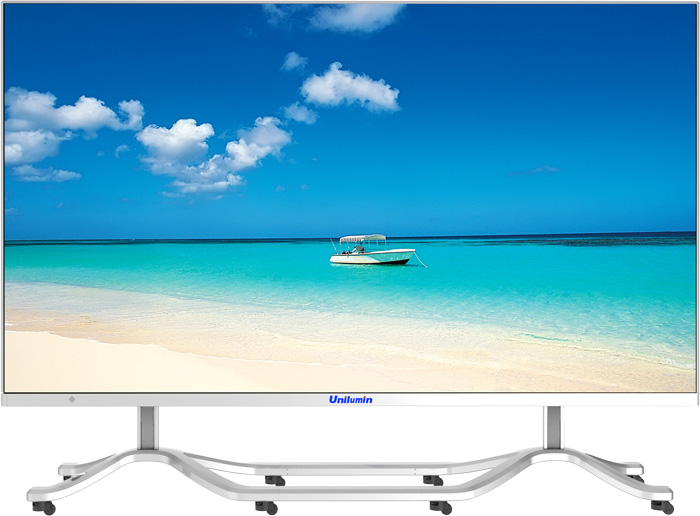 It has wheels under its base and has provisions for adjusting its height up to 30cm.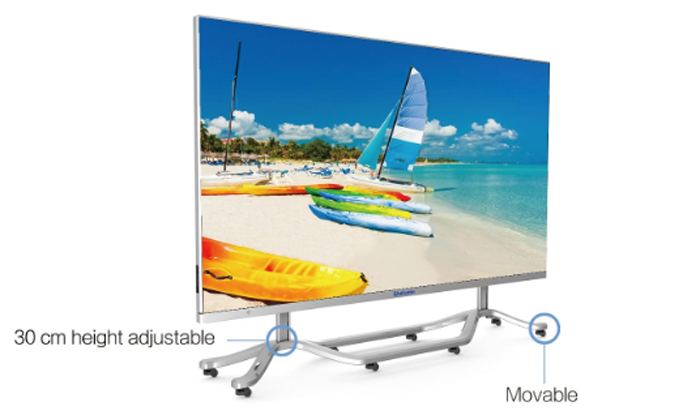 It is fan-less and hence noiseless design making it perfect for home theatre and conference room settings.
We all care for our families and loved ones and we all know the risk of radiation wireless equipment pose, but UTVⅡ is EMC class B certified and is perfectly safe for your loved ones to be around it.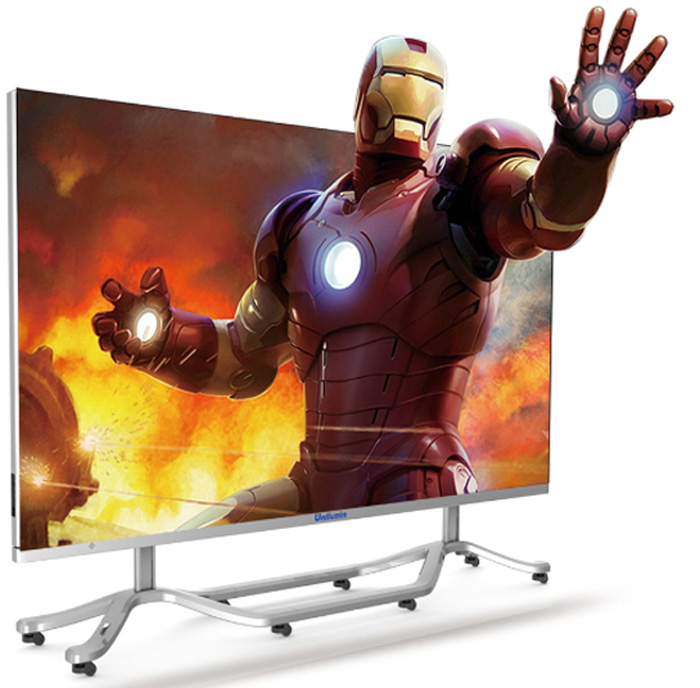 It has 16:9 aspect ratio, this time when you choose your TV, it will not be the size but the resolution you will be aiming at. Do you want it to be 720p or 1080p? Or may be the big 4k resolution of 3080p with Unilumin's UTVⅡ? It's all possible. With its 3840-refresh rate, 16-bit grey scale and 5000:1 contrast ratio, it will change the way you look or think about your TV.


UTVⅡ is fully compatible with Apple set-top box and other network video equipment, so nothing but your TV upgrades.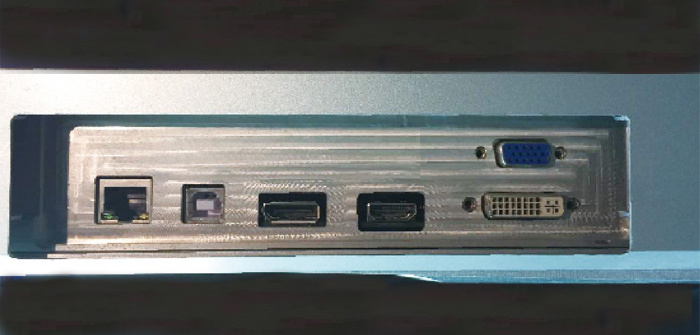 It can be installed in home theatre or conference room, a retail showroom or a yacht, at an airport or your living room. UTVⅡ can handle every situation.

So, what are you waiting for? Pick-up your phone and call Unilumin's sales engineers at +86-(0)755-29918999 or drop them a line at salesunilumin.com and get introduced to a whole new experience of watching television.
All rights reserved and any reproduced please indicate the source.