You know how they say action speaks louder than words. Well, they are not at all wrong. Actions and sometimes testimonials do speak louder than what we have to say about our revolutionizing product.
That is why we have brought you some case studies and a few customer experiences of Unilumin's UpadIII from around the world.
One of the recent ones was at a convention center in Los Angeles, 362 square meters of UpadIII3.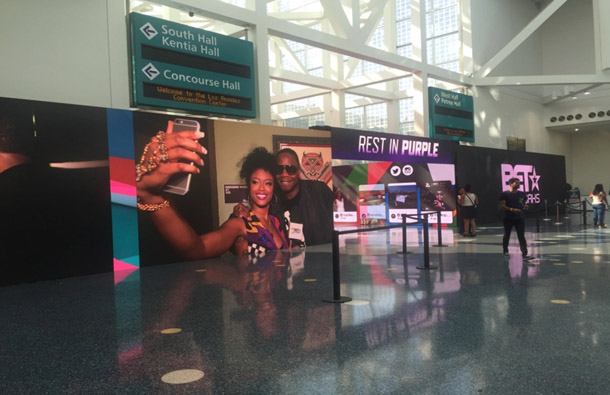 Another one installed in 2016 in Johannesburg, South Africa, 44 square meters of UpadIII06 at a live show.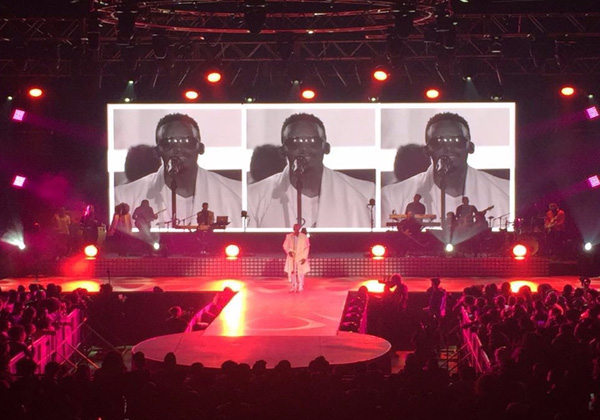 The electronic entertainment expo at Los Angeles convention center was decked-up recently this year with 114 square meters of UpadIII2.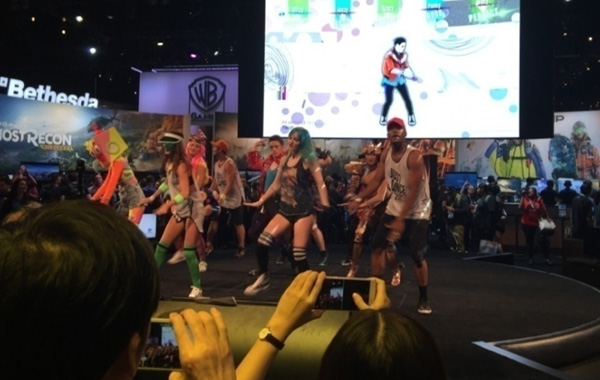 Broadcasting room in Brazil this year also had a 120 square-meter of UpadIII05.
The Allstate national forum in Los Angeles would have nothing other than 250 square meters Unilumin's UpadIII for its display. The screen was a mix of UpadIII2 and UpadIII4.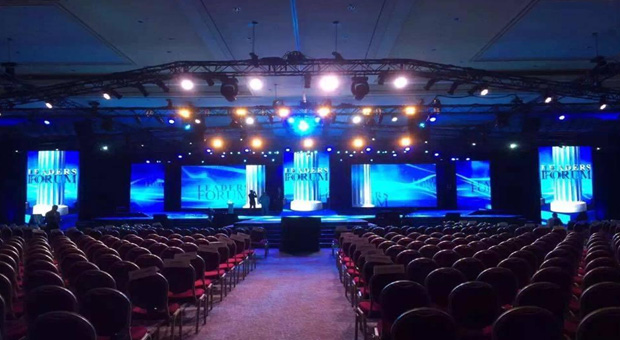 What people have to say
Director of M company - Since M company has always wanted to be at the cutting edge of technology, we are glad to be the first company to work with the products of Unilumin, such as Upad2. The added value brought by this pioneering product and its thinner pitch allowed us to offer to our customers an improved audiovisual experience. We are also very satisfied of our relationship with Unilumin, it is always pleasant to work with their teams.
And these are the comforting words of one of the many satisfied and happy customers of Unilumin. So how about you become part of this big happy family? Call our sales engineers today at +86-(0)755-29918999 or drop us a line at sales@unilumin.com.
All rights reserved and any reproduced please indicate the source.