In July 2015, the largest outdoor LED screen in Asia appears in Chongqing. Around USD 6.5 million is spent in this project to improve Guanyin bridge district image. A new landmark is created by Unilumin with 3365sqm Umesh. The display stands out among numerous buildings with 100m height. And you can see the giant LED display at any direction of the walking street.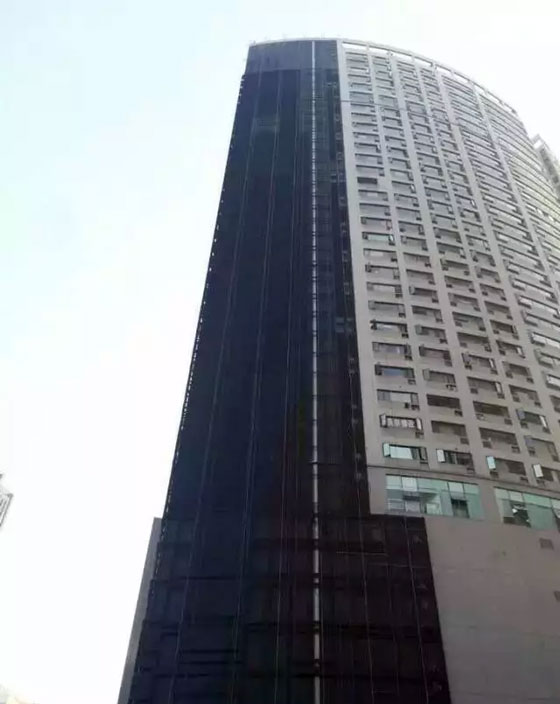 The load-baring is not a problem
Three sides of the building are Umesh, and the display is as tall as the building. You could never tell whether it is the wall or the screen.
Magnificent as such, the weight of the LED screen could not be neglected. Generally speaking, the weight of a LED screen is 60kg/sqm, which means an additional 200t would be there. Would such a burden bring potential risk?
The worry turns out to be unnecessary. According to Unilumin and the project leader, with the application of advanced technology, the Umesh LED screen is weighted 28kg/sqm, only 1/2 of the normal weight.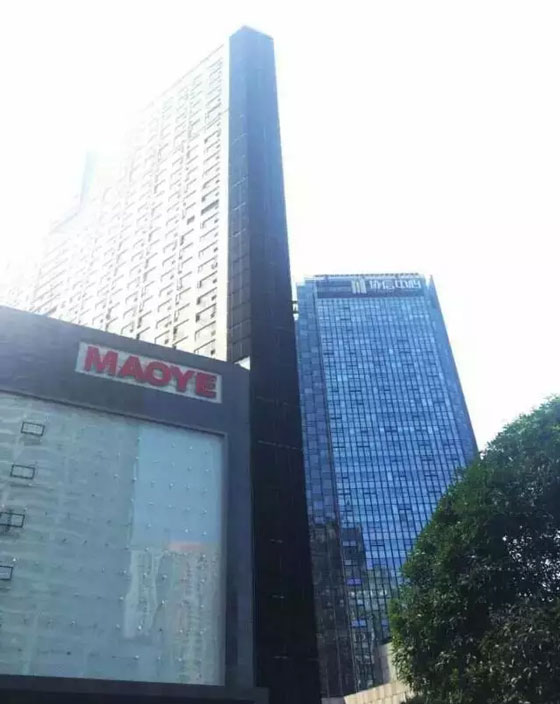 The light pollution is not a problem
Nowadays, the light pollution becomes a headache of citizens. Would such a big screen light up the night as day? The project leader explains that in the design process this issue has been taken into consideration. Unilumin group offers a special design with light sensor and the brightness of the screen can be adjusted according to the ambient brightness. This function not only helps saving energy but also avoiding the light pollution.
Fairy-tale love story is not a problem
If you want a high-profile romance, come to Guanyin bridge. This screen would be your best choice to announce your admiration for a beauty. The price of around 4,800USD/ 5 min would make you a focus in the crowd. The modern version of prince & princess would be in stage, want a try?
Now the display is under installation. When it is lighted up, it would promote the image of the area and bring great business opportunity to the city.