On February 3, the first live broadcast of Unilumin Spark "Online Live Studio" under the theme of "Customer Empowerment"—"Unilumin Distribution Product Family" was grandly held online. Unilumin Spark "Online Live Studio" is Unilumin's innovative new step towards better customer empowerment and customer service.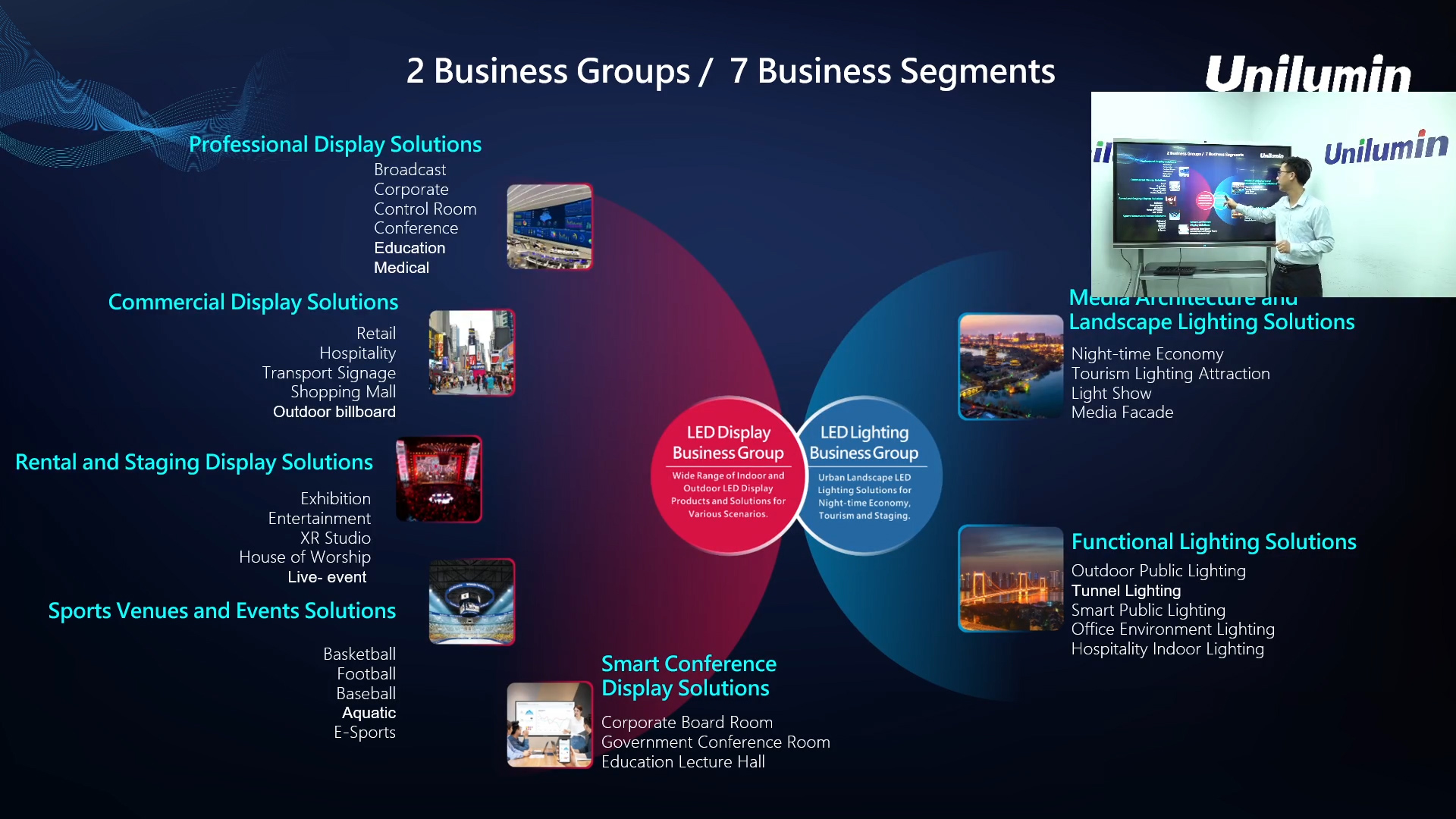 Faced with the rapid growth of the market in the New Year, Unilumin's "Online Live Studio" campaign aims to focus on customer value, dig deep into user demands and pain points and devote to creating greater value for customers in all aspects and multiple dimensions.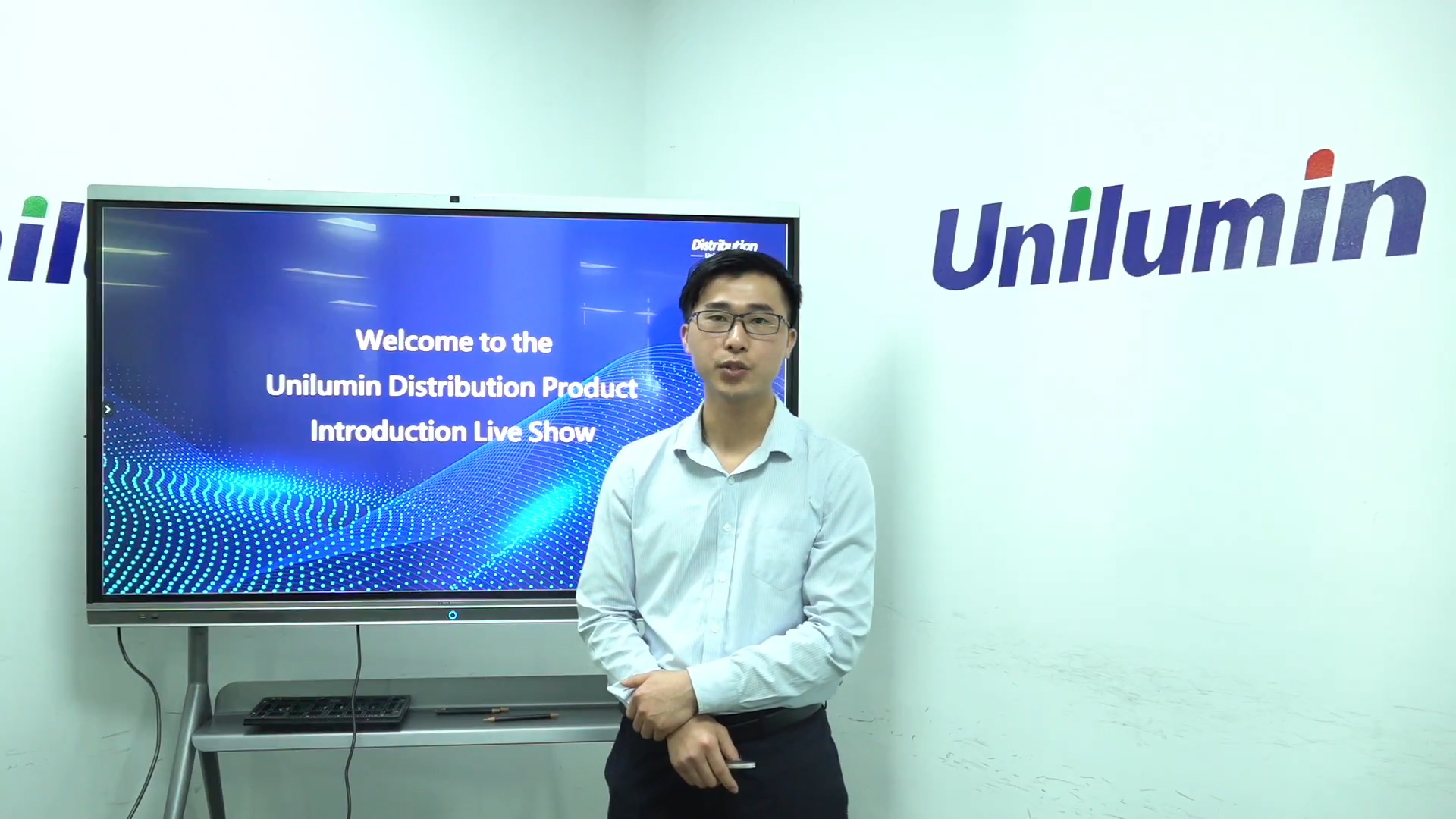 In this live broadcast, Unilumin's product and technical experts comprehensively analyzed the opportunities in the distribution market during the post-epidemic period and the characteristics of Unilumin's UDA, TB and other distribution products. In addition, in order to maintain and protect more rights and interests of distributor partners, Unilumin also introduced more supportive supporting policys for them.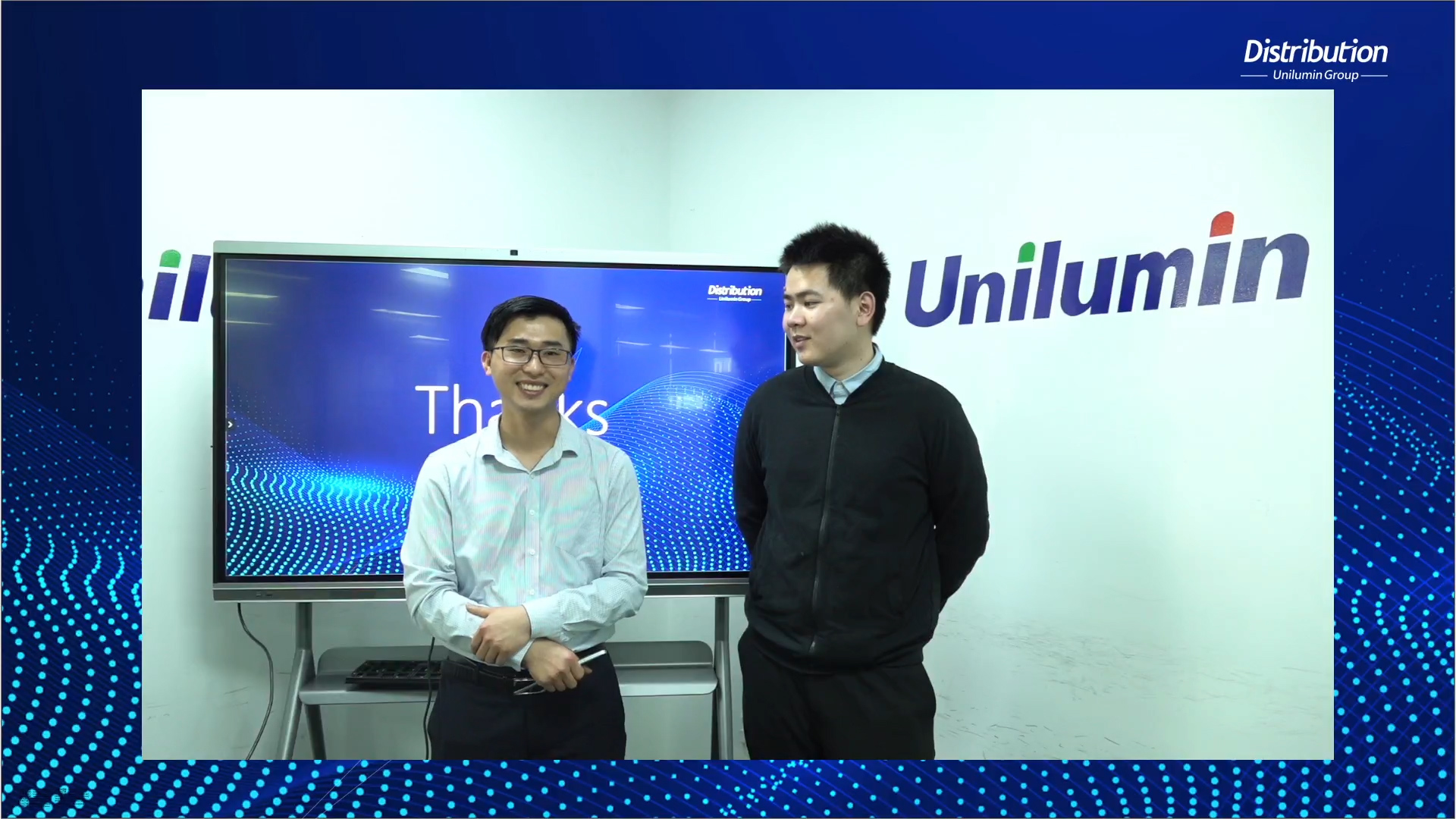 In the future, Unilumin will continue to focus on providing superior services for various industries and customers with better products and more complete solutions and contribute to a better life for the whole society.