After the long separation for one year, Unilumin once again met with old and new customers at InfoComm, sharing the cutting-edge technologies and innovative products such as LED displays, VR and professional audio-visual technology in Metasight industry, analysing the future development trend of the industry and together for a brighter Metasight world.
Unilumin's exhibition covered the mainstream fields of virtual production, professional LED display and commercial LED display, and won high attention and favor from the exhibitors. Let's review the highlights of our booth, discover the opportunities that will help expand your business and relive the heartwarming moments brought by Unilumin.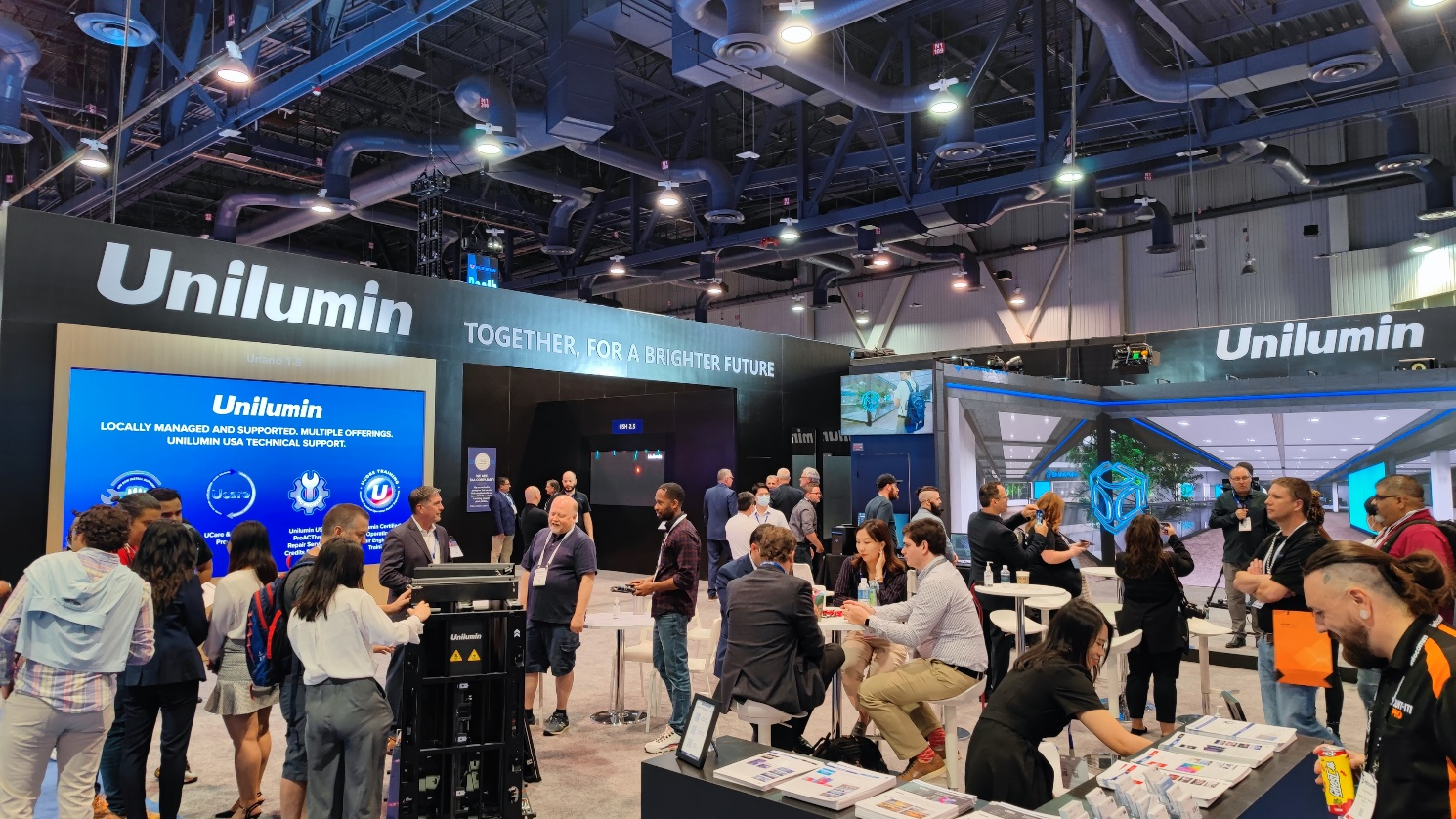 XR Solution - Restore What You Imagine, Beyond Your Vision
At the XR virtual shooting site of the booth, when the audience came to the stage to participate, they instantly felt integrated into the digital space of "what you see is what you get" built by Unilumin, and witnessed the magical scenes where the virtual and the real blended with seamless switching, which provided a unique creative digital experience for them.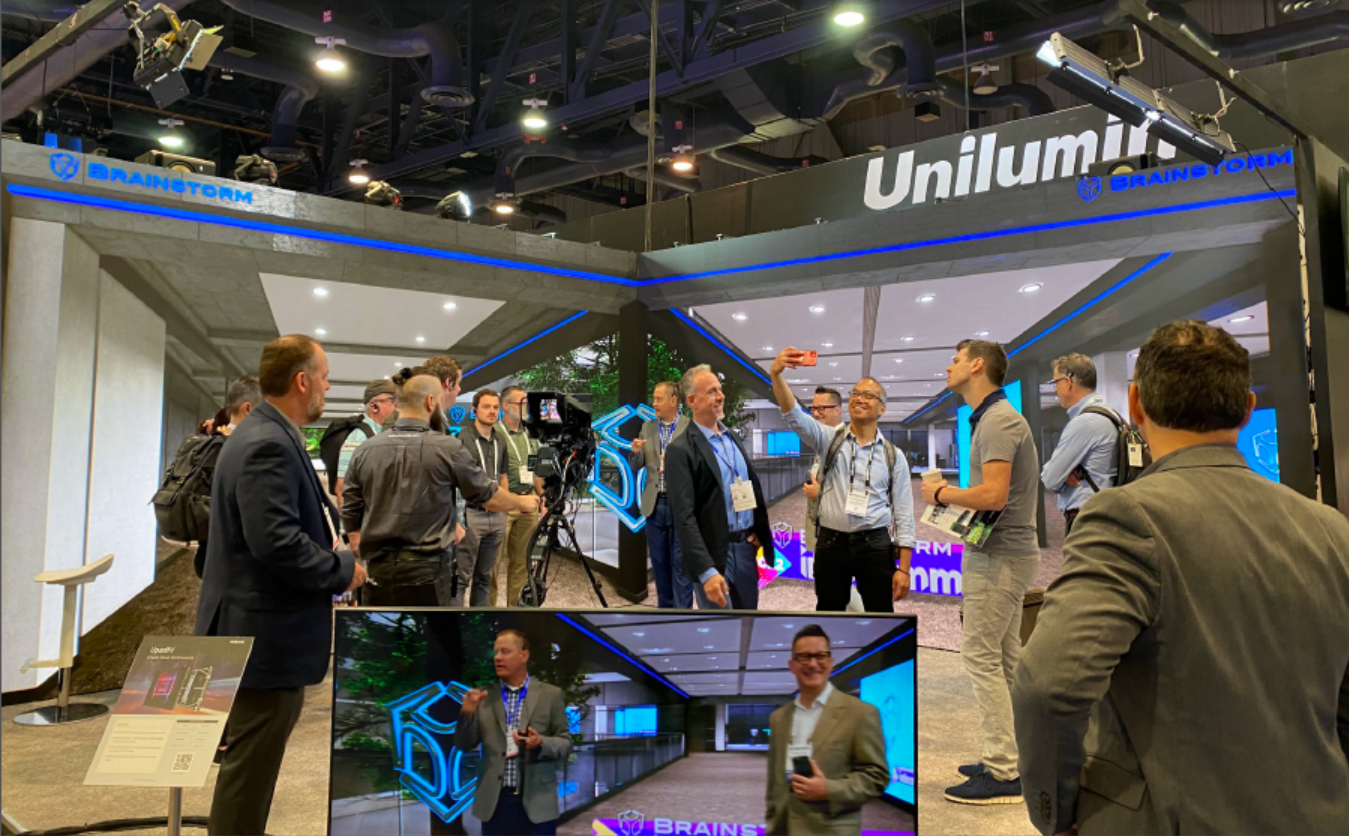 Unilumin's industry-leading virtual production solution continues to serve Hollywood, Hengdian of China and other top foreign and domestic film and television production companies, creating a large number of classic cases of virtual production, and the shocking immersive visual effects are widely praised.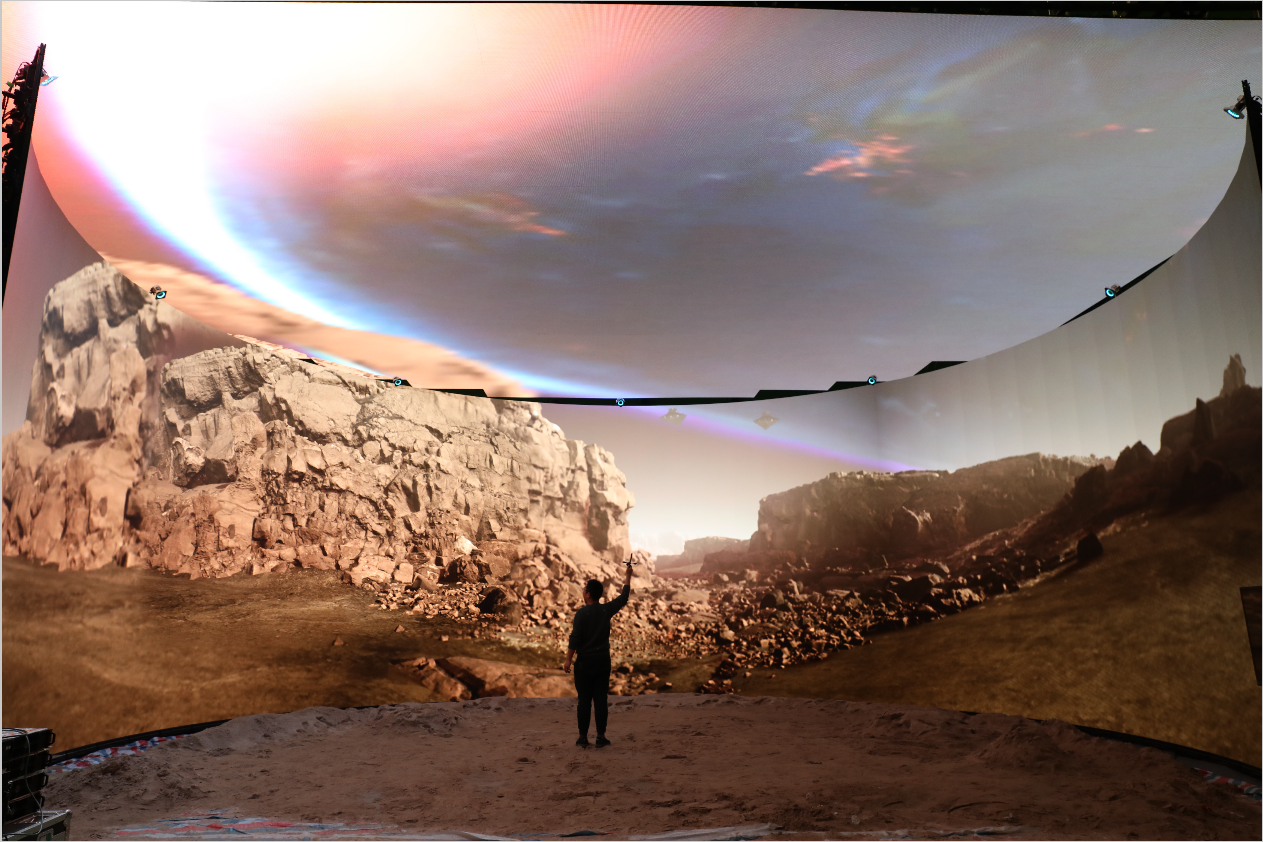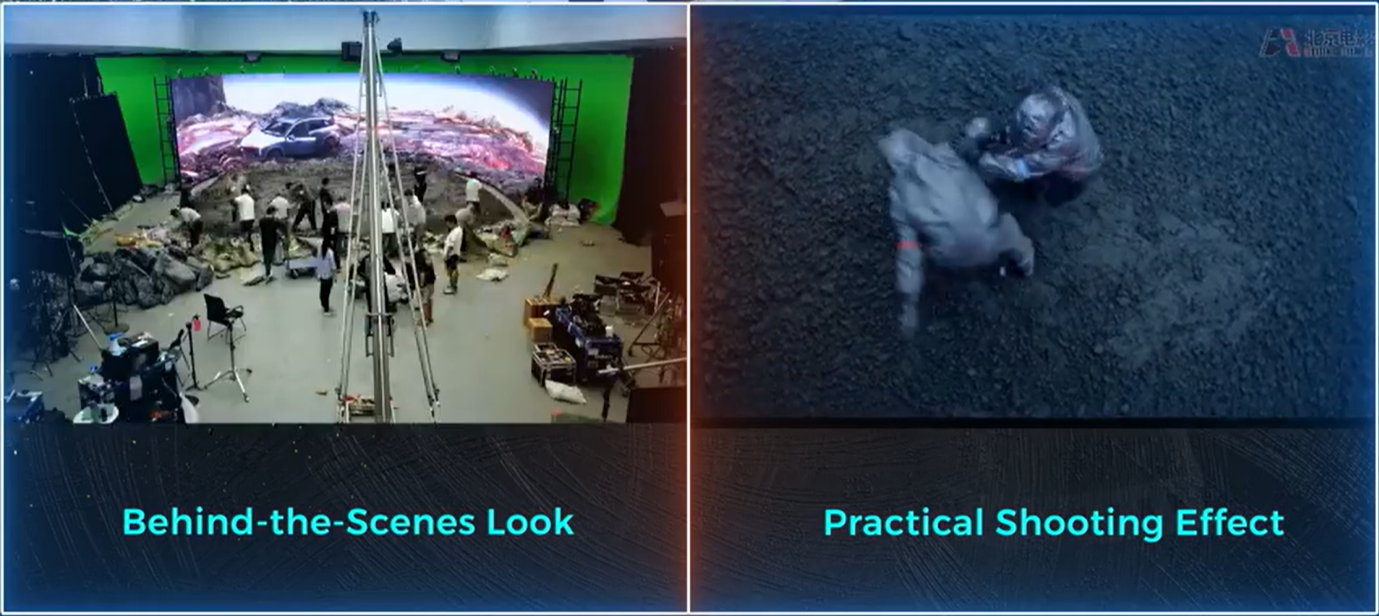 We are TAA Complaint
We are excited to announce that we are TAA compliant with UpanelS-TMP showcased at InfoComm2022, unlocking better project qualifications, more collaboration opportunities and freer product trading for our partners. And UpanelS-TMP has been applied successfully for Aviva Drum London, Mexico Airport with awesome and professional outcome.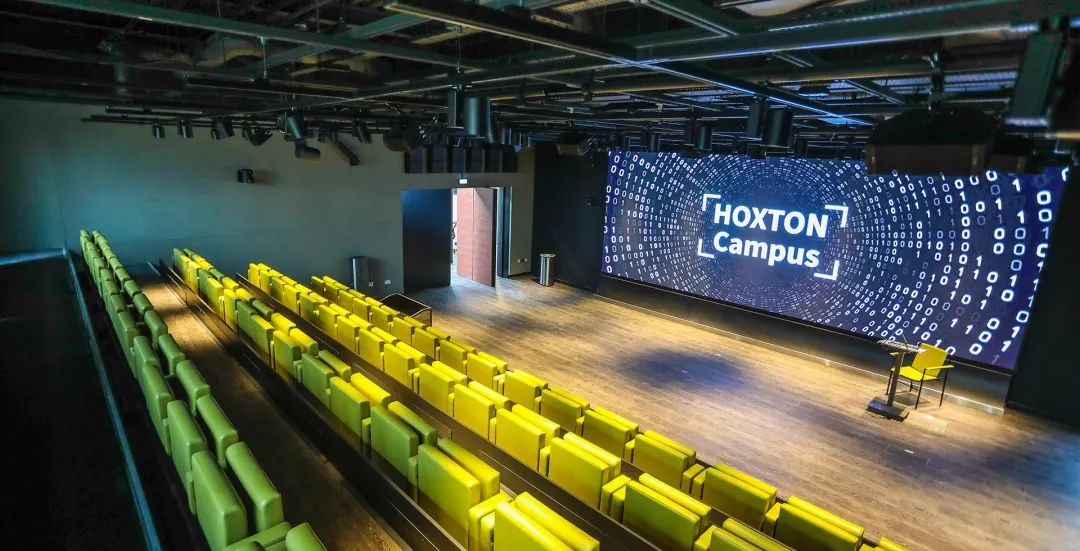 UK · Aviva Drum London
Star Product - UpanelSII
Unilumin's leading product UpanelSII is a professional display screen featuring 5G bandwidth and 240HZ high frame frequency, which can restore dynamic images and present realistic visual effects. Moreover, the high stability and energy-saving design, etc. could bring use-level experience while elevating efficiency. UpanelSII also won the "German Red Dot Award".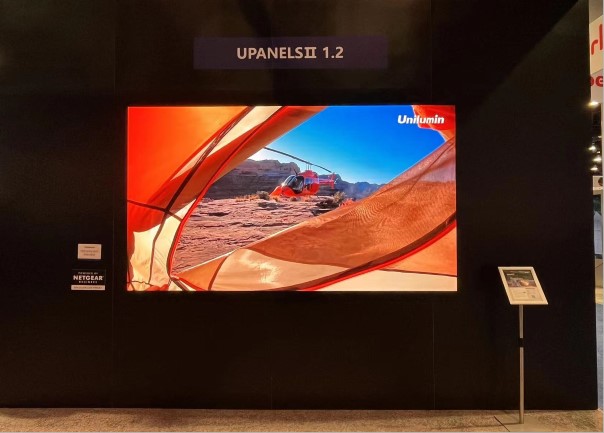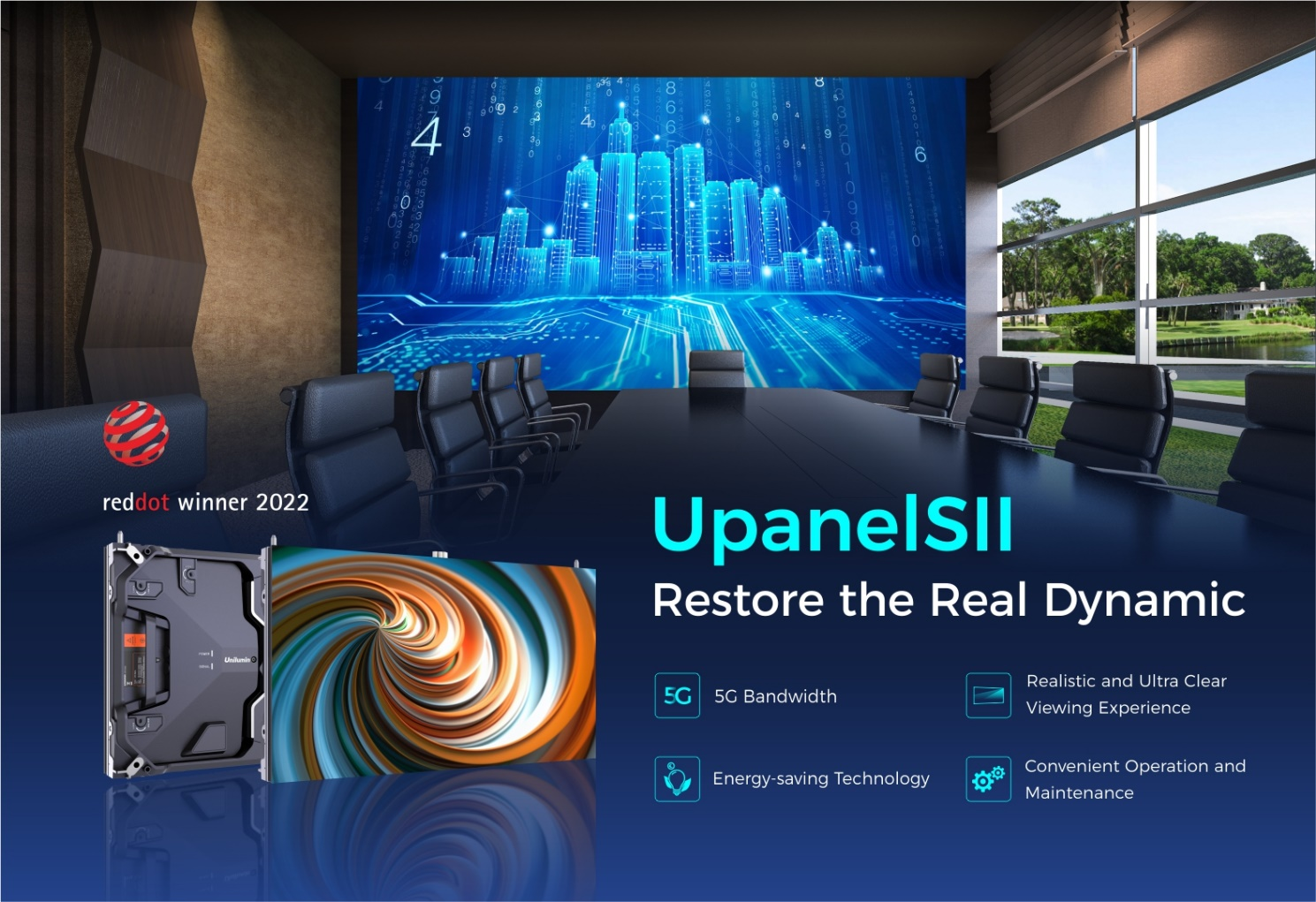 In addition, Unilumin's first outdoor small-pitch display USH, commercial display UslimII, Umini, Upad III, Unano and other special display series were also showcased at the exhibition, providing customers with choices for diverse needs.
Happy Hour
Casual dining with professional technical exchanges gave the audience a fulfilling and relaxing experience. We chatted like old friends for the rare reunion.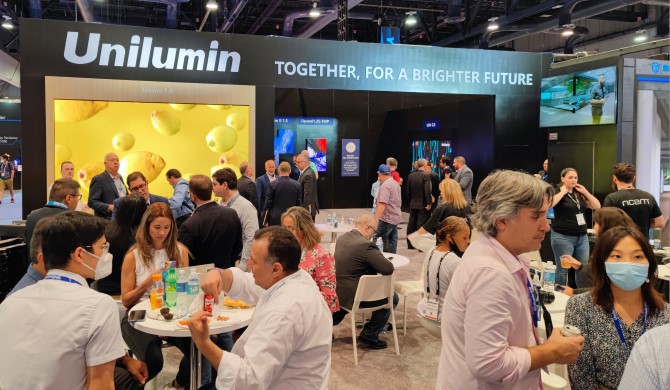 Although the exhibition has come to an end, every detail in the process has carried our infinite love for the Metasight industry. From June 8th to 11th, the three-day exhibition fully demonstrated Unilumin's strong strength in the field of Metasight, helping Unilumin win the recognition and praise of many peers, customers and exhibitors! In the future, Unilumin will continue to innovate products and solutions, empower the Metasight industry and help its development!