The Integrated Systems Russia or otherwise known as ISR expo will commence on the 1st of November 2016 and will be hosting its visitors till the 3rd of November.
The growing market of integrated systems in Russia is focusing more and more on the equipping of sport, healthcare, education, transport facilities and establishments of the state appointment with professional AV systems. Hence this expo is bound to have a lot of foot fall, both from domestic and international.
ISR will be a prime event for audio-visual professionals and being the leading solution provider for LED displays, or as some may call it visual technology, Unilumin's presence is obvious at the event.
Unilumin has been a big player in the audio-visual and integrated system industry in the Russian market. Some of the biggest LED displays in Russia including the uniquely designed LED display solution in the Krasnodar stadium are Unilumin's master piece.
So, at this event, Unilumin is bringing some of its finest products, out of which few will be seen for the first time in Russia.
UpanelS, the new member of the narrow pixel pitch ultra-high-definition family of Unilumin will be making its debut in Russia in 1.2mm pixel pitch.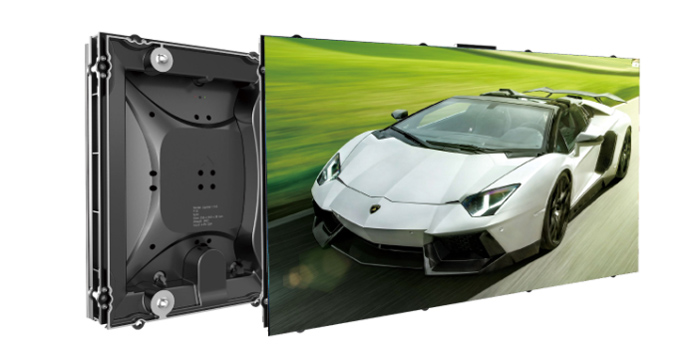 UpanelS
Unilumin's Uslim, a fabulous product for the indoor fixed and rental is also visiting Russia for the first time and is determined to create its Russian fan-base.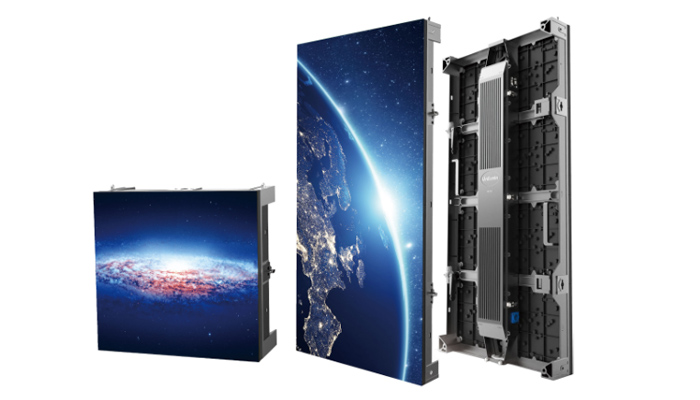 Uslim
Unilumin's other products Utile and UpadⅢ, the best suited LED displays for rental industry will be coming along as well.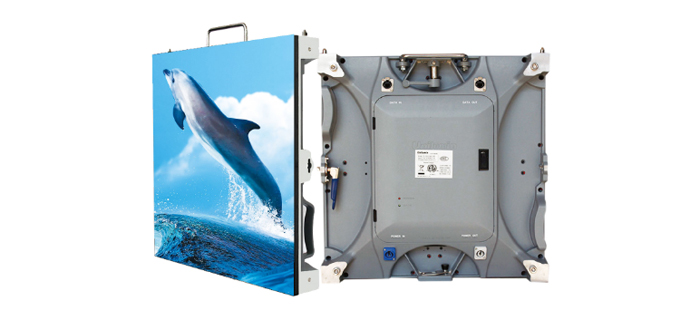 Utile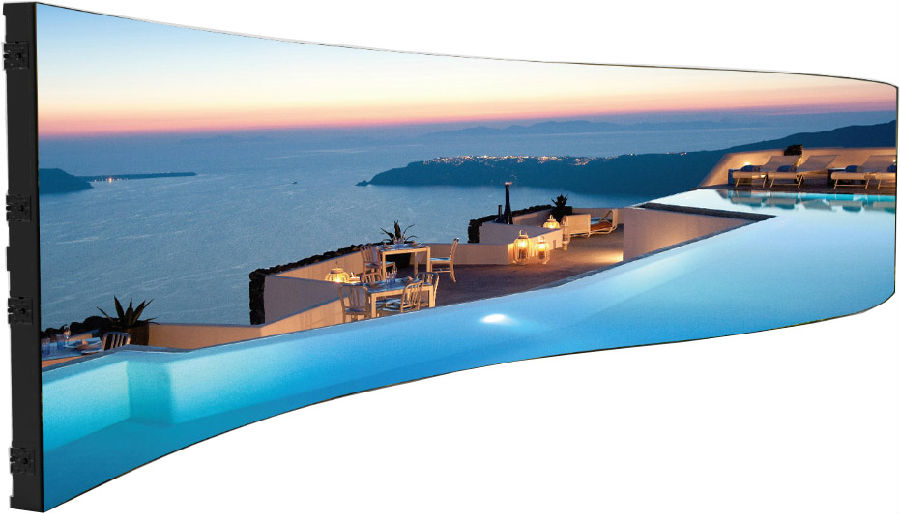 UpadⅢ
In short, Unilumin is coming all prepared to raise the bar of the audio-visual and integrated system industry in Russia.
So, don't miss this great opportunity to check out the industry's finest products at booth No. D-01 at Pavilion Forum, Expo Centre in Moscow, Russia.
We are more than happy to meet you.
All rights reserved and any reproduced please indicate the source.