On the 31st of October, many countries including England, Scotland, Ireland, Canada and the United States will be celebrating one of most loved festivals by Children, Halloween.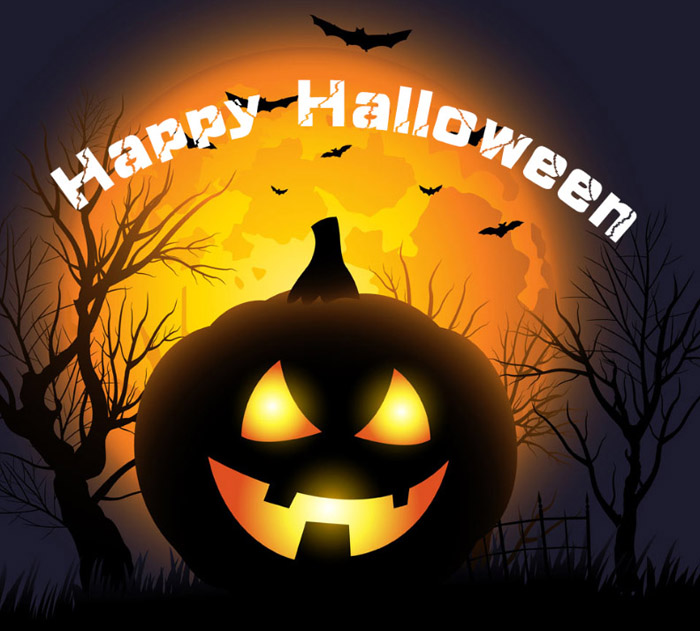 The house will be decorated in the spookiest and the most haunted styles. People will be carving their pumpkins, moms will be preparing Halloween dresses with their kids, people will stock-up on candies for the little trick-or-treat children and even though, the neighborhoods will be decorated to look most haunted and ghostly, there will be laughter of children ringing throughout the streets.
Halloween is the Christian festival dedicated to remembering the dead, saints, martyrs and all the departed, which is quite similar in the sense but in the extravagance of the Chinese Tomb-sweeping or Qingming Festival.
China being the fastest growing country and the new land of opportunity for the people around, meanwhile, Chinese people has adopted a lot of international holidays and Halloween is becoming one of them.
Since last few years, foreigners living in the big cities in China are able to enjoy Halloween parties in local clubs and restaurants, their kids celebrate the festivals in schools and many are even able to go trick-or-treat around their neighborhood.
In the home town of Unilumin, Shenzhen, Halloween is celebrated with much enthusiasm. One can find scary decorations in the stores, costumes for kids as well as adults, restaurants decorate their space and one can easily spot the carved pumpkins.
Unilumin's team enjoys all festivals, be it Chinese or any other. So this Halloween, we all at Unilumin wish all our partners, friends, associates and well-wishers a spooky yet fun-filled Halloween.
Happy Halloween!
All rights reserved and any reproduced please indicate the source.