CCTV Financial Channel (CCTV2), released a new reality TV cooking show –"Taste Wars", premiered at 18:00 on November 17, belonging to

grassroots cooking competition –was loved by the audience since the first episode.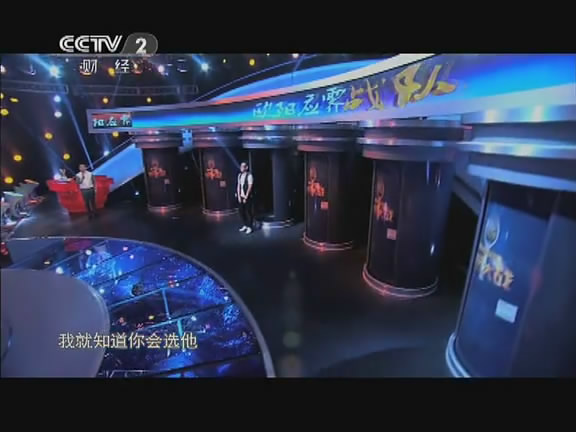 "Mentor blind review", "One blind spoonful", "Eenie meenie miney mo on site" ,and other unique screening method gives the program a Infinite stimulation, and the carrier which can bring the direct sensory stimuli goes to big display screen on top of the studios. After food tasting, three Mentors on site make a choice of "Yes" or "No". The most direct manifestation is watching the scrolling words " *** team" on the big screen or Mentor's name disappeared with the dying of the light, The former represent "Pass", While the latter represent "Failure" .
At this time, The display for the studio was made and supplied by Shenzhen Unilumin technology co., LTD. (Stock code: 300232), Utlie R3 rental screen
with high quality and reliable performance had won the favor. Unilumin R3 applied in the "Taste War" program, also appeared at the last big moment for
final result announcement, which greatly increase the exposure rate and the focus, therefore, in order to stand out from many other suppliers, strict
quality assessment is required, and excellent quality and stable performance is a must.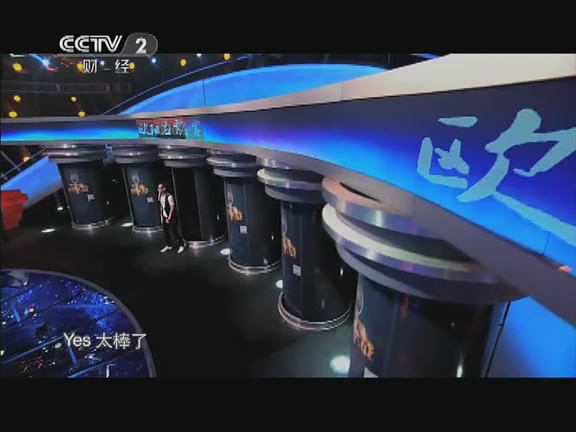 As we know, Unilumin Utile R3 display are using SMD black LED lamps, contrast ratio is up to 5000:1, not only it meets indoor display's requirements for
high grey scale with low brightness, but also achieve high refresh rate, high stability and soft display effect; 3.9mm minimum pixel pitch and special panel
lock system ensures a seamless overall effect. In addition, Utile series also have outstanding performance in terms of standardization, By using all
500*500mm standard panels, Module replacement and Panel transportation, assemblage, maintenance and screen area calculation etc. have become
fast and efficient.
Before CCTV "Taste Wars", Unilumin Utile series rental display had been applied in many other important occasions, such as Ministry of culture Spring
Festival Gala, Beijing TV Spring Festival Gala, Jiangsu TV Spring Festival Gala, Shanxi TV Spring Festival Gala, Tianjin TV Spring Festival Gala, Shanxi
TV Spring Festival Gala, Guangzhou Auto show, and Government-Enterprise's important cultural activities, etc.
Combined program itself, "Taste Wars" is also a member of the "TV talent show" in this era, which fulfill both the public expectation for food stars and
market segment needs for talent shows. Similarly, in LED display market, for the same reason the market doesn't exist absolute "Red Sea" or "Blue Ocean",Regarding "Red Sea" argument as common views in LED display industry, Unilumin Technology Display Division Marketing Director Wu Meng believes that as long as good at discovering and constantly expand the new market segments, companies will always have their own "Blue Ocean".
Note:"Red sea" stand for overdeveloped & cruel market/industry, While "Blue ocean" stand for the opposite.