Once in so many years comes a product that makes it mark in the industry and then we have Unilumin's products. Never getting tired off the lime light and never backing down from a challenge, Unilumin's Usurface has done it again for us, for its customers and for its viewers.
Before this it was for Olympics games in Rio de Janeiro, one before it was in Russia. Needless to say, Unilumin's product have amazed the world with their performance adaptability and customized solutions time after time.
Rio de Janeiro: http://www.unilumin.com/cont/Company%20News_81_1775.html
Russia: http://www.unilumin.com/cont/Company%20News_81_1762.html
This time Unilumin is impressing Europe with its presence in Germany, to be precise, in Veltins-Arena, the home ground for Germany's Bundesliga football club.

The largest LED cube in all of Europe of 305 square meters, each side measuring 76.32 square meters was the pride and joy of the football club and its sponsors Hisense. Well, Unilumin's Usurface cube of 10mm pixel pitch was unveiled on August 14, Schalke Day by Hisense, the sponsor of the largest European stadium television equipment.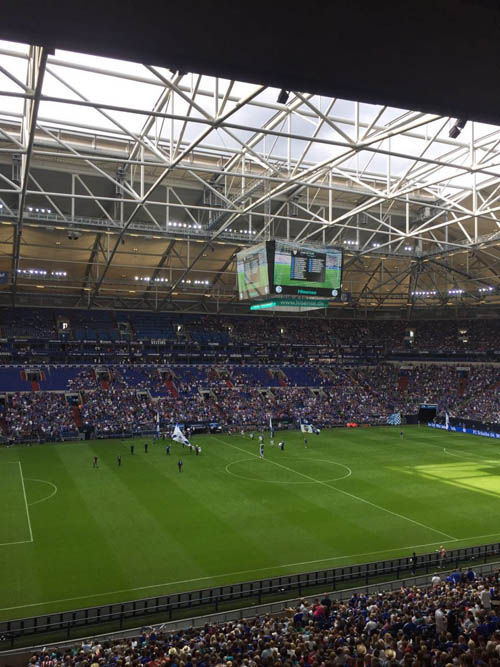 Unilumin's Usurface cabinets are slim and 67% lighter than the traditional outdoor LED displays.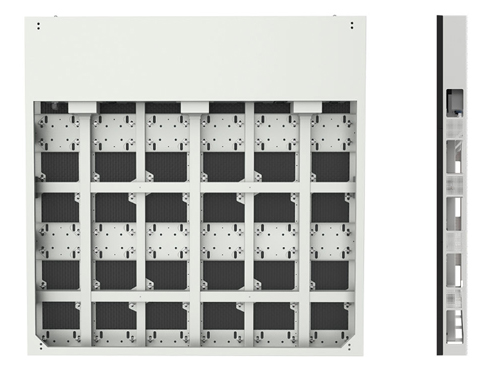 The front maintenance mechanism and simpler and fast wire connection increases the installation efficiency and reduces the labor cost.
Rain, heat, high speed wind, there is nothing that Usurface's level 68 IP rating cannot handle.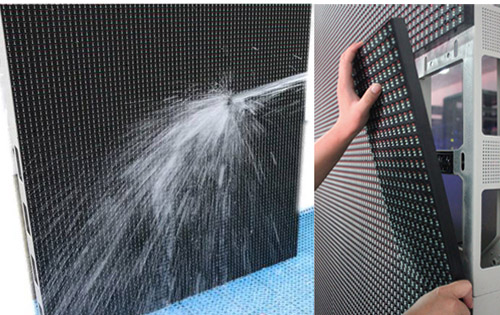 With its amazing set of qualities, one can understand why one of the biggest sports marketing companies in Germany and possibly Europe chooses Unilumin's Usurface for its biggest display project.
This is yet another example of the excellence of Unilumin's products and its commitment to quality. For more information on the biggest LED cube display of Europe, please visit ??http://y.tt/42941600070en.html??.
If you looking for more information on Unilumin product please visit our website http://www.unilumin.com/ or you can reach our sales team at +86-(0)755-29918999 or salesunilumin.com.
All rights reserved and any reproduced please indicate the source.