Outdoor digital display industry has grown accustomed to LED technology and the age old products available in the market to such an extent that we have stopped seeking for anything new.
But that doesn't necessarily imply that there is no space for improvement. There is always space for improvement and at Unilumin, we understand it better than anyone else.
Unilumin is known for launching newer, better versions of its already world renowned products and even though the outdoor LED display and DOOH display industry seems to be well played out, we would like to broaden the horizons of it by introducing our new and improved Ustorm-DIP and Usurface-SMD.
These slim cabinets with only 95mm thickness weighing 50 percent less than conventional cabinets with Ustorm at 31 kilos per square meter and Usurface at 24 to 27 kilos per square meter requires less space and time for installation. The light weight cabinet also helps in saving the structural cost.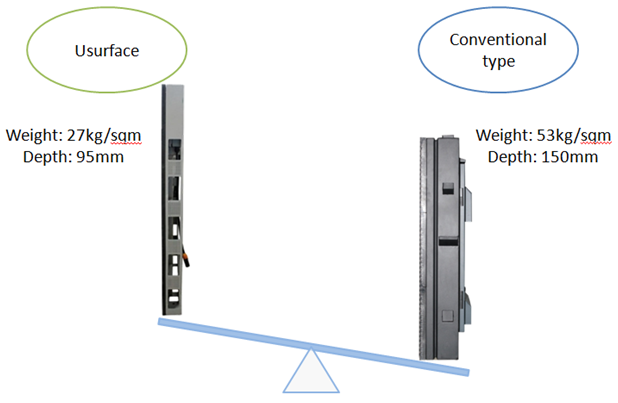 If your site doesn't allow for front maintenance, don't worry. Both Usurface & Ustorm have rear maintenance option available and if the space to tight for rear maintenance, front maintenance option is available too!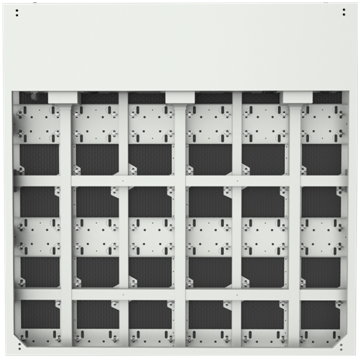 Now that is called adaptable to customer requirement - both the products are green products and consume 30 percent less energy than the other products available on the market.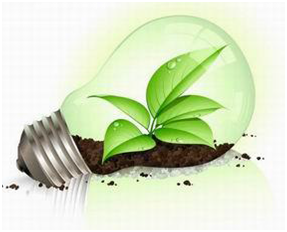 The most important requirement for an outdoor product is the durability and resistibility of the product. Both Usurface's & Ustorm's modules have Ingress protection of level 68 on both front and rear and their cabinets have IP rating of 68 for the front and 54 for the rear of it, giving them the capability of harshest of climates.
The cabinets can stand heavy rains, wind, as low as 20 degrees below and 50 degrees above zero temperature. It can tolerate humidity up-to 90 percent.
Want to test it? Throw a cup of water on the display and see it perform without a glitch.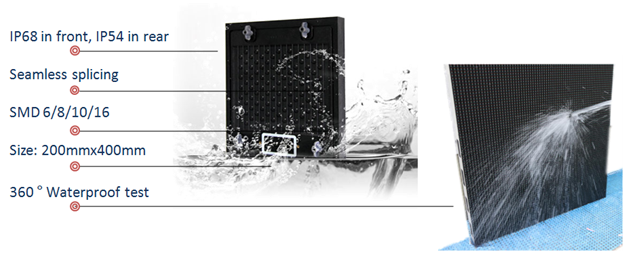 Both Ustorm and Usurface displays can be managed remotely from anywhere in the world using cloud control system. Both Usurface and Ustorm are new-age smart cabinets. You can check the status of your display from anywhere in the world. So forget about frequent visits to the sites to check on your screen.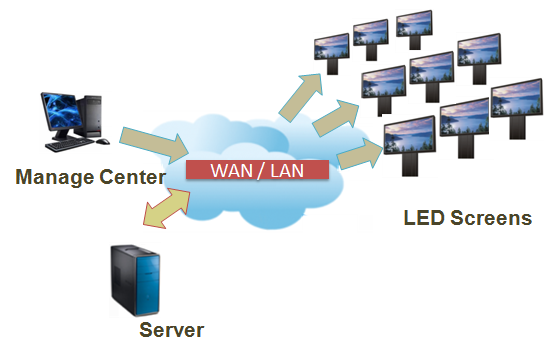 If you have been looking for sleek, light weight but not delicate, high brightness but not an energy guzzler, elegant but able to withstand all sorts of weather LED display, Ustorm & Usurface are the answer to your prayers.
Now where will you get such amazing, sophisticated, cutting-edge technology displays?
Let me answer that for you. Call Unilumin at +86-(0)755-29918999 or drop us a line at salesunilumin.com and our sales engineer will provide you the best solution for your requirement.