Unilumin (stock code: 300232), a leading supplier for LED displays and solutions, showcased its latest LED displays for security application at CPSE2015 (October 29 to November 1), in the Shenzhen Convention &Exhibition Center, China. CPSE is the largest and the most influential public security exhibition in China. Unilumin highlighted a bezel-free 6K wide customized resolution LED video wall system and state-of-the-art UTV Smart LED TV at the scene.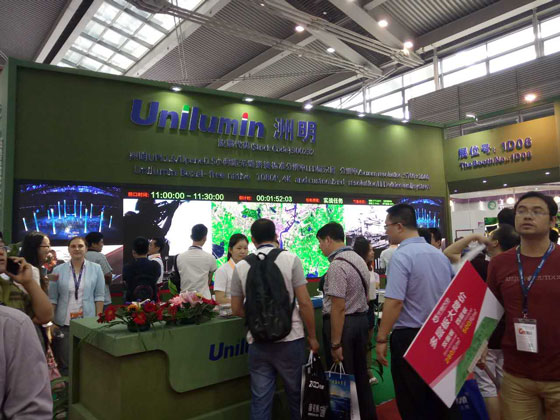 This 6K UHD bezel-free video wall system attracted attention from the attendees all over the world. Unilumin has extensive experiences in public security control systems such as Datong railway monitor and command center, Smart city management platform in Lanzhou, Police monitor and command center, Traffic monitor and command platform…etc,. Such project photos were vividly showed in the 6K wide UHD LED display and spliced into windows for good monitor performance.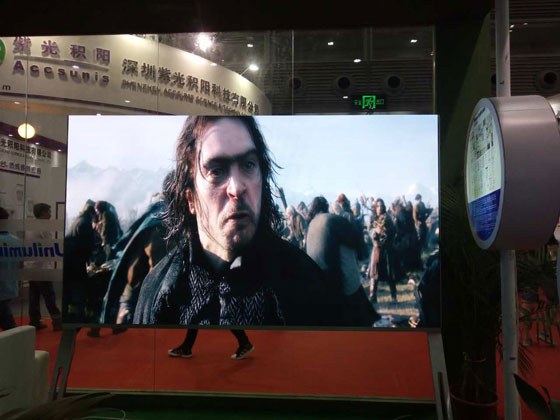 Unilumin UTV Smart LED TV was also a spotlight at CPSE. It featured high refresh rate, high grey scale and high contrast ratio for good performance. Leading edge calibration technology ensured color and brightness uniformity. It also featured multiple signal interfaces such as AV/VGA/DVI/HD-SD/DP…etc,. UTV Smart LED TV employed self-luminous LED technology, which was the latest technology in TV industry. It was a revolution in both LED display and TV industry. Both commercial and home uses were perfect for this Smart LED TV.
Unilumin is looking forward to meeting you at pavilion 1, D06