Broadcast Asia 2016 started on the 31st of May and the turnout was better than expected. The halls were bustling with industry professionals eager to see the new products of the exhibitors.
Needless to say, Unilumin's uniquely designed booth attracted a lot of customers too. Their state-of-the-art products were the prime focus of the event. Unilumin had something for every customer's requirement.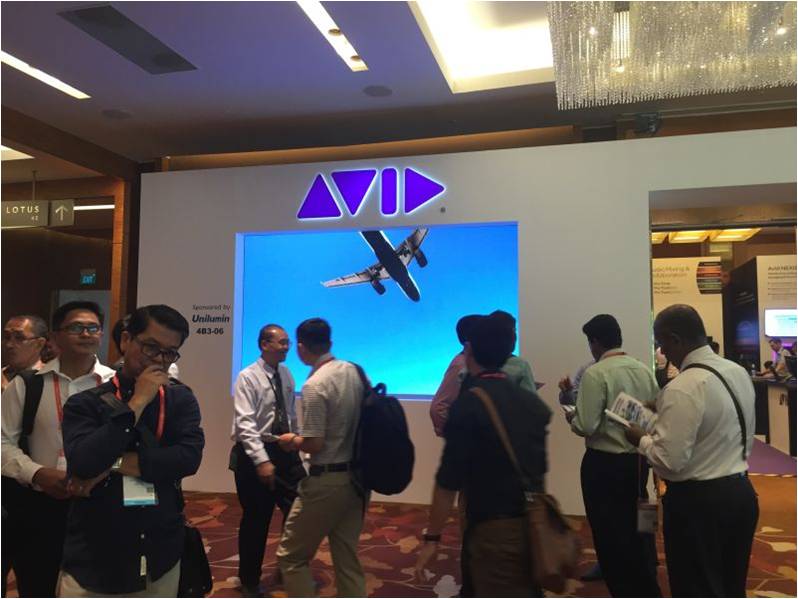 For broadcasting stations, Newsrooms, control rooms, conference rooms and other indoor venues requiring a small pixel, ultra-high definition display, they presented UPANEL.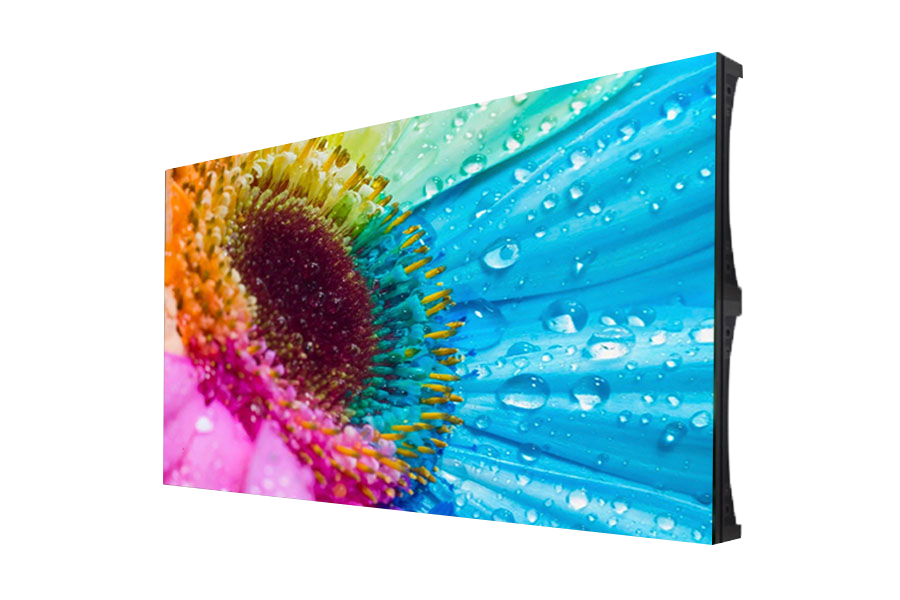 For the rental industry customers, they had their one of a kind, sturdy and highly recommended product – UpadIII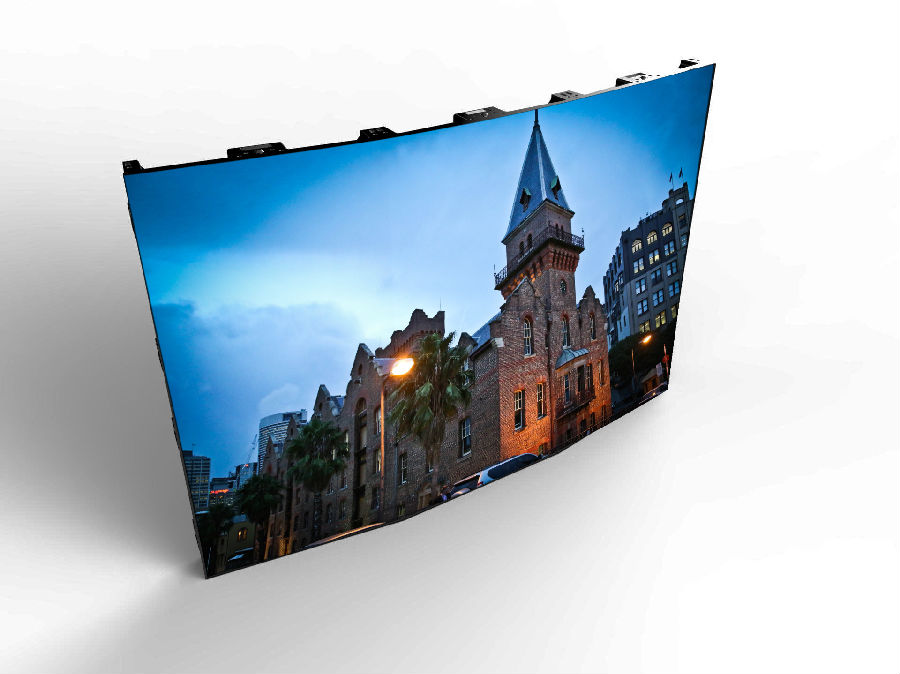 For other outdoor requirements, they showcased – USLIM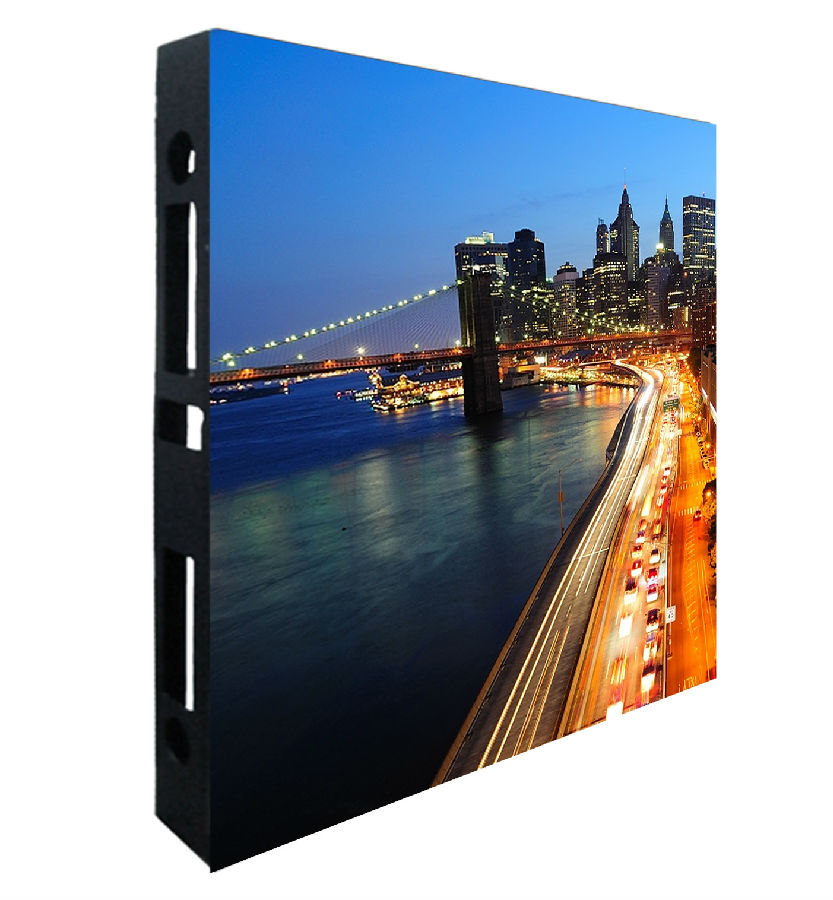 And last but not the least, for the outdoor fixed installation. They had their star performer, weather proof, with high brightness and world class cabinet design – USURFACE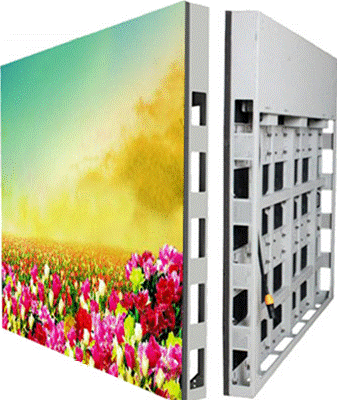 It was not all business with Unilumin. They had some fun and engaging activities to break the monotony of the event. After all, all work and no play makes Johnny a dull boy. One of such activity was the social media wall of Unilumin. People could take selfies at the Unilumin booth, flick it up and it would go straight up on the big LED screen.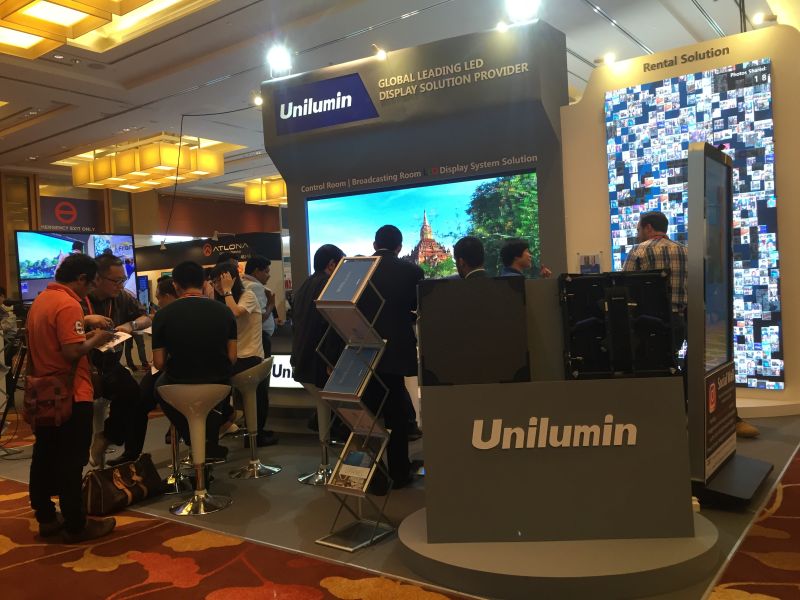 The photo sharing wall turned out to be so interesting that even the media personnel couldn't help themselves. Unilumin's team was interviewed at the event by Broadcast beat. You can check out the interview at https://youtu.be/Ip0zZh4RFqU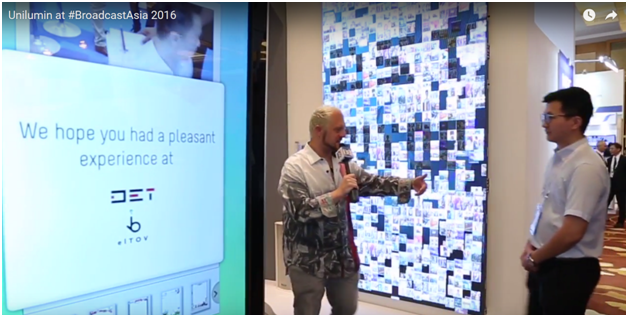 There is a lot that Unilumin has to offer and many of our clients and repeat customers will second that statement so if you haven't been to the event yet or by some chance missed Unilumin's booth, there is still time. The event is ending today, 3rd June, chop-chop now! Visit us at booth number 4B3-06 at level four at Marina Bay Sands at Singapore.
You will be glad you came. See you there!