At the 2022 CCTV Lantern Festival Gala, Unilumin again showcased its LED solutions to help performances impress their audiences.
The Gala reached its climax as China's number one virtual idol Luo Tianyi who worked as a special staff member joined singer Liu Yuning to sing the song "Time to Shine". This virtual-real stage was jointly presented by Unilumin and a Japanese team.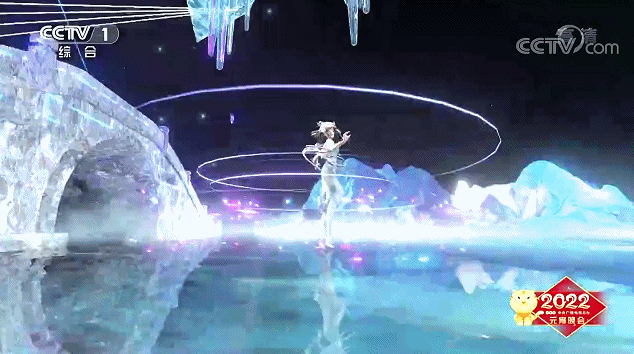 Cross-dimensional Immersive Stage Showcased Unilumin Innovations
Making use of its technical strengths in AR/VR production and naked eye 3D, Unilumin worked with the virtual idol through perfect coordination of digital technology and audiovisual effects at this Lantern Festival Gala to present an immersive stage for multiple acts and main visual effect of the Gala. The stage art design of CCTV was thus pushed to a new height.
On the basis of the AR and XR technology, Unilumin created a splendid snow world for "Time to Shine". The dazzling immersive background, the enchanting voice of popular singer Liu Yuning and the fascinating dance steps of Luo Tianyi blurred the boundary of virtuality and reality.
The cross-dimensional aesthetic performance of the two idols delivered a refreshing "ground-breaking act" integrating technology and culture. The immersive stage art design built by Unilumin kept CCTV's theme science and technology innovation and made breakthroughs in visual style and aesthetics of the Lantern Festival Gala.
The immersive visual effect of "Jasmine Flower" was stunning. Through XR production technology, Unilumin reproduced lifelike space scenes and led the spectators to the space and China's space station on a spacecraft for the spectacular performance of Chinese astronaut Wang Yaping. It was a magical sing of Heaven and Earth.
With the support of Unilumin LED technology, Unilumin gave the spectators an opportunity for real-time interaction with the astronaut. The ingenious programming not only manifested the great achievements of China in space, but also interpreted the charm of traditional Chinese culture.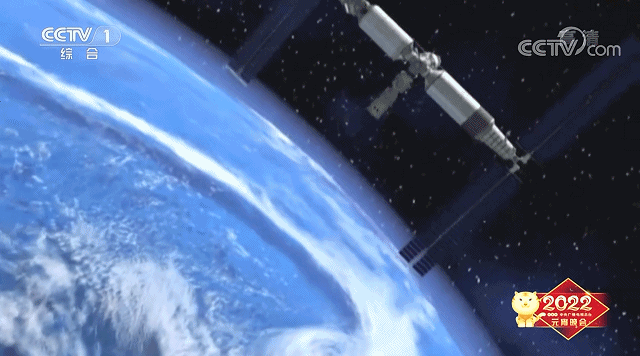 Furthermore, the gorgeous main background seen throughout the Gala presented an immersive visual effect and added color to the stage. It was designed by Unilumin's content team.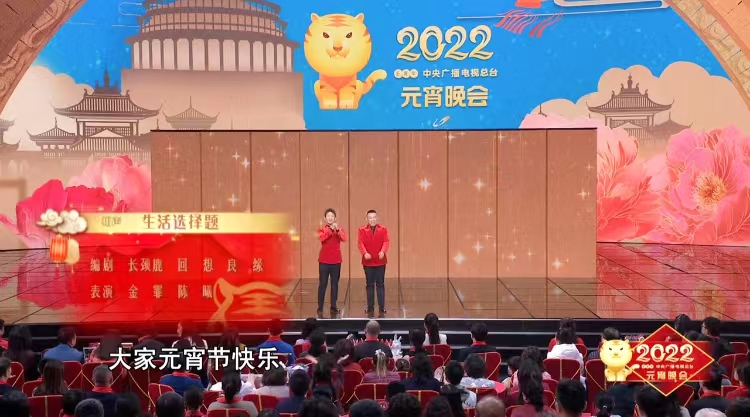 ▲Crosstalk"Choice Questions of Life", visual effect provided by Unilumin
Unilumin Forging ahead in LED Technology
At national events like CCTV Spring Festival Gala and Lantern Festival Gala or global events like Riyadh Season and Dubai World Expo, Unilumin has been pursuing perfection in "content" expression, and enriching its LED integrated solutions based on the latest naked eye 3D, AR and XR technology to bring the spectators immersive visual enjoyment. And spectacular achievements have been made.
In the future, Unilumin will keep improving its LED solutions featuring "hardware + software + content + interaction", continuously explore integrated development with different fields, and empower LED technology to create a better life for people!