Unilumin was honored Company of the Year 2013 and Excellent Application Project Award at China LED industry Year Award, hosted by China LED Industry Association and China Optics & Optoelectronics Manufactures Association.
Company of the year award is the most influential award in China LED industry. In 2013, Unilumin focuses on "ALL IN UHD" strategy and enjoys rapid sales growth in 2013, total revenue of Unilumin in 2013 reaches to RMB789 million, ranking no.1 in China LED display industry, according organizer of this event.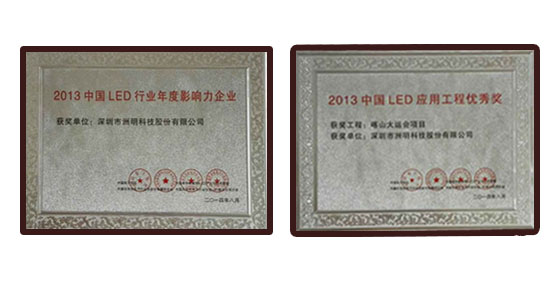 Excellent Application Project Award was issued to Kazan arena LED display project , which features with 3650sqm of Umesh 25 display for the Kazan Universiade 2013. "Umesh series outdoor LED display is a classical mesh style product boasting with slim profile, light weight, seeing-through, waterproof and fast installation features, thus this screen helps customer save cost on labor, supporting structure as well as transportation, combining with Unilumin energy saving technology, the display greatly saves customer's total cost", according to Vincent Ma, GM of Unilumin Group.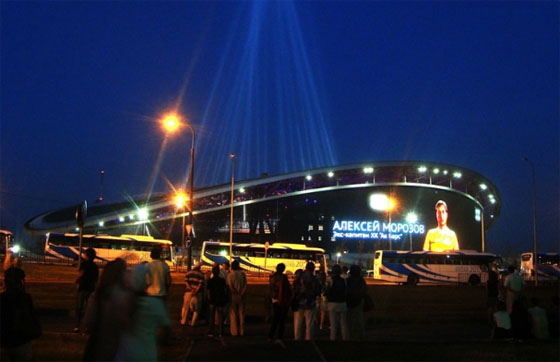 About Unilumin
Unilumin is one of the global leading LED manufacturers delivering turnkey LED display and LED lighting solutions with partners in 100 countries and regions. As a technical direction company, Unilumin developed world highest density 0.8mm bezel-free LED video wall system and glass-free 3D LED video wall system. Unilumin has a global sales and support network with subsidiary in USA, China, offices in Holland, Hong Kong. Visit www.unilumin.com