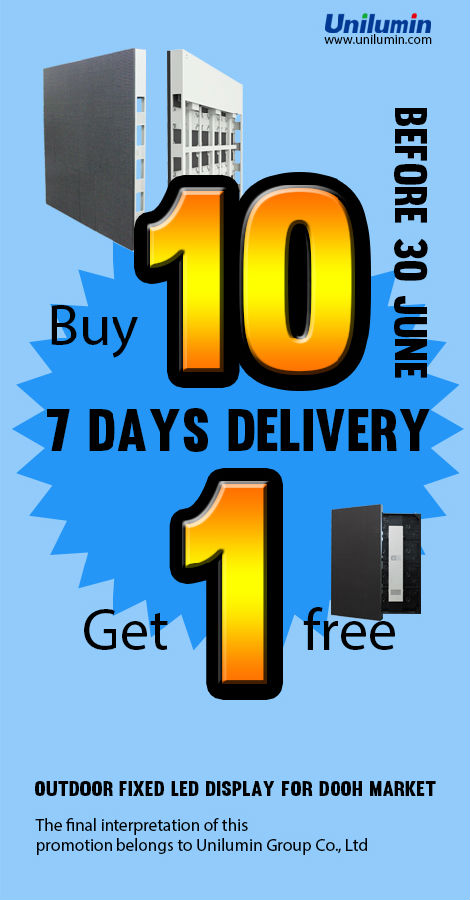 Isn't it great to get free things? Who doesn't like buying one thing and getting another for free? Especially when the products are something you always wanted.
Unilumin's Best Outdoor SMD LED display, USurface has such an offer for you.
Our prized product for fixed outdoor LED requirements, ultra slim and light, storm and erosion proof, EMC level rating with high stability on signals and even higher, in fact the highest lifespan for outdoor LED displays, USurface comes with a free gift now.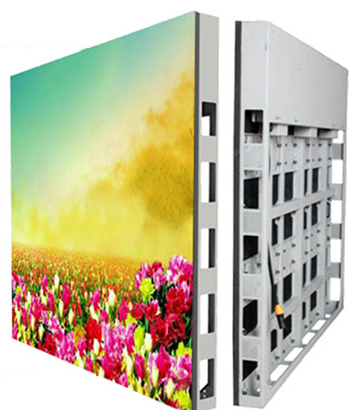 Buy 10 USurface 6mm cabinets before 30th June and Unilumin will not only get it delivered to you within 7 days but also send you a complimentary cabinet of Unilumin's USlim 3.9mm – The best solution for indoor fixed application.
Hey! Isn't that great? Buy 10 cabinet for your outdoor requirement and get 1 free for your fixed indoor!
But hurry up, the stock is limited and our phones have started ringing. Don't miss out on this sweet offer. Call us at +86-(0)755-29918999 or drop us a line at salesunilumin.com