26th July was an exciting day at Unilumin headquarter in China. A new member was joining our ultra-high-definition narrow pixel pitch display product line.
More than 100 attendants had gathered for the introduction. The director for marketing department Mr. Thomson was himself going to give the introduction.
This is new sensational personality was intelligent Upanel S. Unilumin's R&D team's latest development, their pride and joy.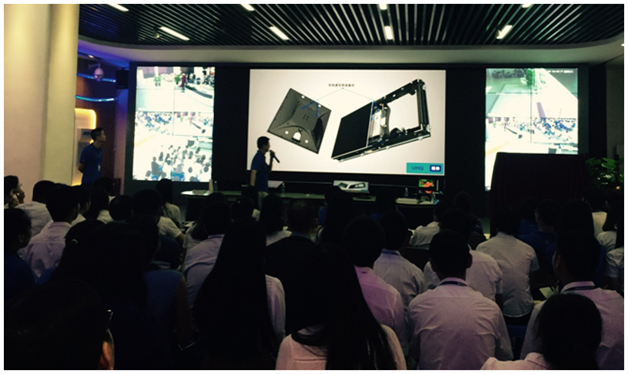 Mr. UPanel S was introduced to global market by Ms. Emma and Mr. Kent.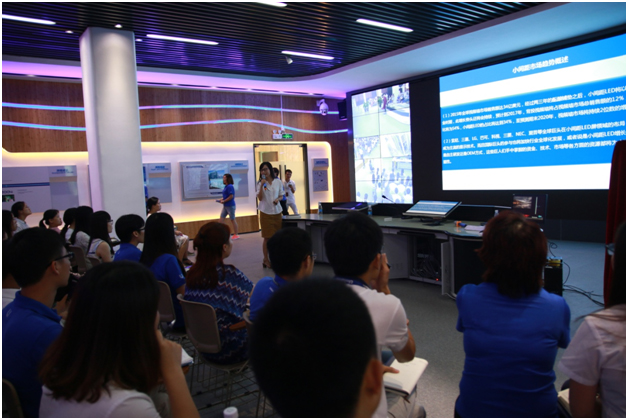 The news of launch of a new product in the Narrow pixel pitch series was exciting enough to ensure a 100 percent attendance by the Unilumin team as well as their potential customers. Once the presentation started, its amazing features left the audience gaping at it.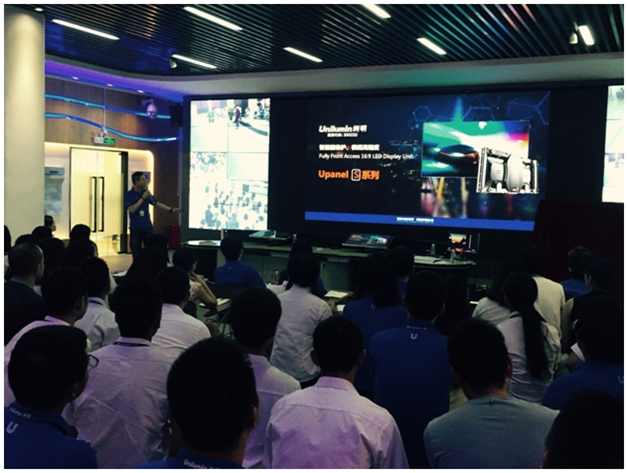 That much one could tell that this product is going to be a game changer in the Narrow pixel pitch industry.
When asked what is so different about intelligent Upanel S, the marketing department representative said that intelligent Upanel S is not a newer or improved version of already existing and highly popular Unilumin's Upanel, but is an entirely new product with intelligent front access, intelligent assembling, intelligent automatic calibration and intelligence applications, which is the pioneer in Narrow pixel pitch market.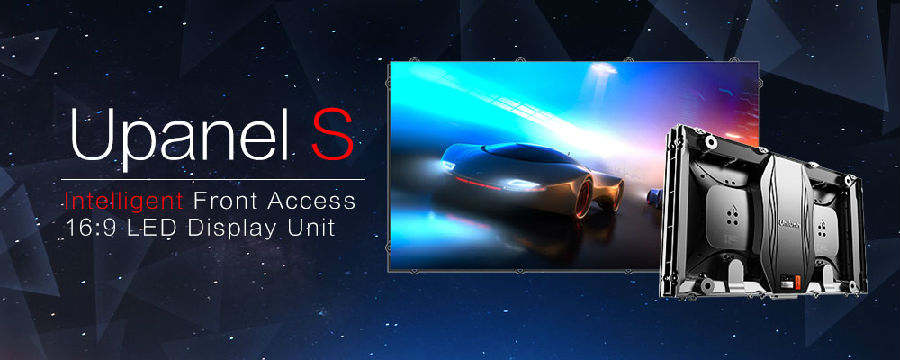 The person also said that the conference on 26th July had been for the global launch of intelligent Upanel S, they will be releasing the product officially to the market in the coming weeks.
The Narrow pixel pitch officially enters the "Intelligent era" with optimal performance and the most convenient service, which is going to revolutionalize this industry.
Keep an eye on Unilumin. We might just have something that you have been waiting for.