As we know, compared to Dual Inline-Pin(DIP) LED displays, Surface Mounted Devices (SMD) LED displays have absolute advantages in wide viewing angle, and good color performance when watching in a short distance. With the rapid development of technology, SMD LED displays are taking the place of DIP LED displays in special outdoor advertisement, for example the SMD LED displays are the best choice for the displays at the height of second floor or in the narrow streets.
Unilumin keeps developing SMD LED displays. From traditional SMD LED display to advanced frame-structure SMD LED display-Usurface, Unilumin makes a revolutionary and sets a new standard of outdoor SMD LED displays. Here are some projects we made in different applications.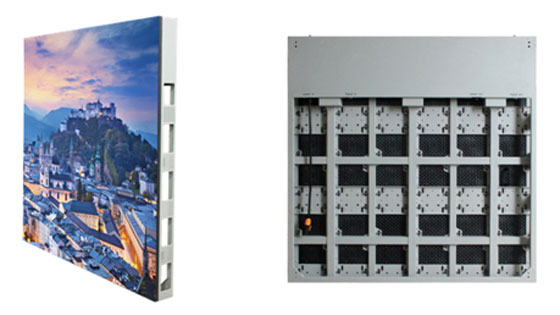 Frame-structure cabinet design

1.ADVERTISEMENT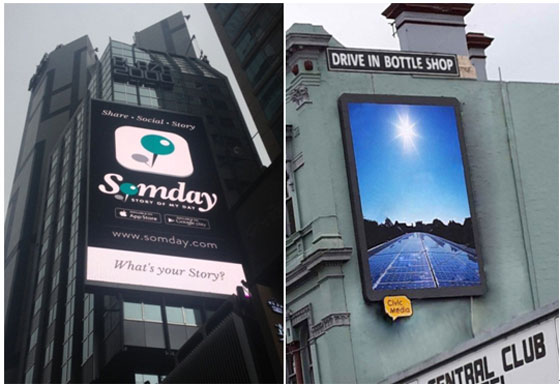 Mall display and DOOH display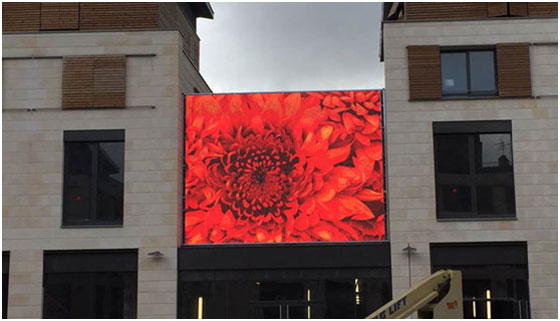 Building facade display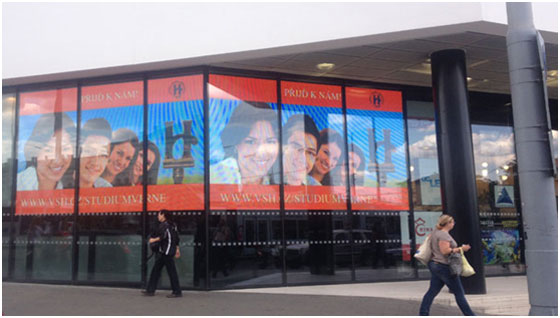 Shop window display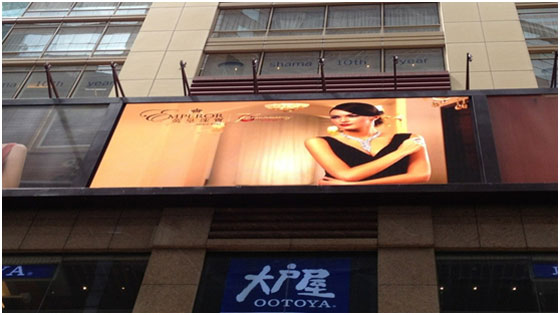 Signboard display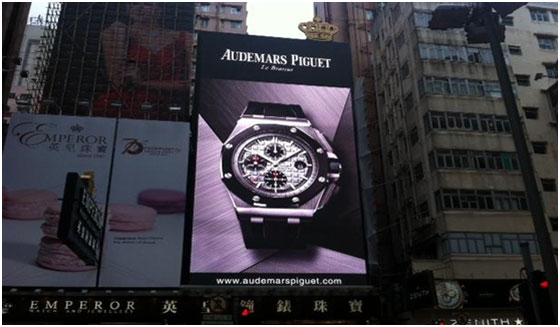 Signboard display
2.INFORMATION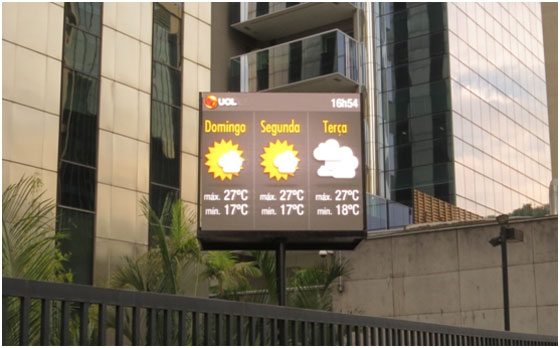 Information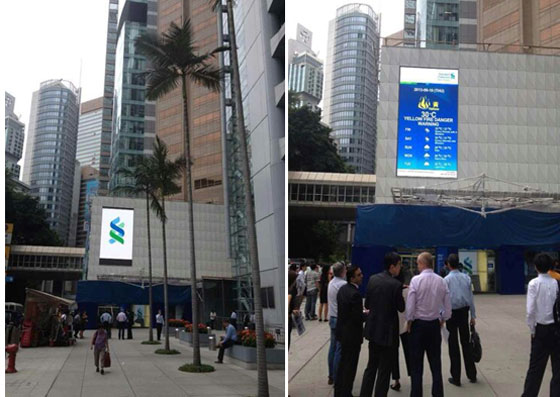 Banking information
3.EVENTS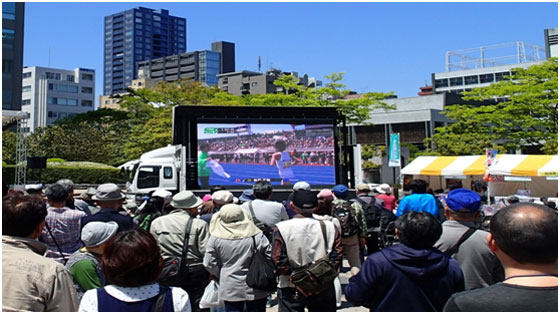 All above projects are just a small number of projects Unilumin made. The greatest advantages of Unilumin Usurface series LED displays are their frame-structure cabinet design, IP 68 protection at module level, high-quality of PCB design and strict material selection. All of these prolong the lifespan of Usurface that make it the longest lifespan outdoor SMD LED display.
When you need reliable outdoor SMD LED displays,make a right choice-Unilumin Usurface, the longest lifespan outdoor SMD LED display.