Unilumin Partner Summit in Dubai & Bangkok Succeeded
Recently, with the theme of "Hello, Metasight World", Unilumin Partner Summit 2022 were grandly held in Dubai and Bangkok where Unilumin drew the future development blueprint of MENA & South Asia market together with partners. These are important milestones in the large-scale spread of "Metasight" to the international market after ISE Exhibition. Unilumin focuses on creating a Metasight ECO System that develops together with partners.
Unilumin Executive Vice President "Steven Wu" appeared on the screen and greeted the partners via video. He extended warm welcome to our partners and passed on the great news of our layout evolution and the growth of our strength. He conveyed the good expectation that we will continue to empower our partners by relying on the Group's advantages of brand and resource, and he expressed the hope to cooperate with our partners in a long - term win-win relationship.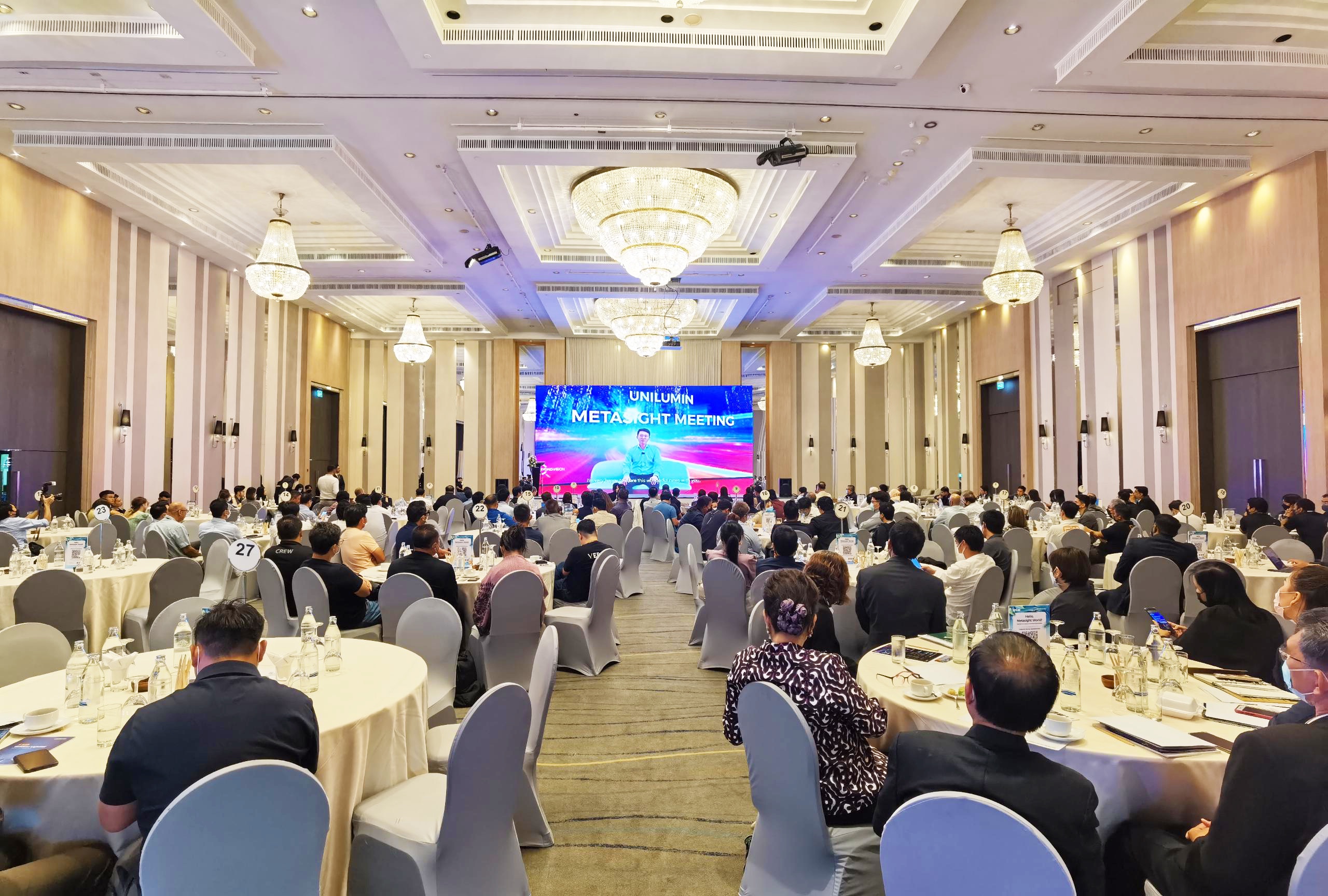 Johnson Ruan, General Manager of International Marketing Center, appeared in the two meetings in person and shared with our partners the Spark Events and the new strategic layout of Unilumin 7 business segments upgrading to Metasight. He said that Metasight would continue to expand with the support of Spark Strategy, lighting up for more customers and helping them seize more opportunities of the Metasight era, to gradually expand the influence of Unilumin Metasight and cast a more brilliant future for the industry.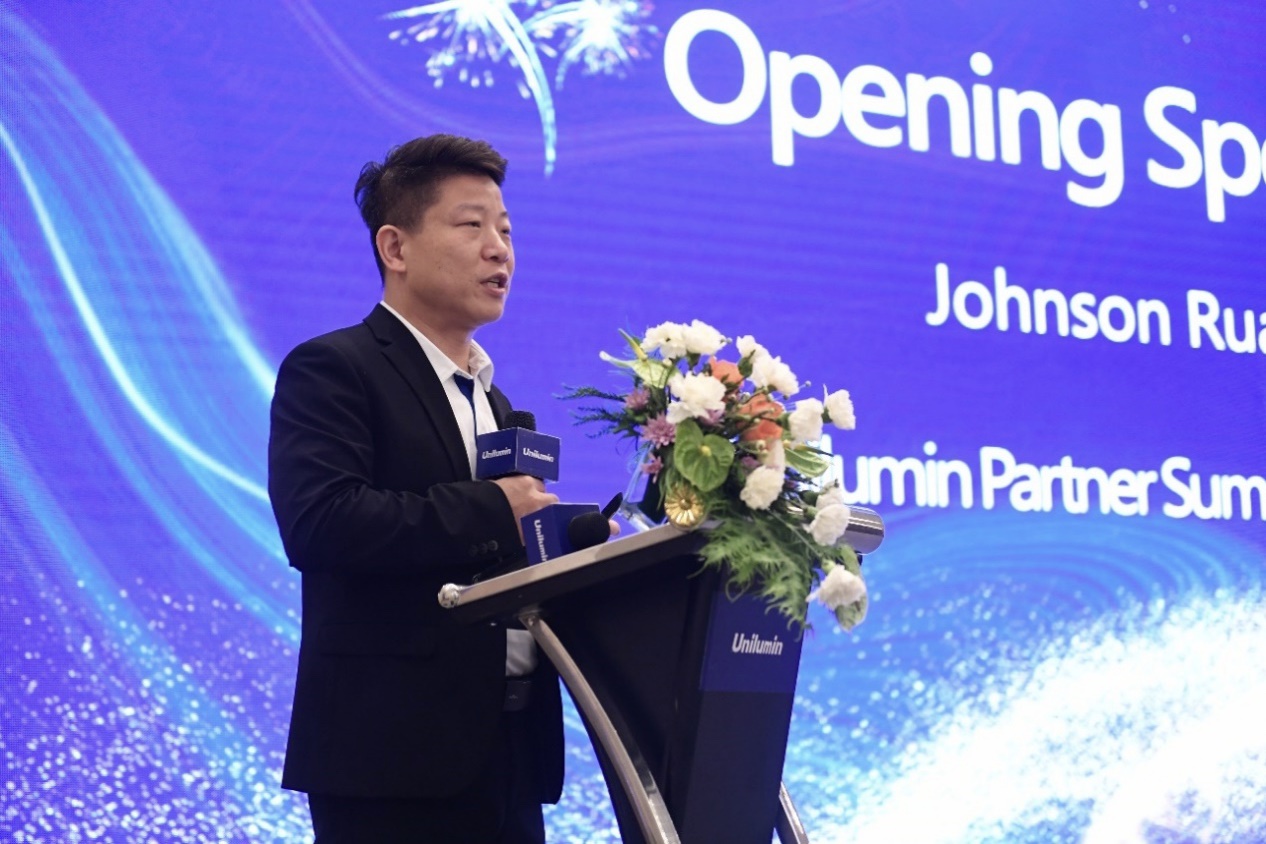 The two meetings focused on expounding the concept of Metasight. With the cases sharing of China CCTV Spring Festival Gala and Riyadh Season Arbia, the partners had an in-depth understanding of the concept of Metasight and also appreciated the opportunities brought by the era of Metasight. The integration of lighting and display is a new starting point of the industry, and also the necessity of the times with the economic development and technological innovation boosting the development of Metasight industry. Unilumin takes customer value as the core and uses rich product hardware and professional system solutions for designing application scenarios that meet customer needs.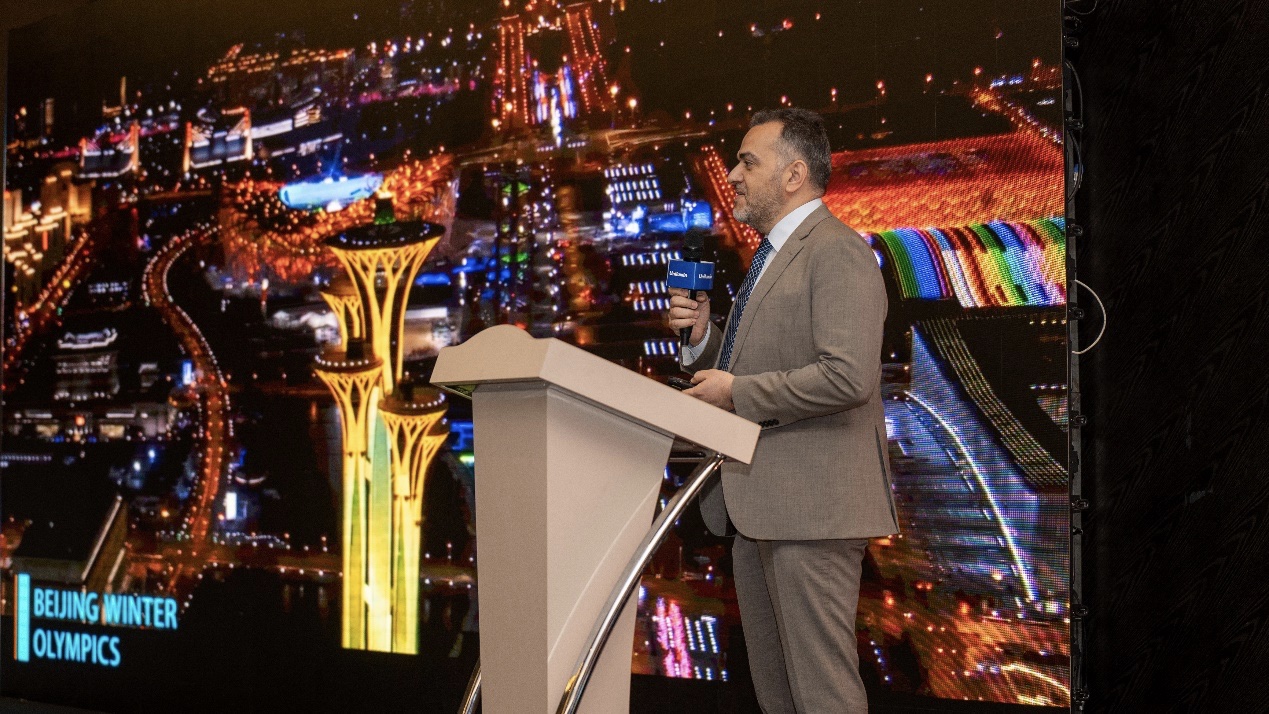 Unilumin Partner Summit 2022 in Dubai and Bangkok have perfectly concluded. In the future, Unilumin will share more products and solutions with a more open mind with partners, deepen cooperation and seek common development, and join hands to explore the bright market of Metasight.