We have been talking about how great USLIM is. How it's sleek, lightweight, cabinet is the right fit for your indoor projects, how its seamless design, quick maintenance will not only keep you happy but your engineers too. But we thought that it's about time that we show you some proof.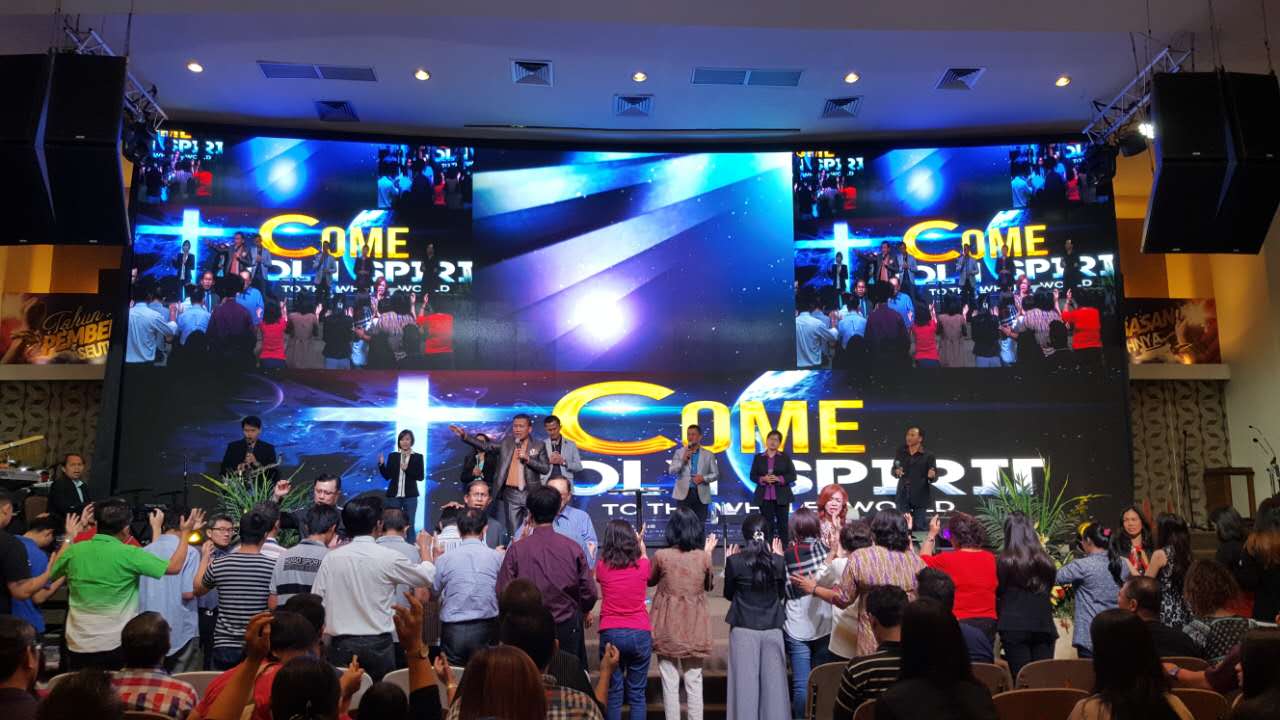 60 square meters of curved USLIM 3.9mm at World Church Project in Serpong, Indonesia. 12-meter-wide and 5-meter-high USLIM helped our client deliver their message much more impressively while displaying five different videos at the same time in May 2016. Not only our client but the audience was impressed by the ultimate visual effects of the screen.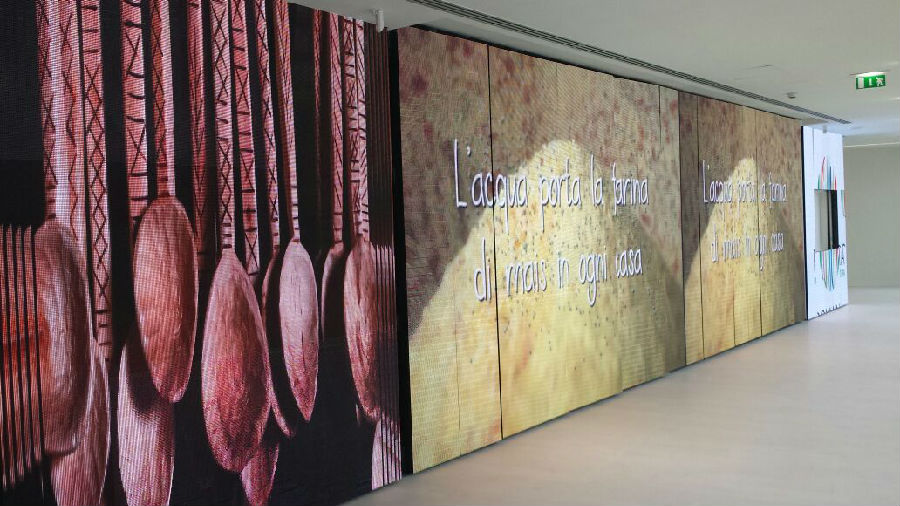 USLIM 6, 184 square meters at the Milan expo in Italy. Talking about the seamless design, can any LCD screen match this scale? No Sir, it can't.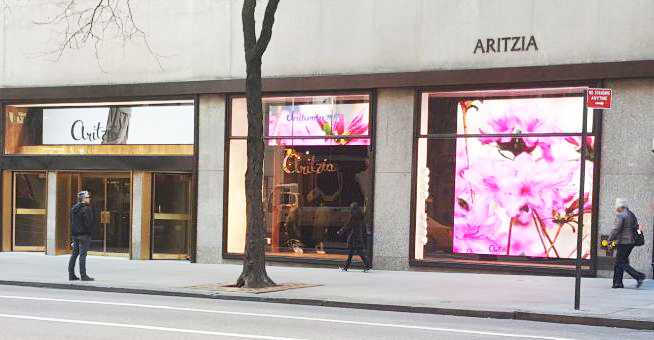 New York, the city of fashion and what fashion does love - style. 21 square meters of USLIM 3 added to the décor of the Aritzia fashion boutique in New York City. It is so dazzling that even that gentleman can't help but stop to admire it.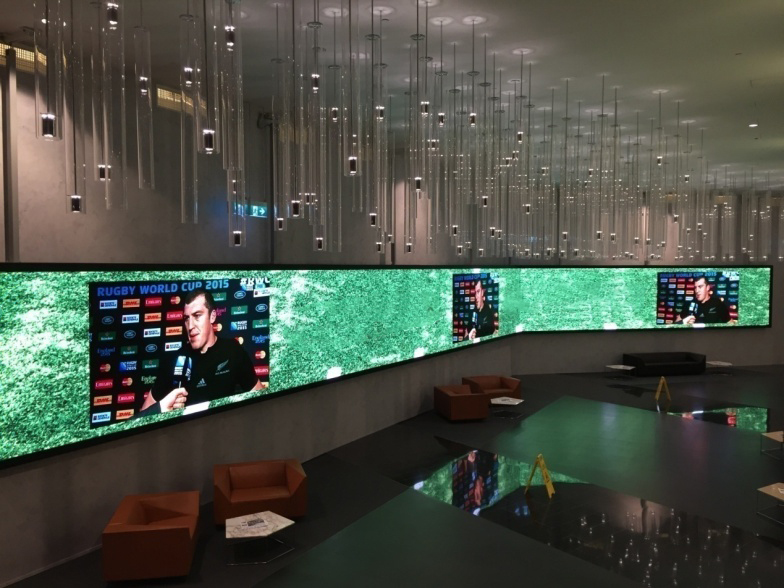 The elegant city of Sydney needed some help with its brightness so USLIM 4 went to rescue with its 67 square meters screen. The customized angled screen is a testimonial to anything is possible, curved-in, and curved-out, long, square, L-shape. You think and we will make it happen.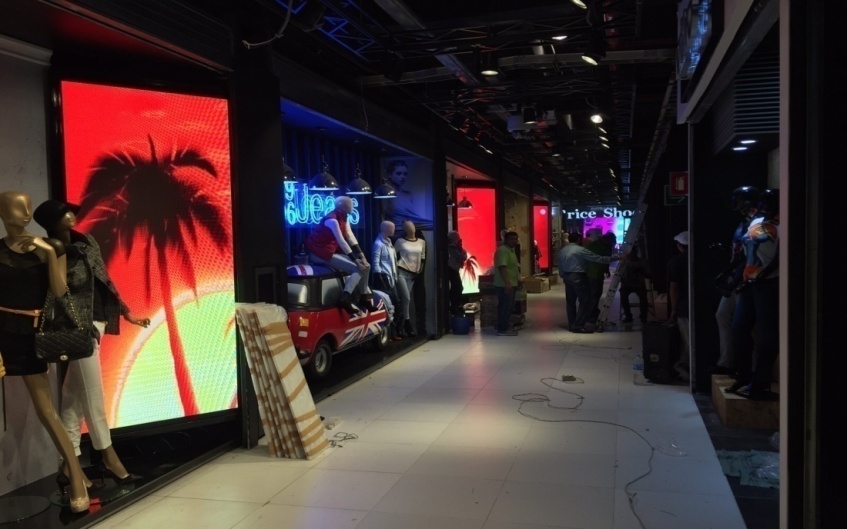 After it travelled to United States, it didn't feel right not to pay a visit to its neighbor, Mexico. Apparently a retail store was in dire need of glamour for its displays outside the store. 26 square meters of USLIM3 is at your service. Sun may set outside the shopping mall but outside this store never goes dark.
There are tons of other examples of USLIM that we can share with you but I think we have made our point here. East or West, USLIM is the best.