Swedish House Mafia, Saudi Arabia
Swedish House Mafia has performed in Saudi Arabia, bringing an incredible stage with Unilumin ULS 5.95mm LED screen, 56 meters by 15 meters. It was the main backdrop of the event. The massive LED screen is the first thing your eyes capture during the concert as the a
tist showcased stunning visuals on it.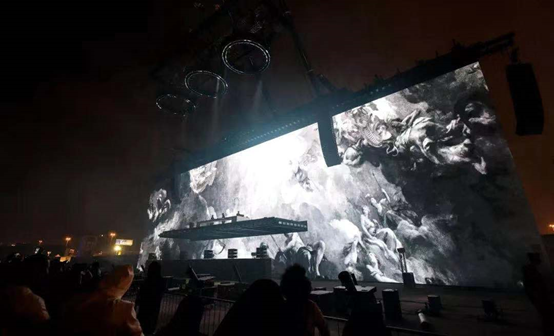 X Factor Celebrity 2019, UK
British celebrity special edition of The X Factor relied on 200 square meters of Unilumin's UtileⅢ3.9 LED to deliver an ultimate staging effect for audience and millions of TV viewers.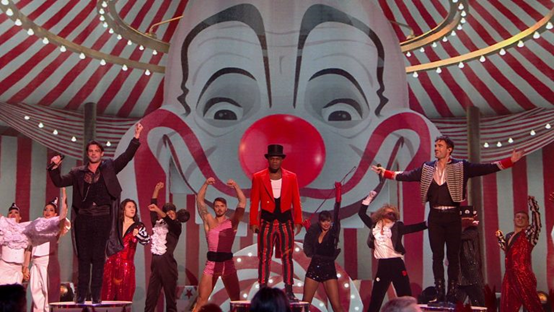 AirBit Club, Singapore
1260 square meters of Unilumin's LED screen are applied on stage and lobby of AirBit Club2019, in Singapore, generating dramatic and desired visual effect. It also helped the trade platform maximize their influences.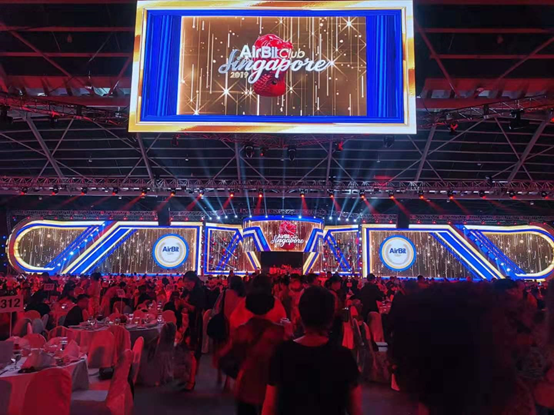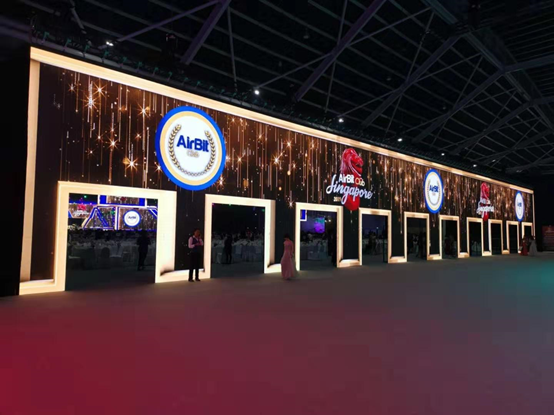 Samsung Galaxy A conference, Thailand
At the Samsung Galaxy A product conference in Thailand, 502.5 square meters of massive backdrop and LED floor were created with Unilumin`s GslimS. With high-definition visual performance, it showed the excellent appearance and technical advantages of the new product and set an exceptional atmosphere for the audience.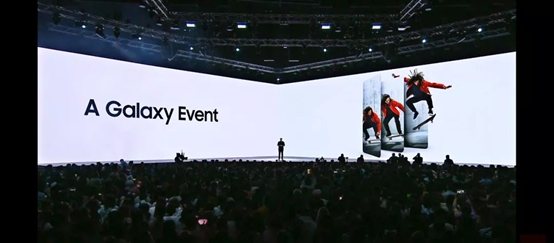 Mega Bash 2019, USA
La Mega Mezcla is the largest Latin music festival in the US. The primary screen they use in the stage was 100ft long in 3 sections, stretching into an 8k resolution. Every lighting truss was covered in strips of LED and the rotating stage had double-sided 50ft LED screens, flanked by 8ft stair-shaped screens. Overall there was an equivalent of 1248 square meter video panels on the show, all in Unilumin UpadⅢH5.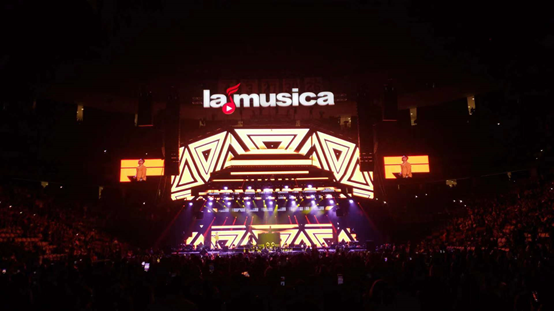 ADIPEC2019, UAE
Unano, Unilumin's fine pixel pitch product for events provided a highly valuable educational experience and effective communication for visitors at ADIPEC2019 a platform where essential items about Energy, Power, Oil, and Gas are showcased.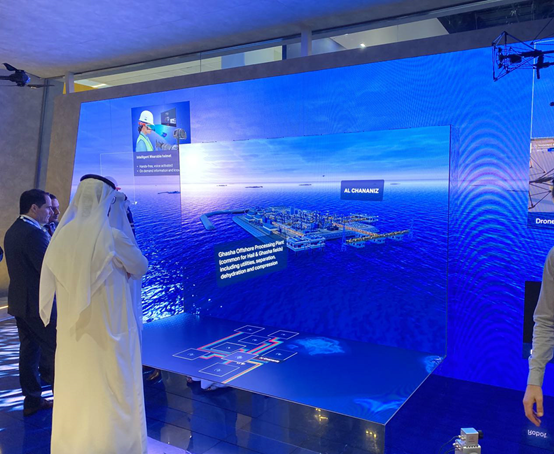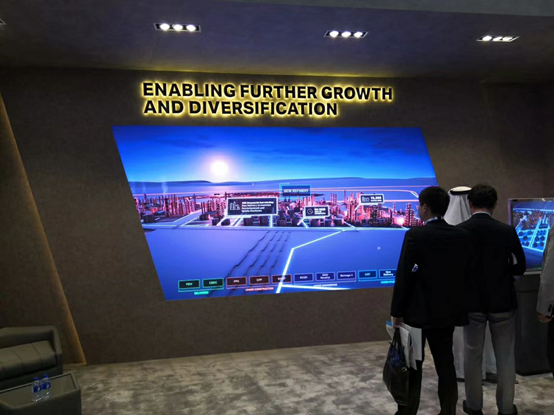 Hillside Community Church, UK
Hillside Community Church is using Unilumin's UpadIIIH LED video tiles to communicate their message in a modern era. The video wall was another custom design that helped maximize the impact of their message.
​