There is no doubt that LED displays are the best when it comes to display solutions but you know what the biggest hassle is? Finding the right display for a project and when it comes to indoors, the situation gets even tougher. There is one type for exhibitions, another for conference rooms and both cannot be used at airports so there is another one for that and it keeps going on and on and on.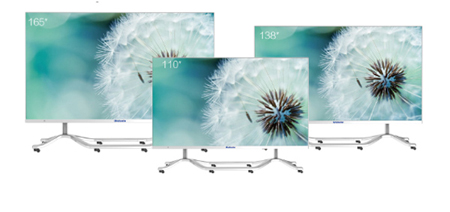 Unilumin understands this problem of its customers. After all, not everybody looking for LED displays is an engineer and even then, nobody wants to go through the extensive process of seeking, short listing and finalizing for every new project. That's why they have designed the best indoor LED solution, UTVⅡ.
Need a display for airports? UTVⅡ will fit right in.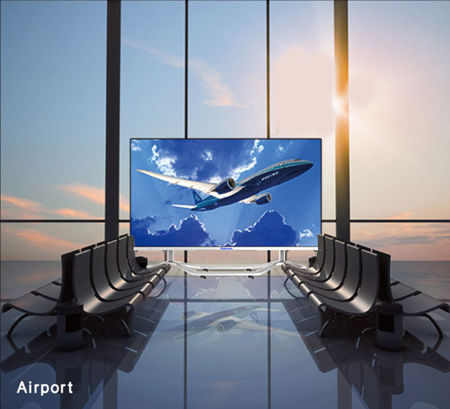 Need one for a conference or meeting room? UTVⅡ to the rescue.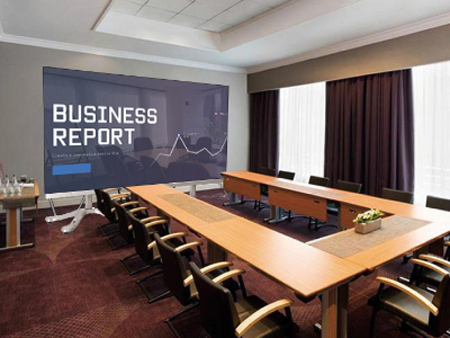 Home theatres? No problem. In fact, UTVⅡ comes with wheels can be moved around quite easily.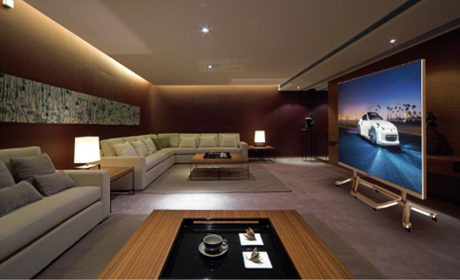 It can be controlled by remote control and is fully compatible with network video equipment. Its wireless design reduces its application restrictions and the slim profile helps in maintaining the viewing distance which is usually restricted in the indoor projects.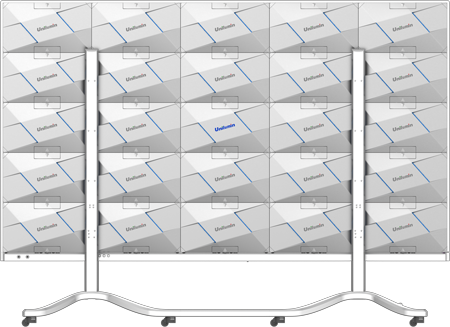 It is perfectly safe to be used in personal space of someone's home or in public space of a retail store.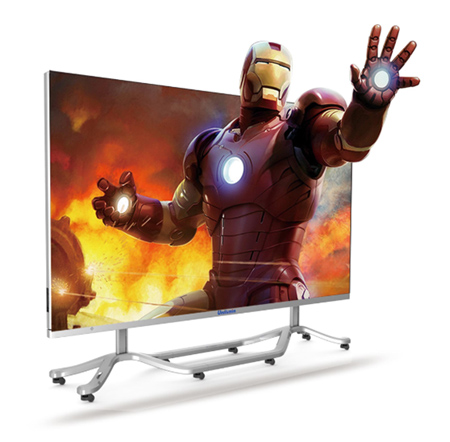 UTVII for home theatre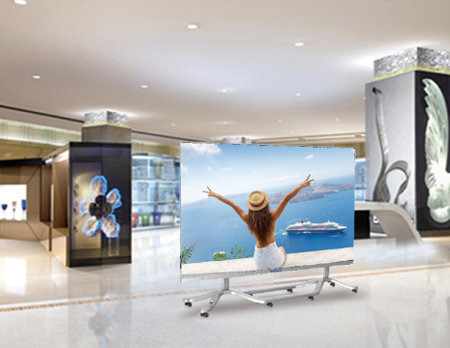 UTVII for retail store
UTVⅡ will solve all your problems of finding and seeking an indoor display because when it comes to LED displays, no one understands it better than Unilumin.
So, for your next indoor display project, don't waste your precious time looking around. Call Unilumin at+86-(0)755-29918999 or drop us a line at salesunilumin.com and let our expert sales engineers provide you with a solution customized specially for your project requirements.
All rights reserved and any reproduced please indicate the source.