On November 11th 2021, Frederico Meyer, Consul General Ambassador of Brazil in Guangzhou, Maybi Mota, Deputy Consul and Head of Science, Technology and Innovation and a business delegation from the Brazilian association BRACHAM, visited Unilumin Group Headquarters for inspection, exchange and to learn more about the technical advantages and applications of Unilumin LED display and lighting solutions. Lin Mingfeng, Chairman of Unilumin Group, Feng Jie General Manager for Latin America market, Feng Jiaxin, Deputy Sales Manager for Brazil Lighting Market, and Pedro Pereira, Senior Product Engineer, received the guests at Unilumin Headquarters.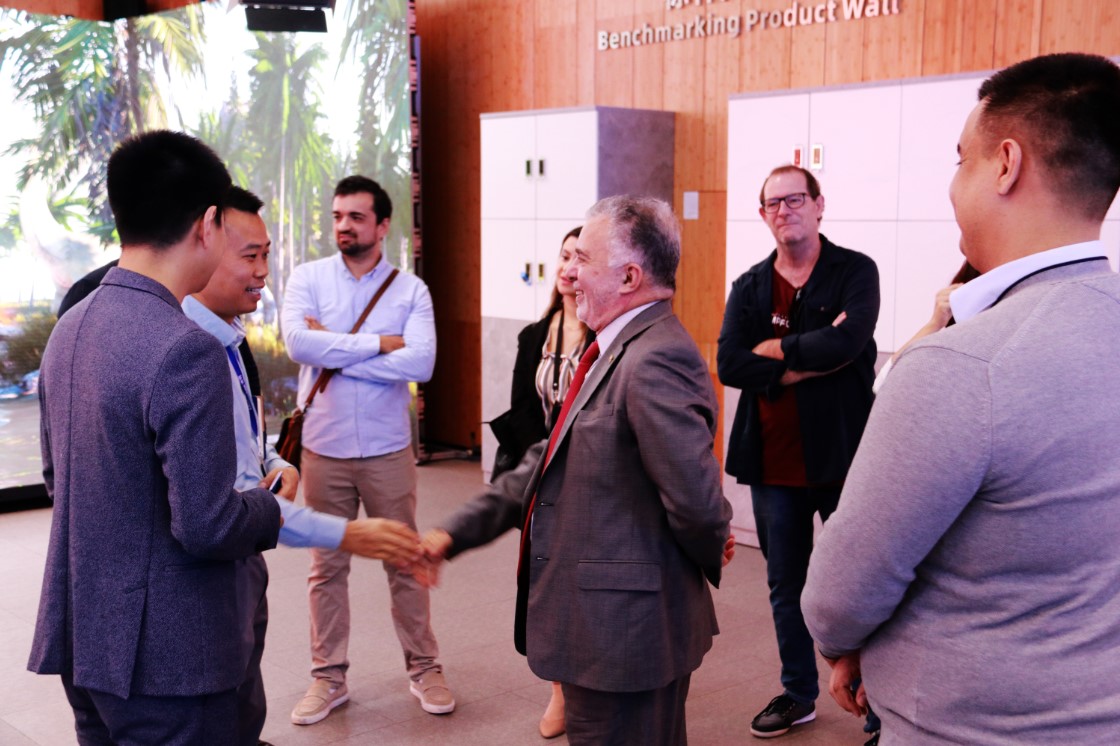 During the meeting, Consul General Frederico Meyer pointed out that Unilumin's street lighting renovation project in Sao Paulo is a successful example of cooperation between the two parties. Unilumin's products and services have been highly recognized by local residents and the government. He hopes that Unilumin can participate and explore the possibility of further participation of Unilumin in the development of Brazilian cities and the economy more deeply in the future. The two parties exchanged views on cooperation topics, laying a foundation for the development of follow-up cooperation.
Other members from the commercial delegation of the Brazilian association BRACHAM also highlighted the outstanding quality they saw from Unilumin products and they will seek new opportunities of cooperation at the enterprise level.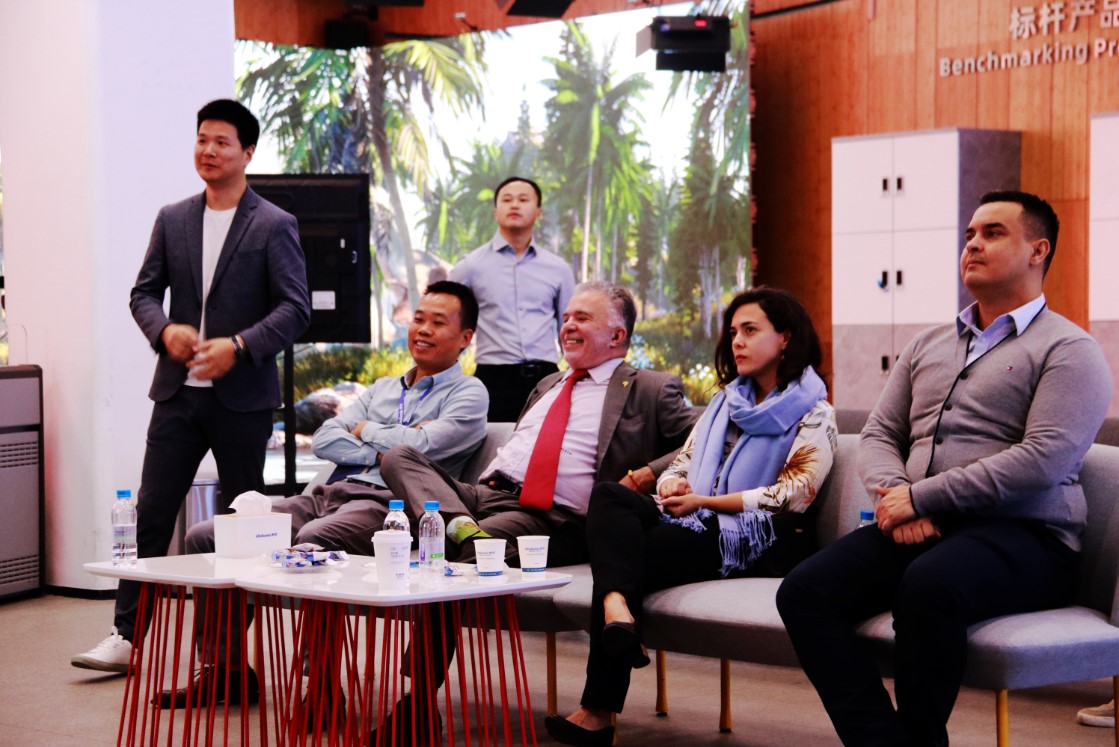 Unilumin will always focus on technological innovation, continue to deepen the overseas markets including Brazil, deepen the global strategic layout, share better products and services with the world, and make the world more dazzling! Towards development and enterprise, let the outstanding Unilumin products create more value in Brazil.
About BRACHAM
BRACHAM is the Association of Brazilian Companies in China for Industry, Commerce and Technology; founded on March 1, 2006 formed by Brazilian legal entities with investments or offices in the People's Republic of China. It currently has around 120 members from the automotive, banks, government representatives, agribusiness, trading and mining areas.