Last time we talked about how Usurface and Ustorm have the entire DOOH and outdoor LED display market covered. This time, I would like to present you with some cases from around the world, proving not only the love of our patron clients for these two marvelous products but the resilience of these high IP (ingress protection) rated revolutionizing LED displays.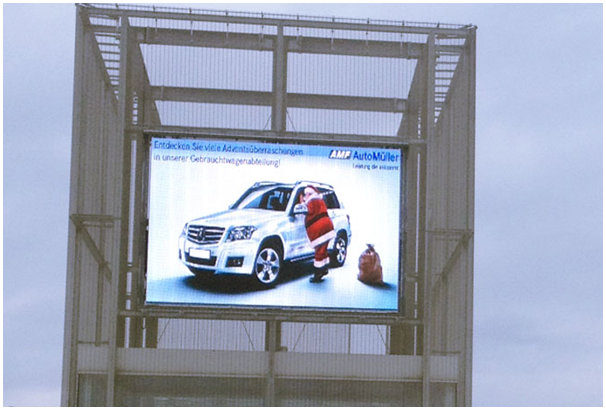 Ustorm 16mm, advertising Mercedes Benz since 2015 in Germany. Mind you it easily gets 20 degrees below zero in Germany but Ustorm stands strong as ever. The cloud cluster system allows the companies to change the display content from anywhere in the world.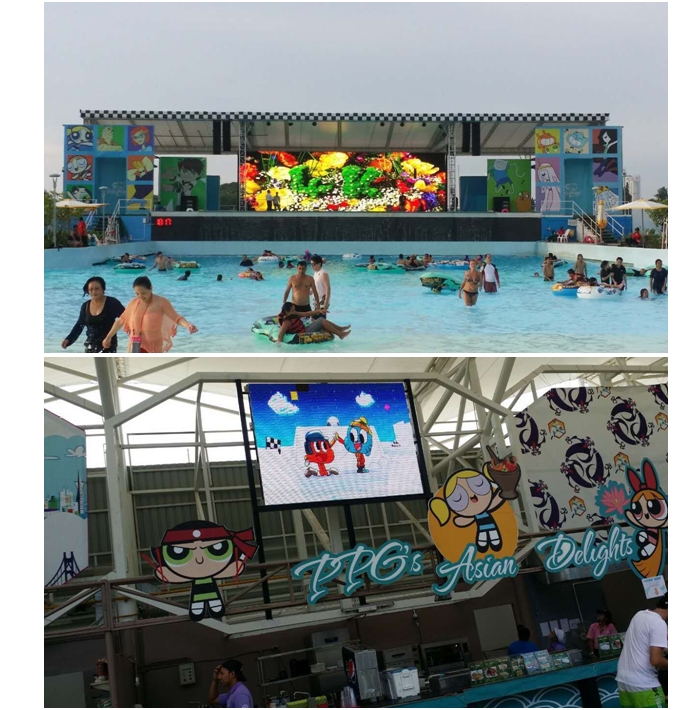 In the humid area of a family water pool in Thailand, 82 square meters of Ustorm 10mm. All the heat and the humidity make no difference to it.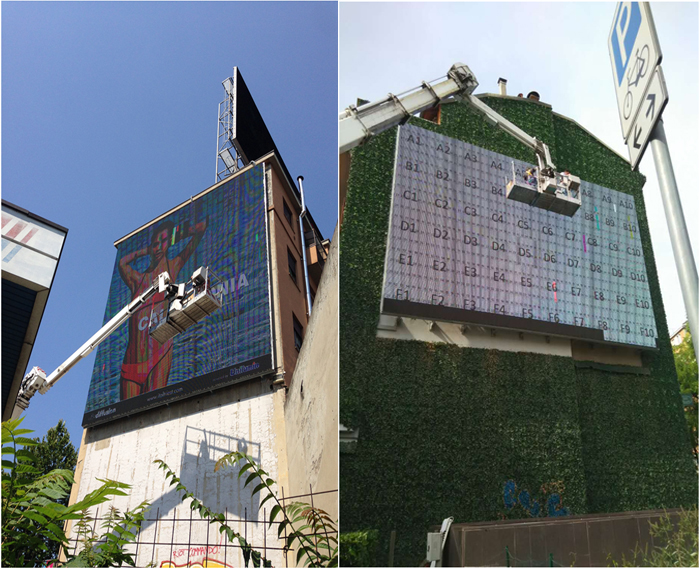 117 square meters of Ustorm 16mm in the fashion city of Milan, Italy, performing admirably for more than a year.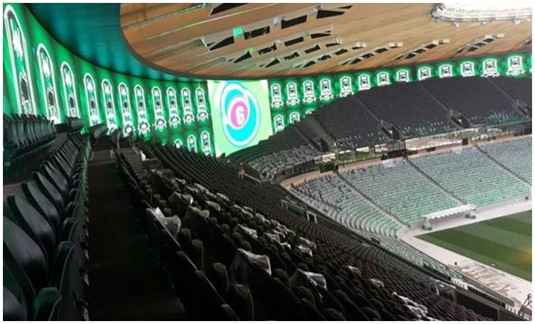 And last but not the least, 4800 square meters of Ustorm 16mm in a stadium in Russia. The giant screen proves again that any size is possible with LED displays.
Usurface
Now that we have shown you Ustorm works in tropical, Mediterranean as well as European climate. Let us show you some of the fine displays of Usurface, the SMD counterpart of Ustorm in outdoor LED market, around the world.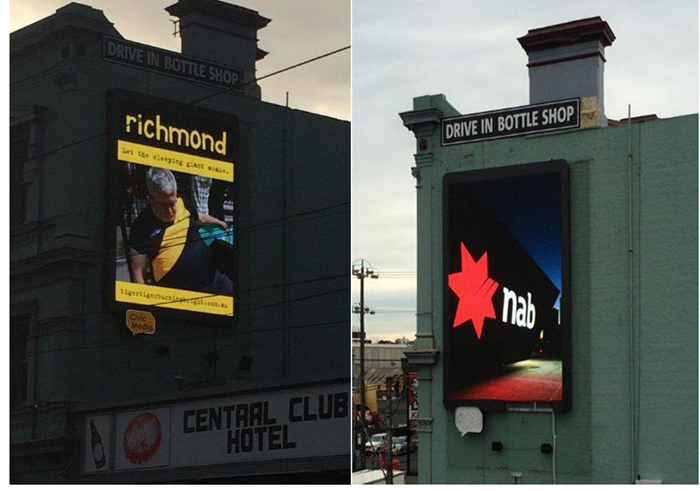 Usurface 10mm in Melbourne, Australia since 2015.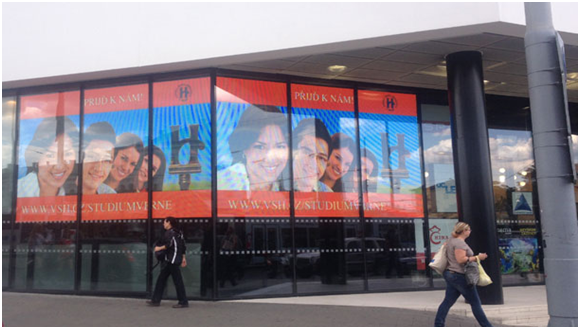 40 square meters of Usurface 8mm giving a new kind of allure to the shop window advertising in Prague, Czech Republic.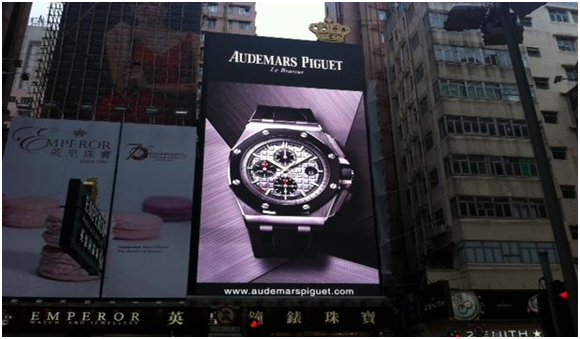 110 square meters of Usurface 10mm attracting the attention in busy streets of Hong Kong.
Now that we have been to Europe and Asia, where else should we go? Let's go a little oriental.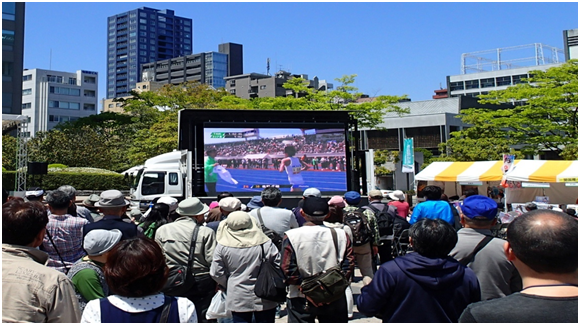 Usurface 6mm, approximately 25 square meters at an event in Japan.
There are dozens of Usurface and Ustorm displays around the globe performing admirably. We can keep showing you examples from different parts of the world but what will really count for you will be your own Usurface or Ustorm or maybe both.
So next you need an outdoor LED display, don't think twice. Call Unilumin at +86-(0)755-29918999 or drop us a line at salesunilumin.com and we will help you with the best solution for your product.