On May 25, 2021, Unilumin and the All-China Sports Federation held the signing ceremony of cooperation agreement in the General Administration of Sport of China, Beijing.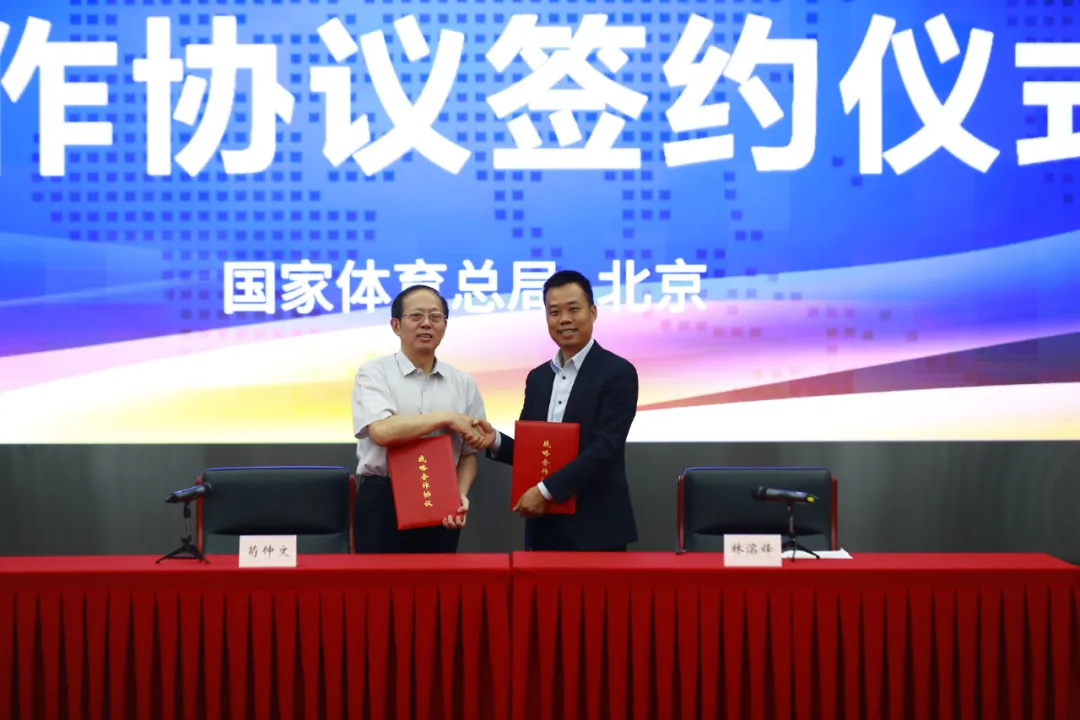 ▲Contract-signing by Leaders of Respective Parties
Director of the All-China Sports Federation GOU Zhongwen spoke highly of the long-term and support of Unilumin to the development of the state's smart sports. He revealed that over the years sports has penetrated into thousands of households, bringing healthy and pleasant sports experience to the people. It's hoped that this partnership with Unilumin could apply innovative results such as LED Vedio Wall, 5G+8K ultra-HD video to competitive sports and mass sports, make continuous exploration on better integration of LED display and sports applications, and provide people with more excellent sports experience.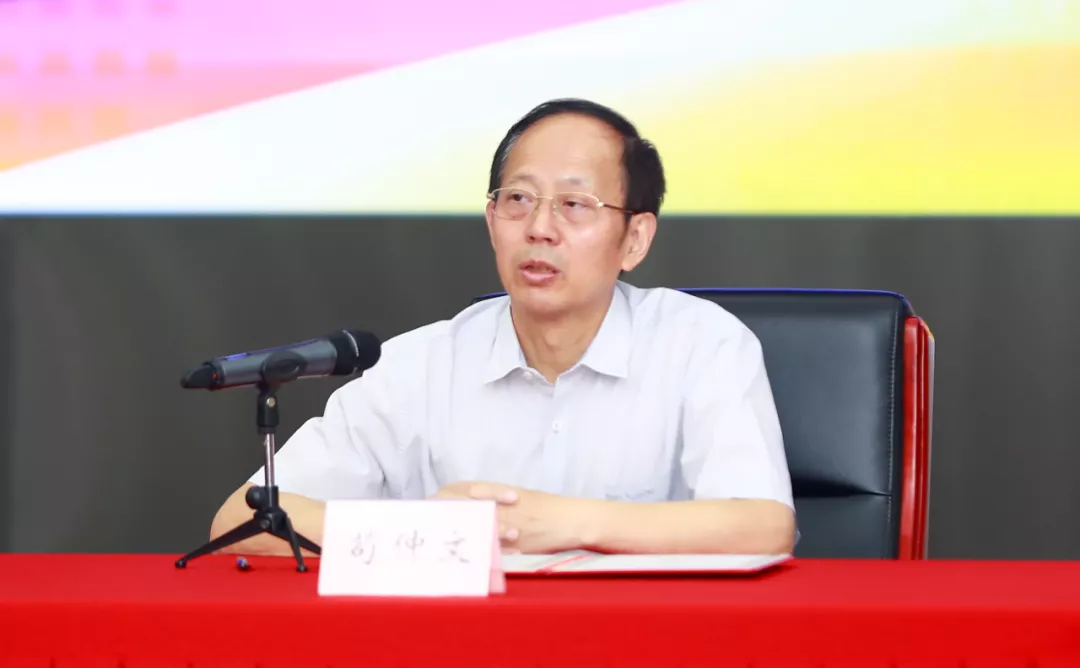 ▲Director GOU Zhongwen Delivering a Speech
Chairman of Unilumin Group LIN Mingfeng pointed out that this partnership represented the recognition and approval of the All-China Sports Federation on Unilumin. Working closely with the General Administration of Sport of China and following the state's sports plan in the 14th Five-year Plan Period, Unilumin will actively explore innovative applications of intelligent sports, develop globally-leading 5G+8K ultra-HD integrated sports solutions and full-scenario audio-visual display solutions, and make greater contributions to the domestic and international sports industry.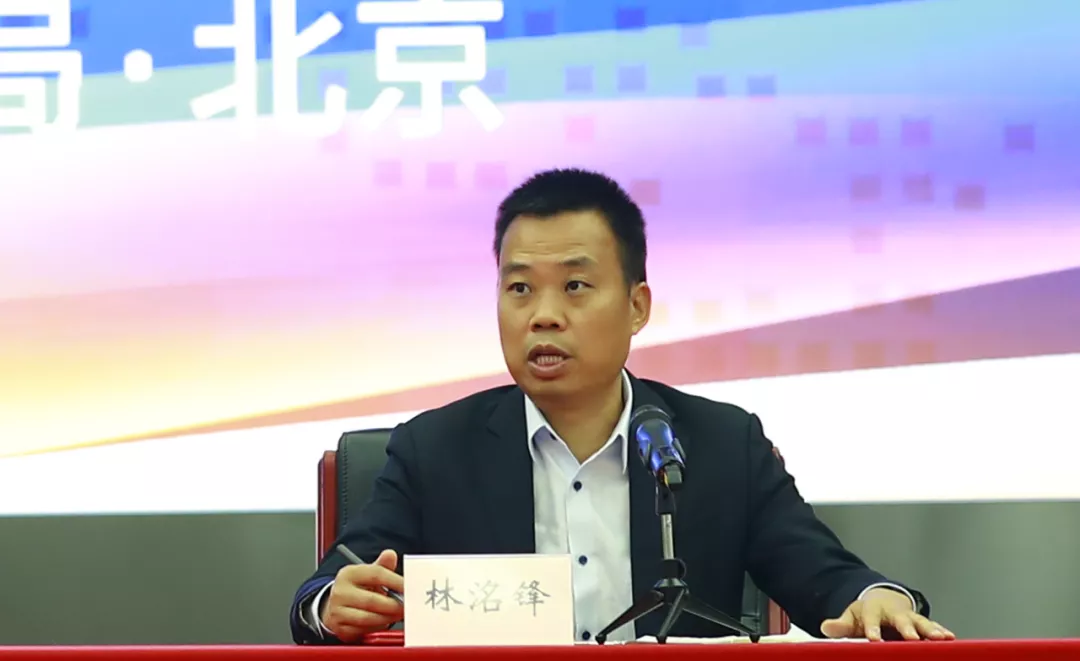 According to the agreement, Unilumin and the All-China Sports Federation would give full play to their respective advantages, carry out close cooperation in national sports informatization, digitalization and visualization, and jointly build a national sports audio-visual system. Unilumin would also work with the Olympic Preparedness Office of the Chinese Olympic Committee to build the demonstration project of Olympic preparedness control and audio-visual command system.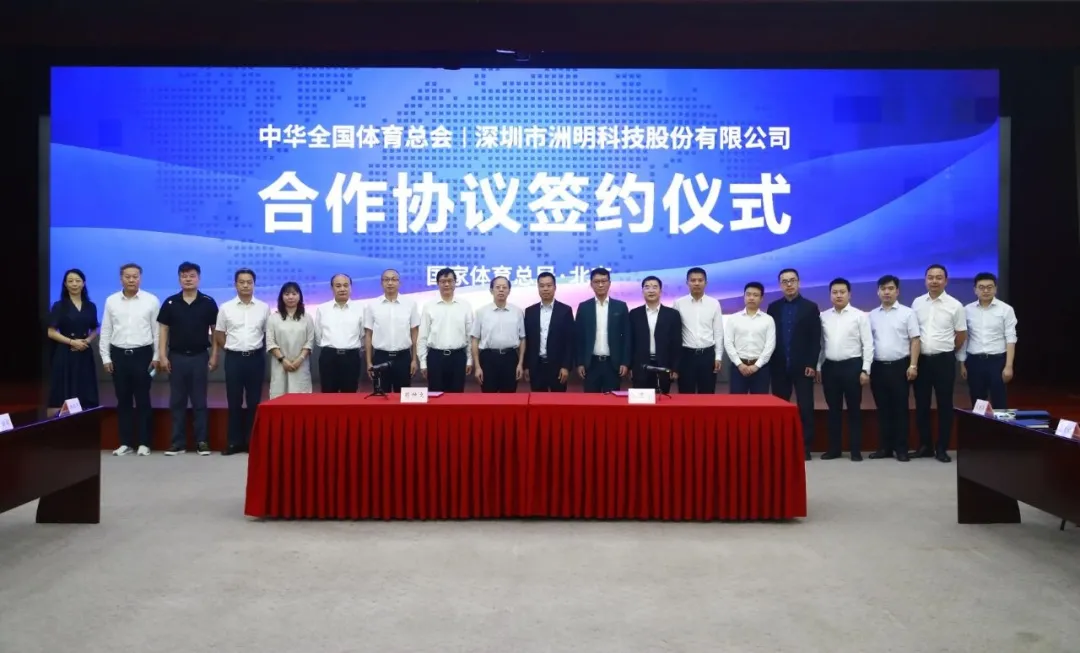 ▲A Photo of Leaders of Both Parties at the Signing Ceremony
Furthermore, Unilumin and the All-China Sports Federation would jointly explore and establish cooperation models to develop the domestic and international sports markets. The All-China Sports Federation officially granted Unilumin the right to use the TEAM CHINA trademark within its scope of business. By complementing each other's advantages, this partnership will promote the market expansion of both parties, create greater commercial value for both parties, and boost the growth of China's sports industry.
This partnership with the All-China Sports Federation indicates that Unilumin Sports products and solutions are once again highly recognized by the industry. Over the years, Unilumin Sports has become an official partner of FIBA, an official supplier of display systems for Chengdu Universiade, an official partner of Manchester City Football Club. With full-scenario LED sports products and audio-visual integrated solutions, Unilumin Sports has supported a number of domestically and internationally leading events, and will provide visual display service and assurance for event operation and venue construction for sports events such as Beijing Winter Olympics, Hangzhou Asian Games, Chengdu Universiade.
Application Cases of Unilumin Sports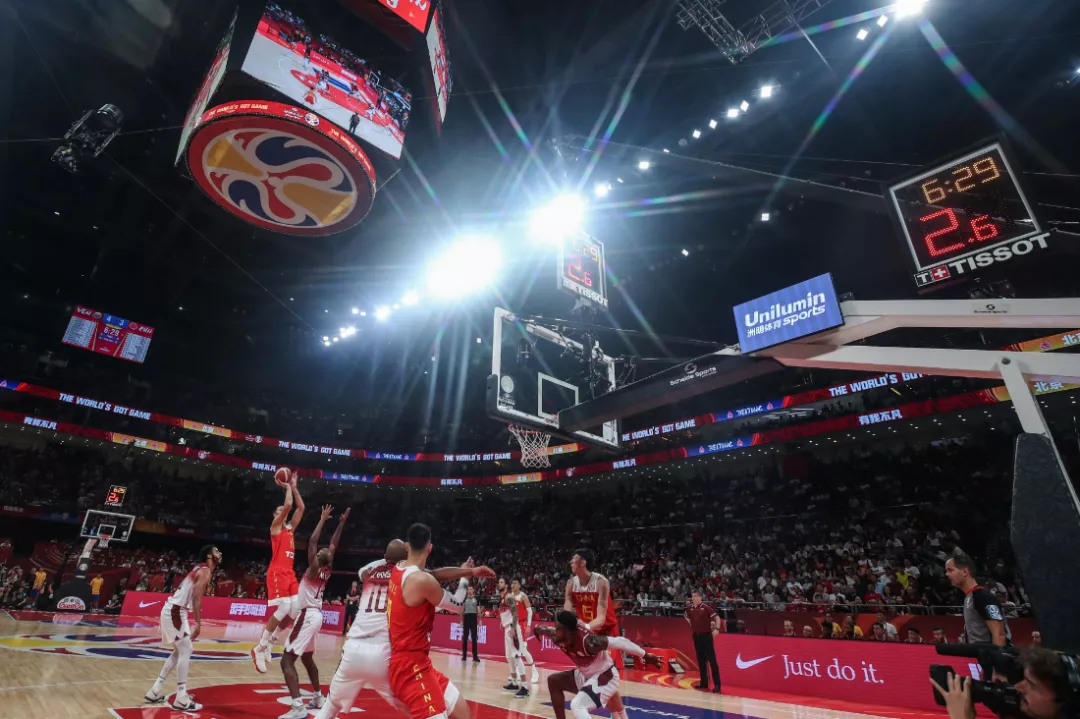 ▲FIBA Basketball World Cup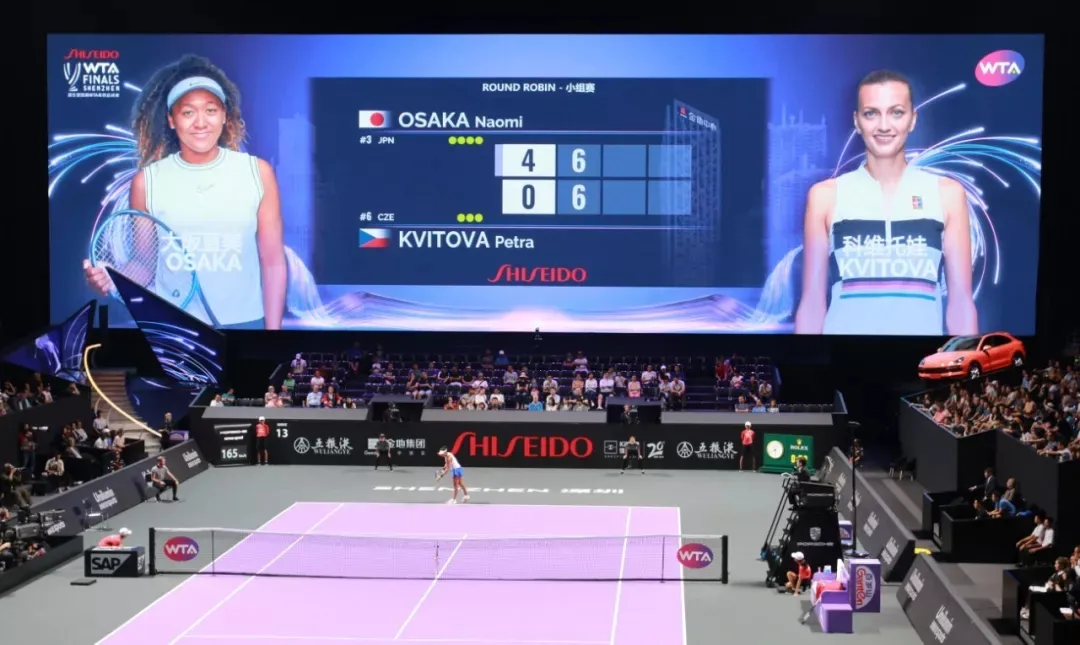 ▲WTA Finals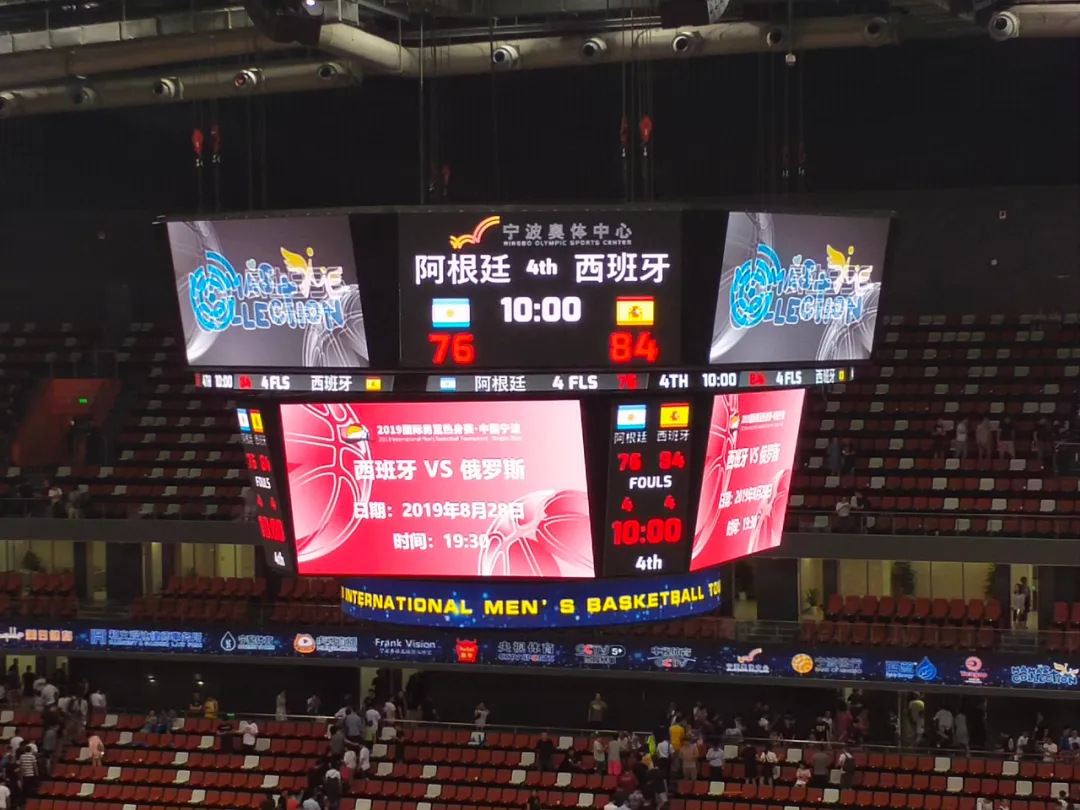 ▲Ningbo Olympic Sports Center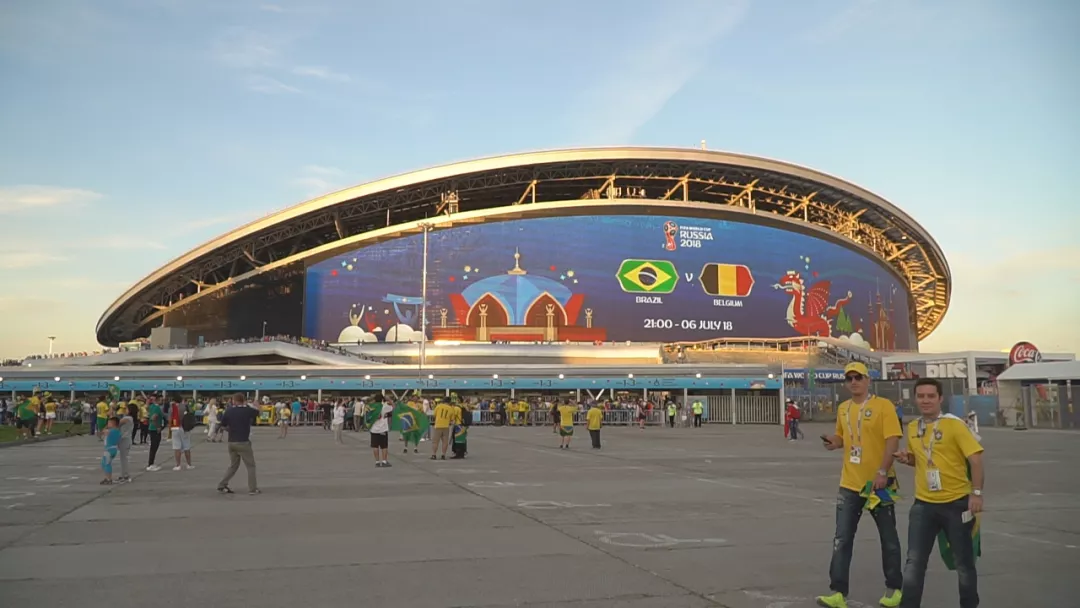 ▲FIFA World Cup in Russia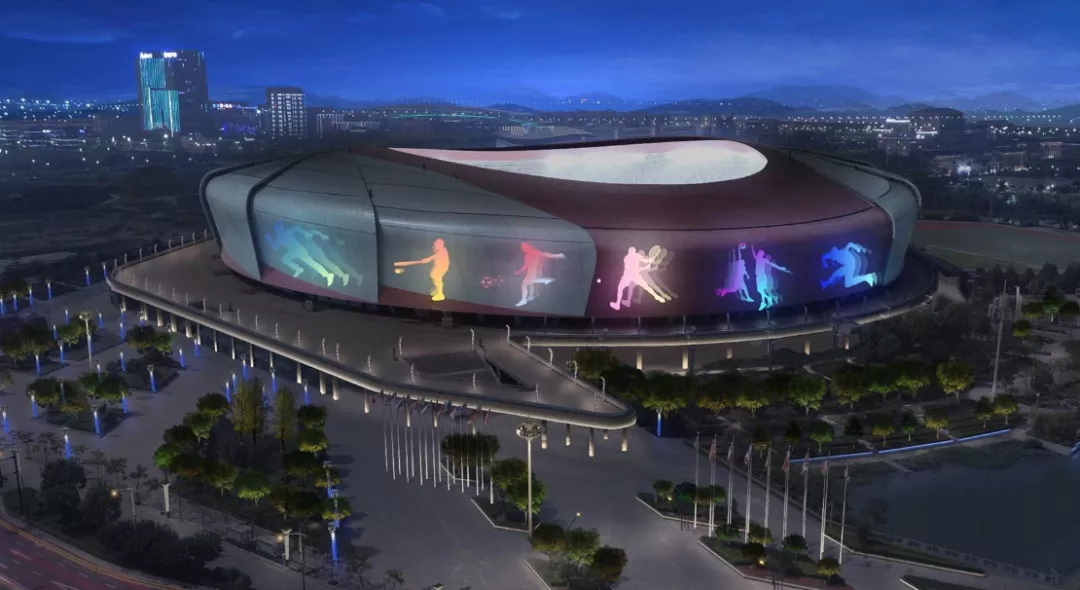 ▲Lighting for Yancheng Sports Center Stadium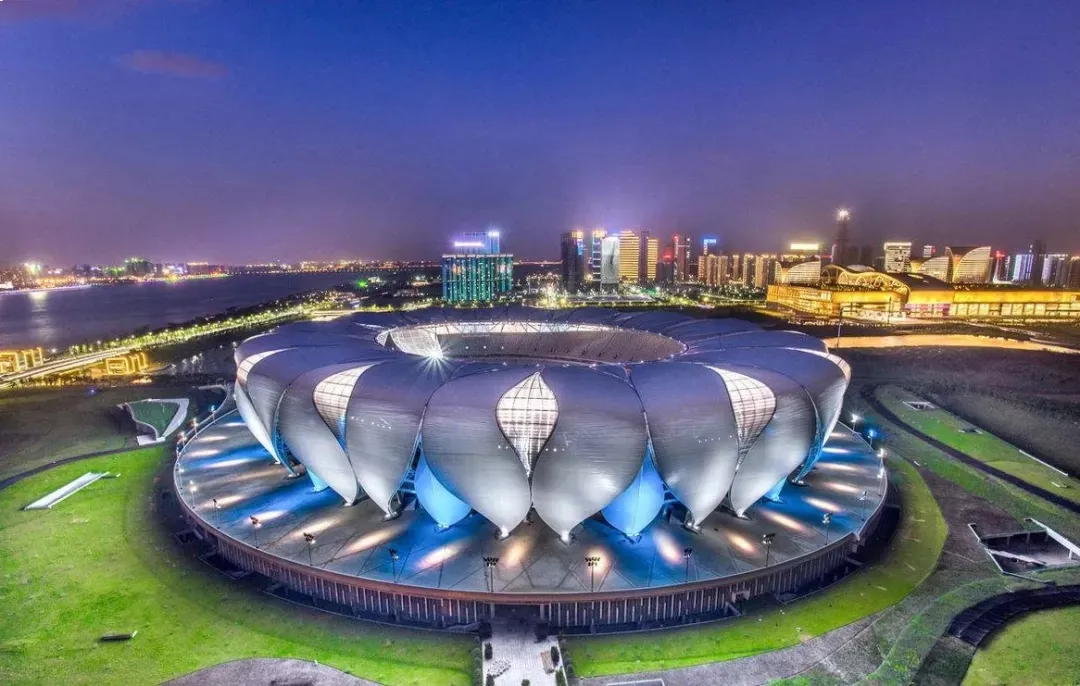 ▲Lighting for Hangzhou Olympic Sports Center
Following the development strategies of the domestic and international sports industry in the future, Unilumin Sports will give play to its technical and product strengths, play an active role in sports stadium construction and event service provision, strive to explore new smart sports models, and provide new practices for the high-quality development of the global sports industry.