Recently Unilumin presented our new product - the second generation of Uslim series display for commercial use. The main target achieved with this innovative LED solution is extended flexibility that allows variation of creative shapes and forms in all kinds of different ways. Now, creative shapes are available in rather much quicker and easier way, because of the ready-made standardized fix installation display. This core value is reflected in product's slogan: "Ease of creation with standard product - Visualization Reinvented in commercial spaces".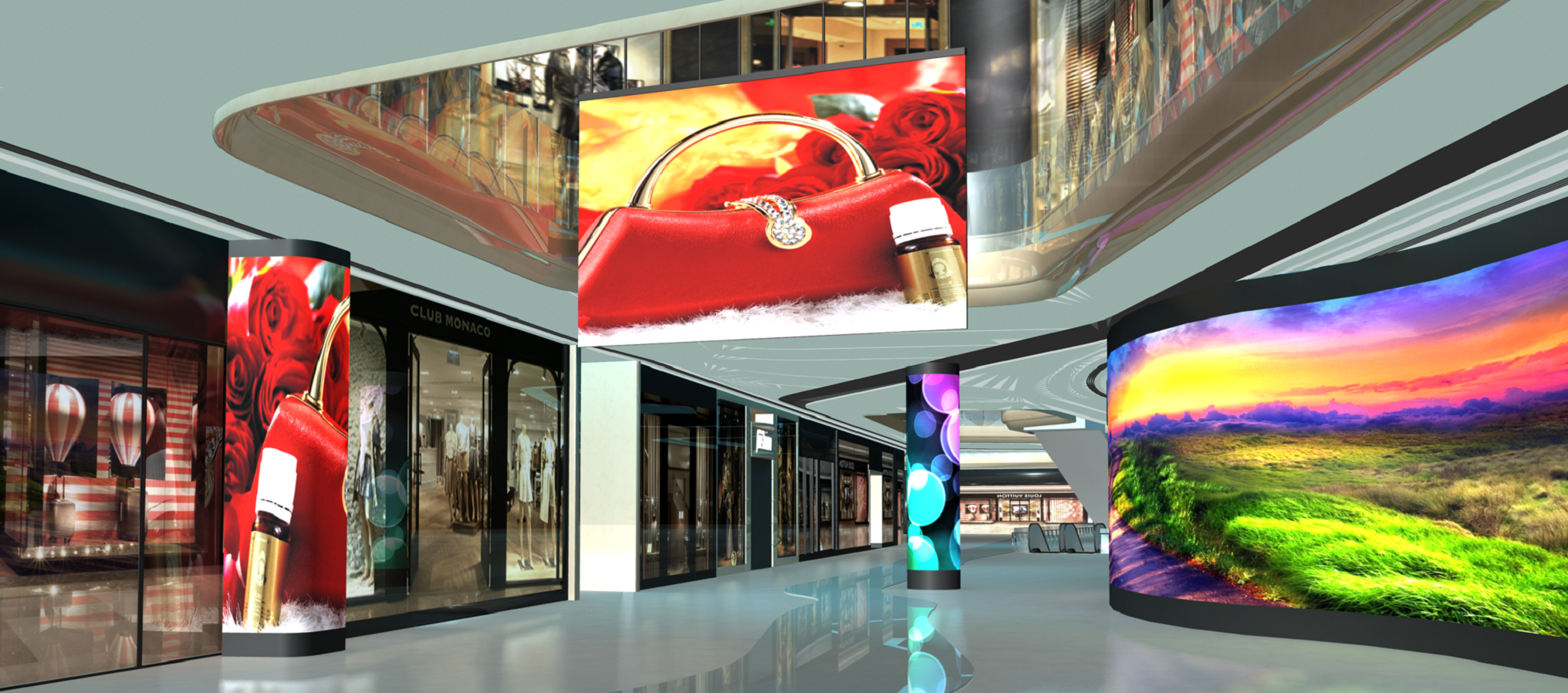 Impressive Viewing Experience
UslimII excels in high colour space and wide viewing angle. The quality of the image is elevated to a new frontier with UOS System, a proprietary technology self-developed by Unilumin that provides Double Brightness and Doubles Contrast. Functionality of UOS System is based on intelligent recognition of the screen. The display automatically recognizes the areas of the screen that should be brighter and adjust these pixels to a higher level of brightness. While the dark areas are intuitively adjusted to a minimum. The UOS also transforms the ordinary SDR video source into HDR display effect. Thus the very broad dynamic range is achieved, providing amazing contrast, super black level, super bright colors and driving immense pleasure from immersive visual experience.
Various Creative Shapes.
Here we propose you unleash your creativity and be free to make your own unique LED display that fits your unique place and application scenario. Cabinets have three different dimensions and can be spliced with each other vertically, horizontally and in shifted way. That goes along with curved and right angle splicing. Special integration with UHF series allows you to create all thinkable and unthinkable forms from traditional waves and circles to eye-catching media projects to bizarre futuristic visual art.

Intelligent Operation & Maintenance Control
The solution was strengthened by Unilumin self-developed O&M software - Ucare platform. It integrates operation management, monitoring and content control functions, increasing stability and longevity of the display. Users obtain the effective tool to instantly monitor the equipment and eliminate malfunctioning in due time. All needed information about receiving card, sending card, screen, processor and other parts is directly transferred to your PC or Android client, so you can keep your finger on the pulse.
Friendlier than friendly.
Convenient Front and Rear Maintenance combined with light weight and ultra-thin design won't leave you cold, while eloquently designed rear doors hides all the cabling, power supplies and other inner parts, making the appearance and upkeep more even more pleasant and effective.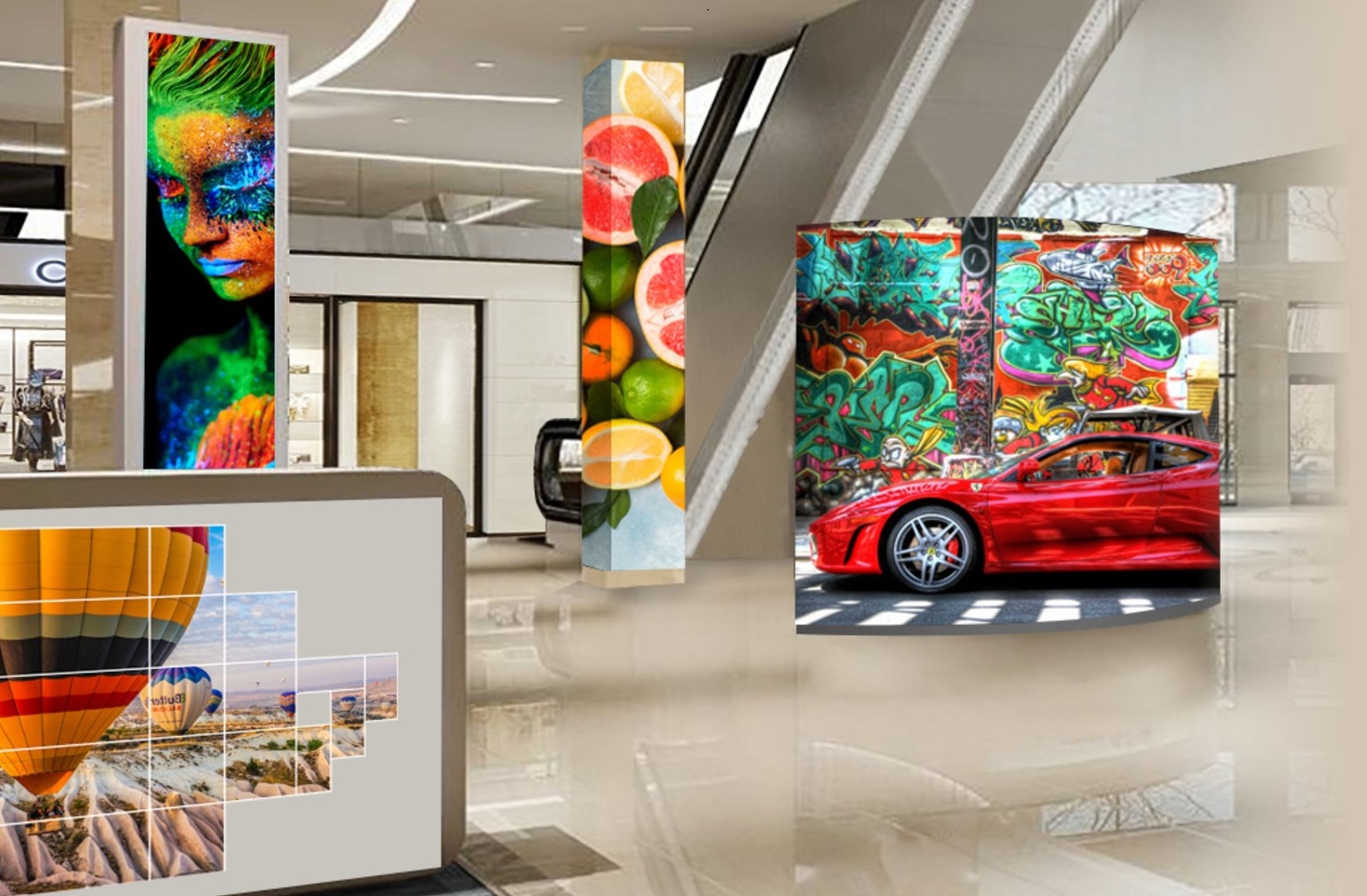 If you want to equip your broadcasting studio, corporate auditorium, retail shop or other venues with the latest LED solution and enjoy visual art, let us know by sending us an email with your request at sales@unilumin.com and we will embark on your mission to success.