Congratulation to Unilumin Group Co., Ltd. for obtaining the AEO Advanced Certification from the Shenzhen Customs! From now on Unilumin is one part of the Customs advanced certification management system. Being among the few certified enterprises in LED industry will greatly facilitate Unilumin's development in global markets.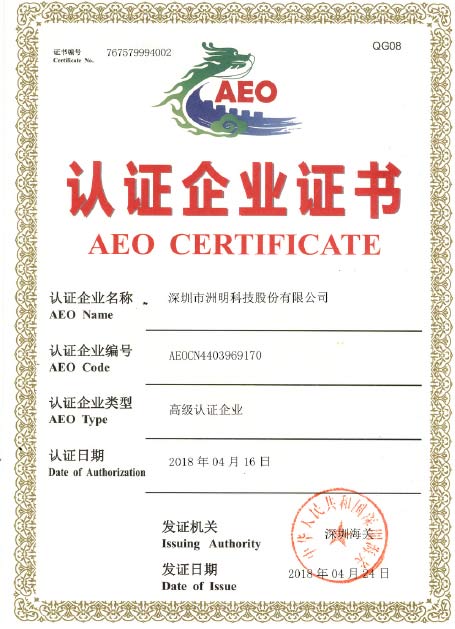 The AEO Advanced Certification Unilumin received is much more than an authorized certificate of enterprise credit from the Customs, but also stands for the advantages in Customs. AEO (Authorized Economic Operator) is the top credit level of international enterprises recognized by Customs in several countries. This certification has strict standards with an extremely low pass rate of 5‰, requires a well-established management system, healthy financial index, and effective cargo security management, etc.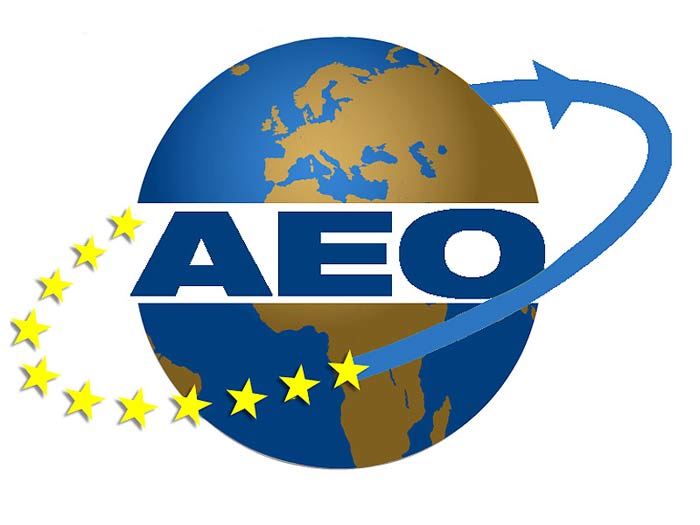 According to the statistics, there are in total 1,083 thousand Chinese enterprises in 2017, only 3,073 of which have the AEO Advanced Certification, occupying about 3.3% of the registered enterprises in China Customs.
​

As one of the world's leading LED product and solution providers, Unilumin has been pursuing the goal of perfection in product quality, business operation and management. Unilumin's sales volume has been ranking the highest in LED industry for 5 years, with the sales network and cases covered worldwide.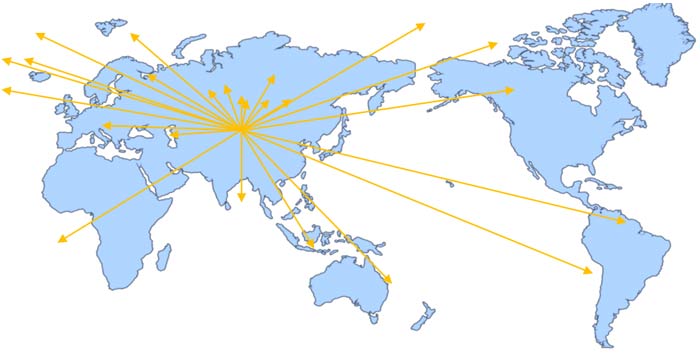 Unilumin has been making numerous efforts in the global marketing strategy since 2013, setting up a sales network of over 700 distributors among 160 countries and regions. The world has seen Unilumin's extraordinary performance in numerous international events such as Summer Universiade 2013 in Kazan, Sochi 2014 Winter Olympics, London 2012 Summer Olympics, Rio 2016 Summer Olympics, World Heritage Conference, and 2017 FINA Swimming World Cup, etc.
Being one of the Advanced AEO certification holders, Unilumin could enjoy more conveniences on Custom Clearance, like holding a "VIP Pass". The conveniences including less inspection on goods, quicker release of goods, simplified process and less clearance costs, etc. Meanwhile, AEO certification from China Customs has been recognized by several countries and regions, the corresponding convenience could also be enjoyed. Set exporting to South Korea for example, the inspection rate of AEO certificated entrepreneur is averagely decreased by 70% and the clearance time shortened by 50%, which shall strengthen Unilumin on overseas market.
The achievement belongs to the past, and endeavor will earn a future. Unilumin will make use of the Customs convenience brought by AEO Advanced Certification to develop overseas markets, enhance brand recognition and influence for a better, stronger Unilumin.
All rights reserved. If reproduced please indicate the source.