Broadcast Asia, one of the biggest and most important international events for the pro-audio, film and broadcasting industry. Starting from 31st of May 2016 to be continued till 3rd of June 2016, the show is being hosted at none other than the Marina Bay Sands at Singapore.

A great platform to learn, network and exchange ideas with some of the best professionals and leading brands of Broadcasting, Production, Post Production, Digital Media, Entertainment, Houses of Worships, System Integration and Education industry.
There are two key elements in Broadcasting and film industry – Video and Sound. To display those million dollar shows, live telecast and news reports, one needs an equally high quality, high definition display technology.
Did someone just say display technology? Well here they are!
Unilumin, one of the patrons of Broadcast Asia since last two years will be joining the event this year as well.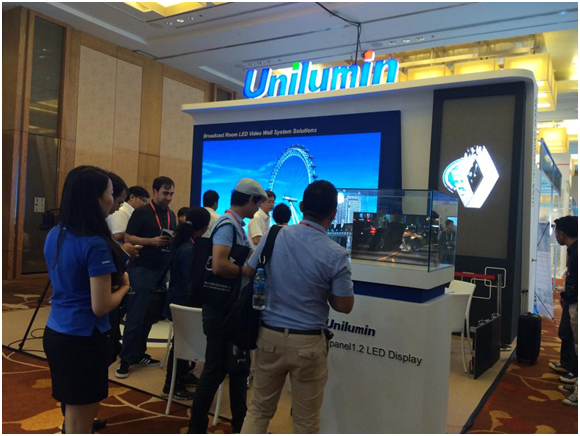 BCA 2015

With its Ultra-High definition displays, flaunting, seamless, cutting edge designs, it is going to bedazzle its audience. Unilumin will be presenting two of its client's favorite product series, UPanel and UTV -HD at the event.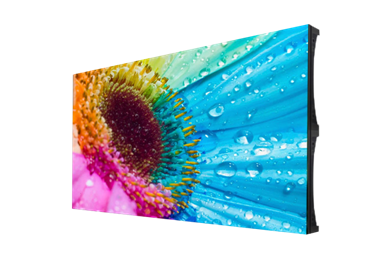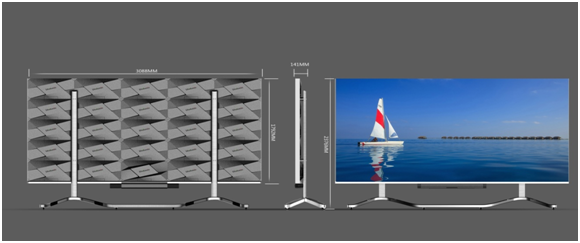 In addition to that they will address some of your other display requirements with their USLIM, UPAD and USurface series.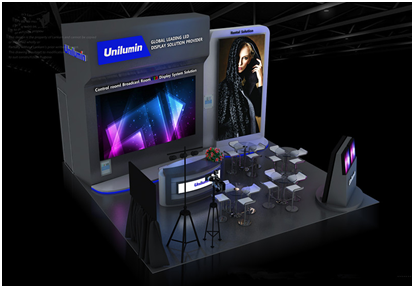 Each of these products have proven themselves and have given a start-studded performance and to prove its point, Unilumin will be simulating a broadcast on one of its UHD screens.
Yes, you can see the product, discuss the technical aspect, inspect the cabinets and also check the performance at the event itself! Now how convenient is that?
So don't sleep on this amazing opportunity. Meet Unilumin in Singapore at Marina Bay Sands on fourth level at booth number 4B3-06.
We will be waiting for you.
Booth No.: 4B3-06
Location: Marina Bay Sands, Singapore
Date: 31st May – 3rd, 2016