In the just-concluded eighteenth Shanghai International Advertising Technology & Equipment Exhibition, Unilumin launched the latest science and technology research and development of energy-saving LED display. The new products attract a large number of domestic and foreign customers attention.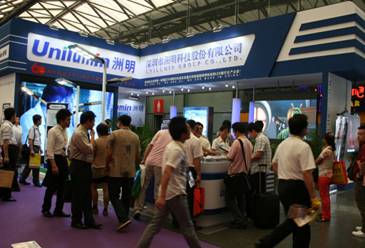 Unilumin Exhibition site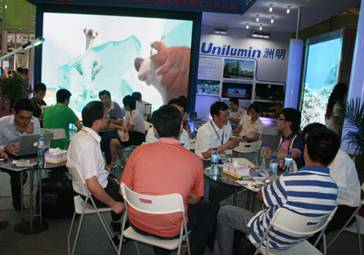 Full of people
Unilumin has always been dedicated to the promotion of energy efficiency LED display. They take a number of measures on the energy-saving to make the new generation LED display more environmental and energy-saving. At the same time, in order to meet the market demand for high-definition LED display, Unilumin set up a special R&D group for high-definition.
According to the personnel: Unilumin's the latest HD technology, energy saving LED lights display with Nichia only need about 65% before the traditional LED display of power, with the Cree lights only need about60% before the traditional LED display of power can achieve the same or a better effect.