Recently Uniluimin, the leading LED displays and solutions provider released a new rental LED display - URMⅢ series product.
Due to its innovative features and a truly revolutionary experience, the product deservedly won the Red Dot Awards prize in 2021, opening a new chapter in rental display design. We propose you to discover the three main features of URM that will change your rental experience in all kinds of different ways. Installation of video wall will never be the same after your acquaintance with this product.
Building a video wall for tours and events can be challenging. Stable performance, fast-building creative installations are always significant factors for customers. The URMⅢ series combines the very best of Unilumin's many years of rental experience in a compact, convenient and protective design. The product achieves a high-quality visual performance while surpassing existing products in the market in terms of ease of use.
Previously, the installation of LED screen required two persons. With newly designed click-lock, URMⅢ allows to release the hands from the locks to automatically complete a valid connection between the cabinets. It realizes the first in the industry true single-person installation, saving 1/3 labor cost. In addition, protection features are needed to protect LEDs from damage during year-around travel and intense installation process. Keeping that in mind, URMⅢ introduced flip-shield corner protection effectively avoiding accidental impact for the LEDs.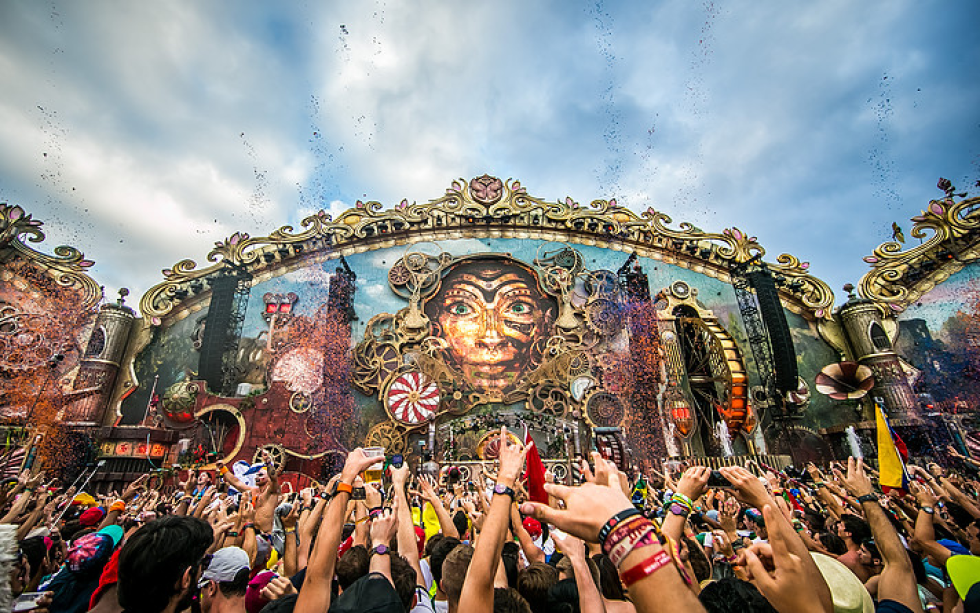 Meanwhile, the success of its newly designed curve lock makes it possible to create curves within Simi one degree allowing more flexibility to realize variation shapes and forms. However, being flexible is not enough for rental live events where any case of emergency should be dealt instantly. URMⅢ's Pinch 'n Go module achieves super easy maintenance minimizing users' time and effort.
These grand features make URMⅢ perfect for event and stage designers who demand the very best when it comes to visual effect while increasing work efficiency and minimizing risks of on the field.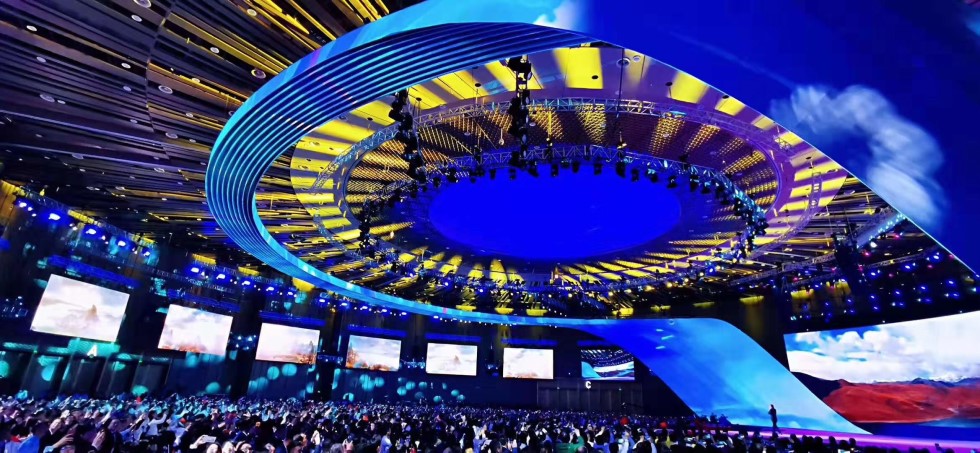 "We have always been about creating value at Unilumin and URMⅢ is designed with the concept of one person installation display that delivers real value to the customer. It creates a prominent visual stage effect and maximizes reach to the audience." Jaylin Jie, the Head of Unilumin Rental Business Unit commented.
If you are looking for better business opportunities and your pending or potential project requires a crossover between affordable price and the latest LED technologies, don't hesitate and send us an email at sales@unilumin.com.