March 15 saw the launch ceremony of the Chengdu Universiade "Campus and Community Based" IP Protection Themed Publicity Activities in Chengdu University (Universiade Village). Unilumin provided a 99㎡ LED screen and technical support for the activities, which marked another effort Unilumin made for the Universiade after providing visual display service for the Love Chengdu and Welcome the Universiade themed gala. In addition to lectures on IP protection, a solemn contract-signing ceremony was held between Unilumin and the Universiade. Officially appointed as the Designated Product Supplier of Display Systems for the 31st Chengdu Universiade, Unilumin will provide the executive committee of the Chengdu Universiade with products and solutions like display systems, LED all-in-one conference machines as well as technical support services.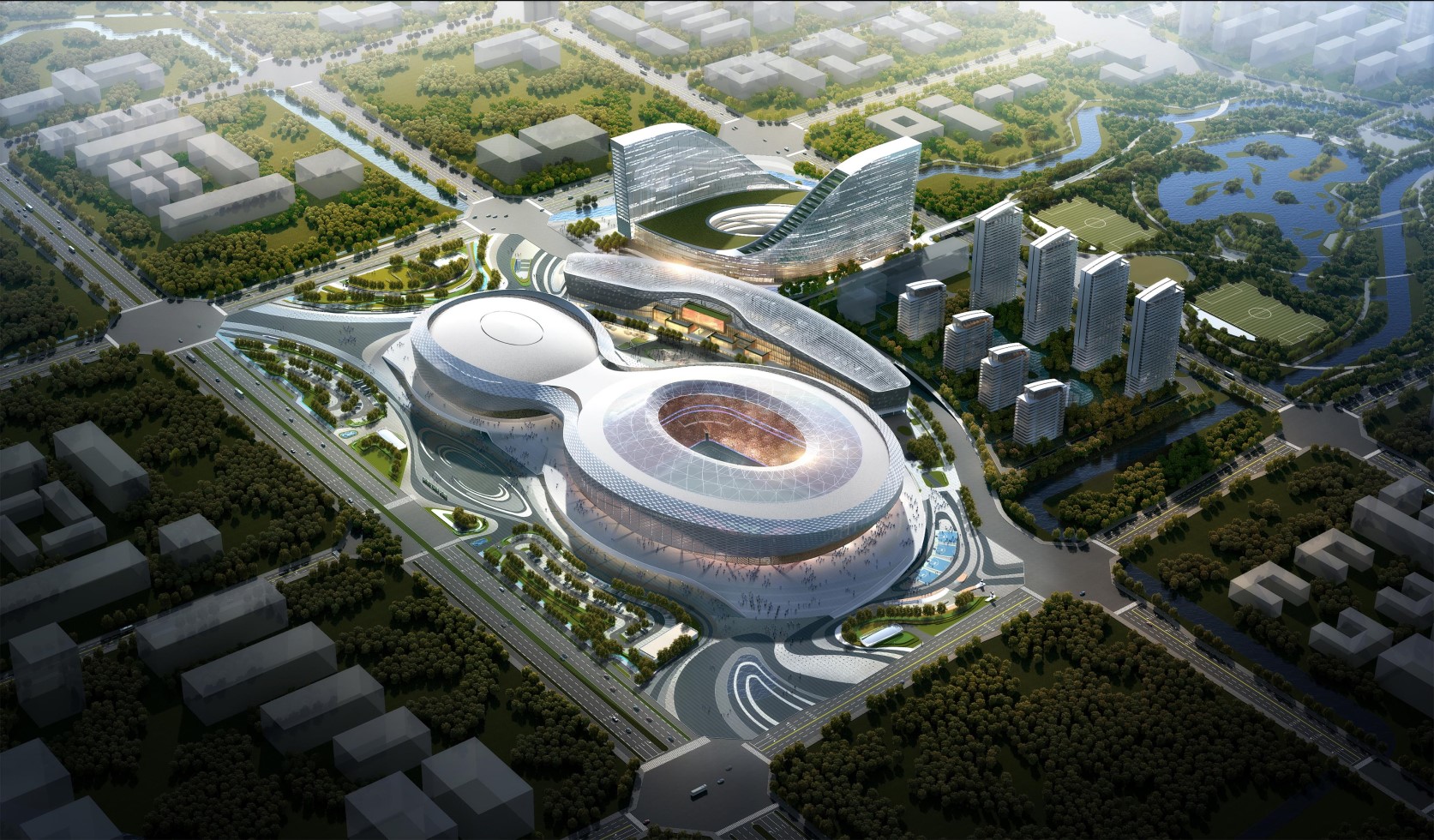 1
In the Universiade, Unilumin will provide all kinds of LED display products, including cube LED Displays, perimeter LED Displays, ribbon LED Displays, scoreboards and press conference room displays, and one-stop audio-visual solutions for venues like Phoenix Mountain Sports Center and Basketball Court of Jinqiang International Competition Center. The integration of display, lighting, control and sound effect systems will help achieve integrated venue control, create a more splendid atmosphere for athletes and spectators, and comprehensively improve the level of broadcasting and commercial development of the games.
Furthermore, Unilumin will work with the executive committee of the Universiade to provide LED visual display services and technical support for all press conferences, event guidance, themed parties, torch relay and theme publicity activities in relation to the Universiade. Dedicated to providing a more pleasant and comfortable event experience for each contestant and global audience, Unilumin will make the Universiade a global event, an urban event, a public event and a college student event, and present the charming charisma of Chengdu to the world.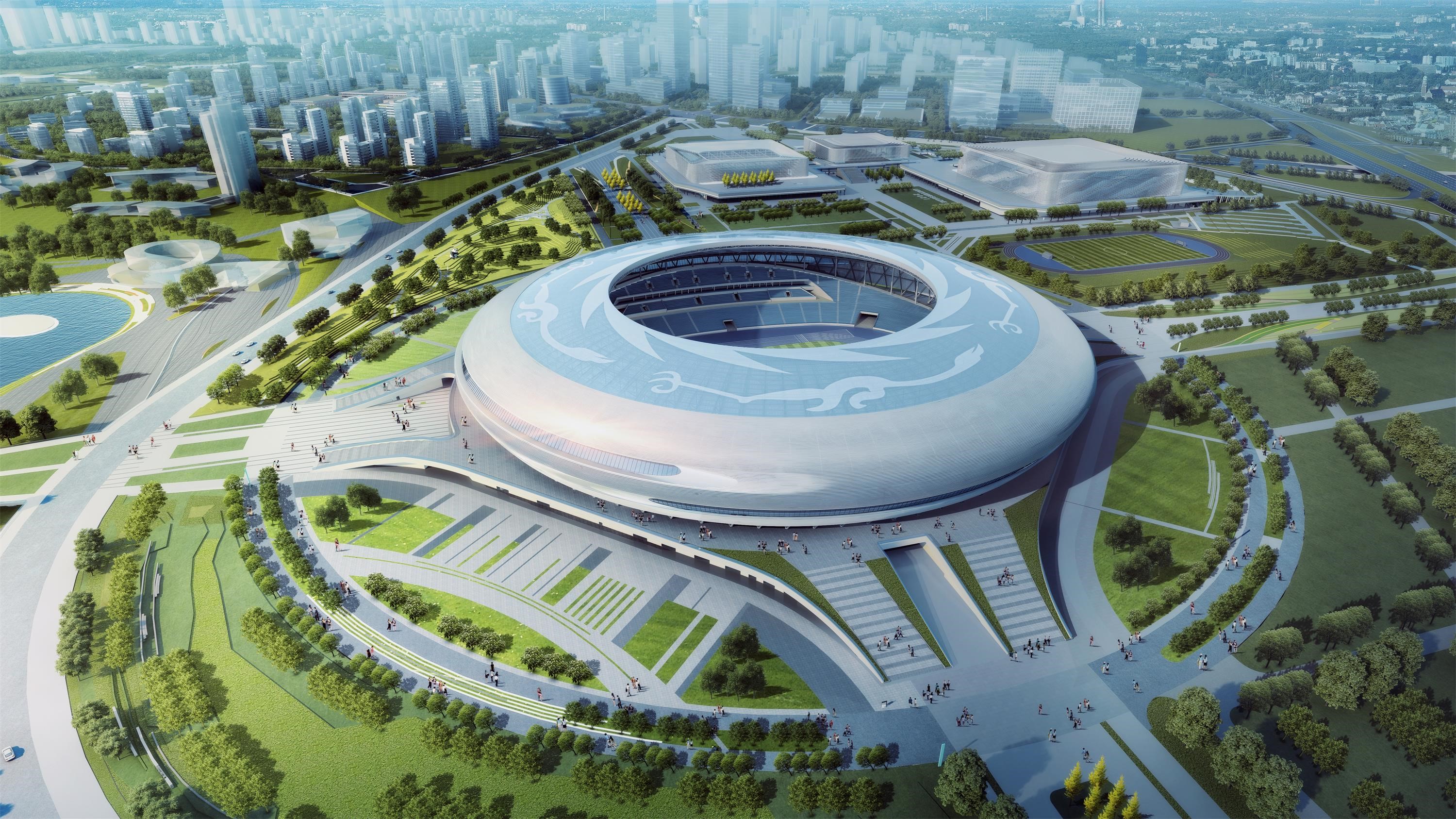 Unilumin Sports as the LED leader is committed to providing first-class and professional LED solutions for medium and high-end events and various venues around the world. After years of development, Unilumin Sports has established wide-ranging LED sports product lines, and one-stop solutions incorporating LED display, lighting and display control and audio-video control solutions. Therefore, one-stop customized services like lighting for indoor and outdoor stadiums, natatoriums, stadium control centers and surrounding areas can be provided.
In the future, Unilumin will give full play to its technology and product strength in sports display and lighting, play a more active part in the construction of stadiums and organization of events around the world with industry-leading one-stop audio-visual solutions and contribute to the high-quality development of the sports industry.