Have you ever screamed with excitement for your favorite singers in leisure time?

Have you ever sobbed with regret for your beloved talents on weekend's stage?
With X Factor, we have kept up to the date for many sleepless nights.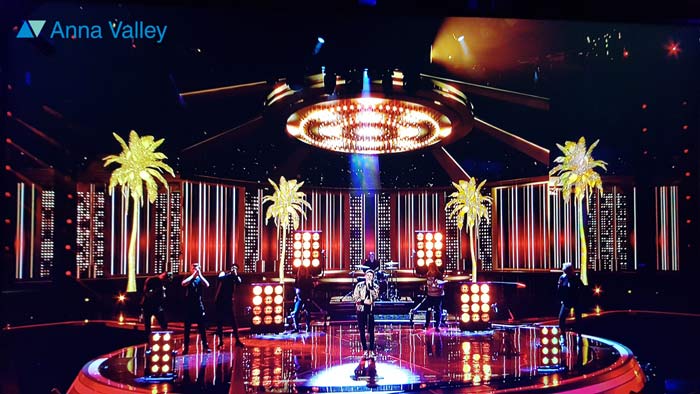 Since 2004, this British reality television music competition has captured countless hearts from contestants to audiences. Unilumin, as an important carrier and bridge, has always been accompanied and connected with all new singing talents and viewers all year around.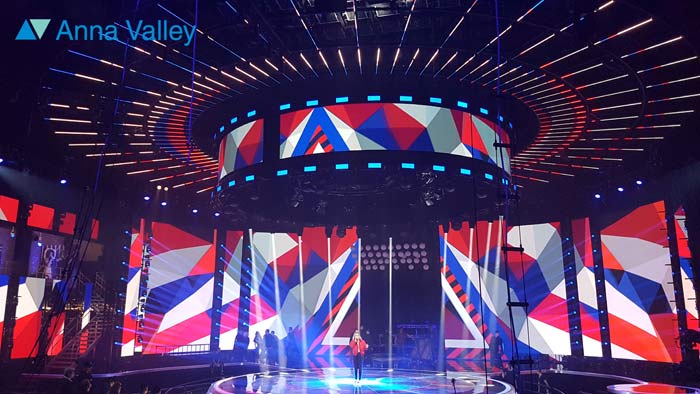 ​With UpadIII04 and Utile3​, Unilumin helps to build a dazzling and glaring "X" world for the public in Britain and beyond. In the set, Utile3 LED panels were incorporated to be the first into eyes. These high-resolution LED displays make up the main screens and scenic columns. Above centre stage, UpadIII04 LED panels make up the halo and catch all eyes.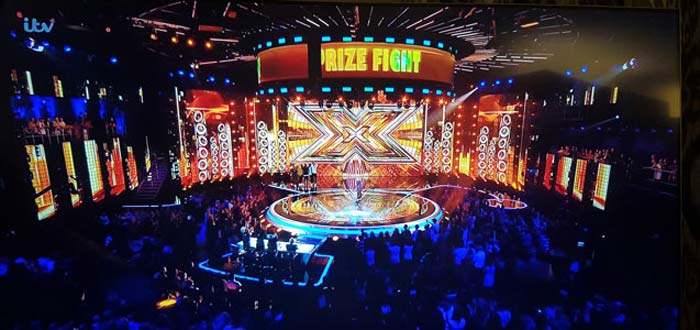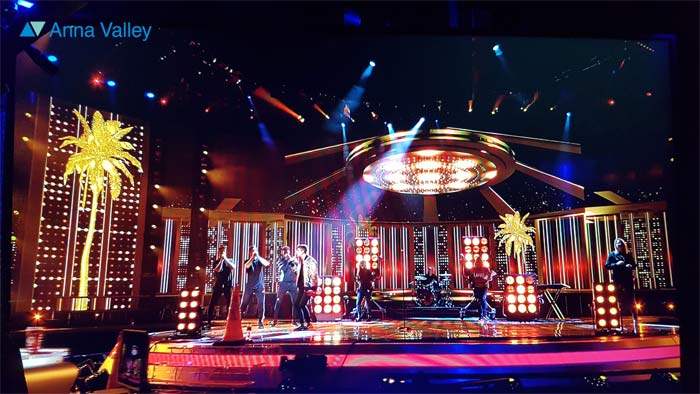 This central Giant size 4K LED doors were used as devices for judges to introduce the competing new artists who they were mentoring. Besides, LED doors can feature 'glamour' shots of the acts, close-up camera shots of performances or lighting effects patterns.
With Unilumin's state-of-art LED technology, X Factor will continue to be in the center of focus.
Click here for more info about UpadIII04 and Utile3.
Call us at +86-(0)755-29918999 or drop us a line at sales@unilumin.com to get the right solutions for your rental project.
​​All rights reserved. If reproduced please indicate the source.​