Utile3, the hot-selling rental product of Unilumin Group, has been applied to Schwarzkopf Essensity event in Poland. The display features 4000Hz refresh rate, 5000:1 contrastratio and 16bit grey scale, which shows Essensity's outstanding colour Performance.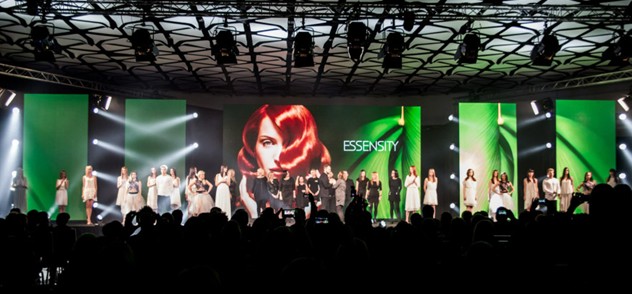 "New ESSENSITY Color is our first permanent ammonia-free oil-colour with Phytolipid Technology which delivers real colour results, natural intensity and pure softness while using natural ingredients where possible, so we realize that theLED display we need should perform very well on the color reproduction, thanksto Utile3 which perfectly meets our standards." According to an onsite Schwarzkopf people.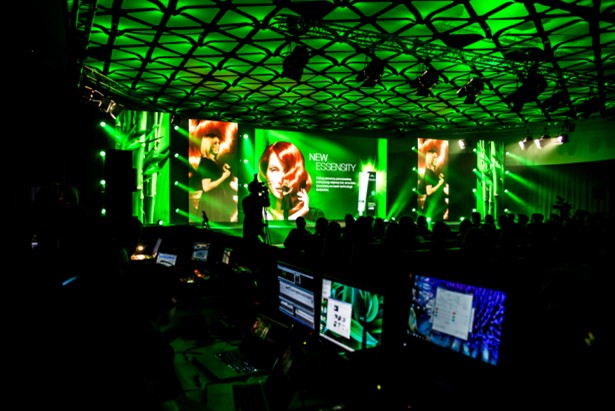 Vincent Ma, General Manager of Unilumin Group comments, "We are extremely proud to have done the projectwith our partner for Schwarzkopf. The result looks stunning. Utile3 is like popstar, we develop this product with a world leading production company which isalso our strategic partner, so it perfectly meets all kinds of demanding standards."
Utile3 has also featured at, LOL championship in U.S.A, IndiaAuto Expo, China central Television, etc.