Guangzhou China[February 26th, 2016]-"A wonderful and warm night!", praised by Anderson from South America, Unillumin Gala Dinner 2016 was hosted in Guangzhou during ISLE exhibition by creating a glorious night with customers worldwide.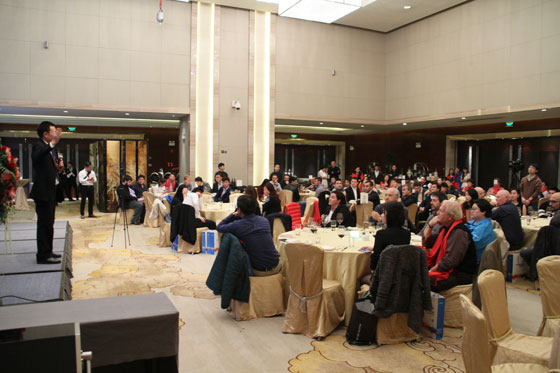 Tiger Lin, president of Unilumin group, welcomed guests with a passional speech, and he appreciated all the support from customers which brought rapid development (more than 50% growth in 2015) to Unilumin. Mr. Lin also introduced the new manufacturing base under building in Huizhou city would be one of the largest and most advanced LED display industrial park in the world. Unilumin will go on providing the best quality product and professional service to every customer.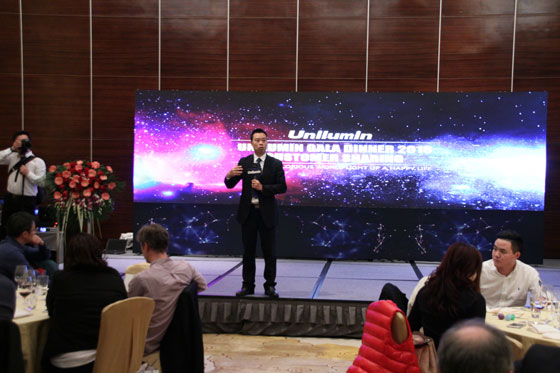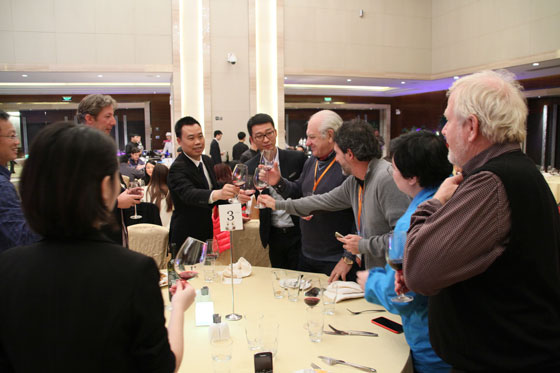 Themed of "customers sharing", seven long term cooperating customers from five continents shared their sweet collaborating experiences with Unilumin. Mrs. Su from Hong Kong has been cooperating with Unilumin for several years, making Unilumin to be the NO. 1 brand in HongKong. More than 80% LED displays in the famous Victoria bay were supplied by Unilumin, and she was very confident to increase 50% sales revenue in 2016. 22 guests were voted to win big bonus of Unilumin,reaching 25% winning rate.


The Gala dinner started by Steven Wu (General manager)'s toasting. During the party, colleagues of Unilumin with clients presented masterful performances like Outer night of Moscow from Russian friends pulled people into silence; South American client's dancing pushed all to be hilarious; Chinese Faces Changing and Ink Dancing caught everyone's attention.

You and I! Unilumin family, See you next year!