Slim, the meaning of which would be well-shaped and thinner than usual.
Kslim, a new word that represents the super light and slim cabinet will be shining in LED displays industry.
Kslim is defined as an innovative and flexible LED signage solution, not only for its shape and weight, but also for its service. There are several advantages that make Kslim so unique and excellent.
1.Super Light and Slim
With the unbelievable weight of 11.5kg/panel and thinness of 63mm,Kslim achieves super light and slim features.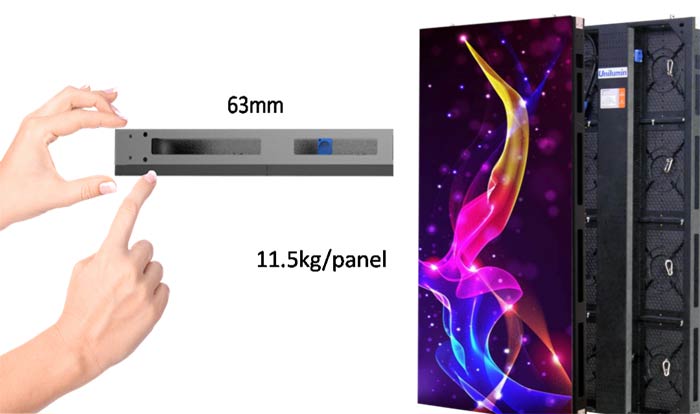 2.Noiseless & Low power consumption
The fan-less design can minimize the noise and create a comfortable and quiet environment for customers.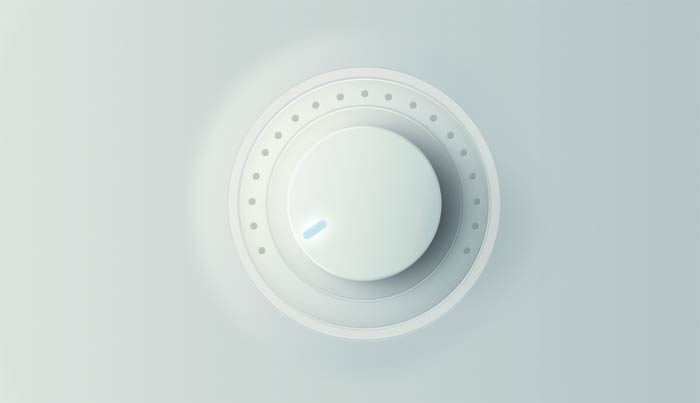 Besides, the power consumption of Kslim is lower than average LED display.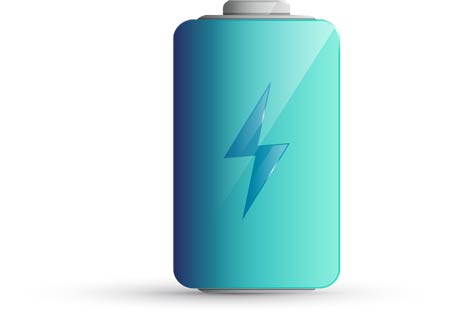 3.Quick installation & Fully front maintenance
For Kslim, wall mounting is available.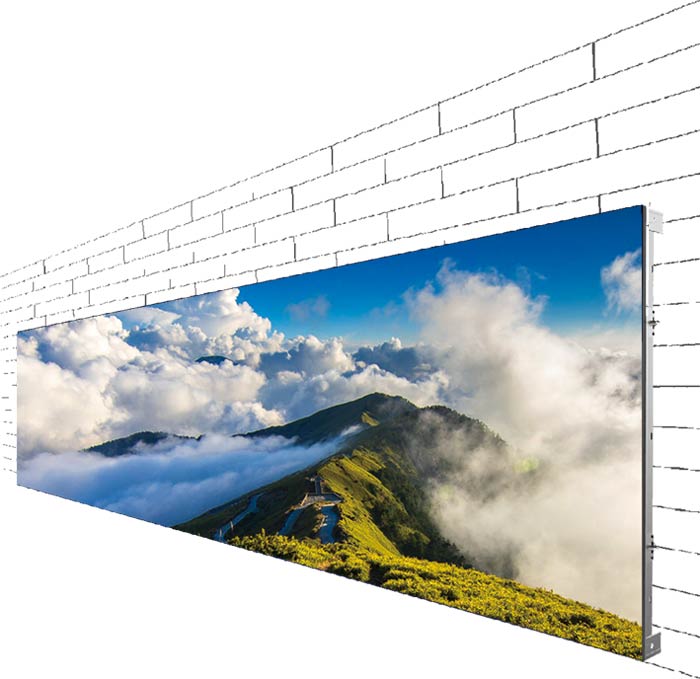 Magnetic module of Kslim contributes to quick installation and fully front maintenance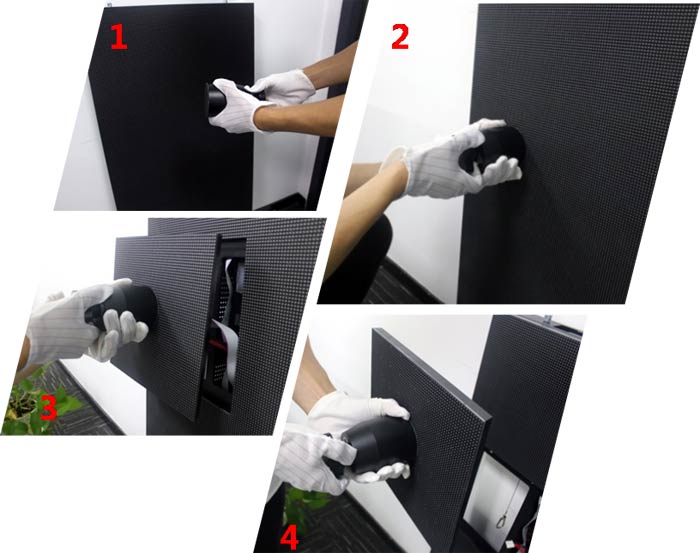 Effective splicing and high flatness provides the excellent image performance.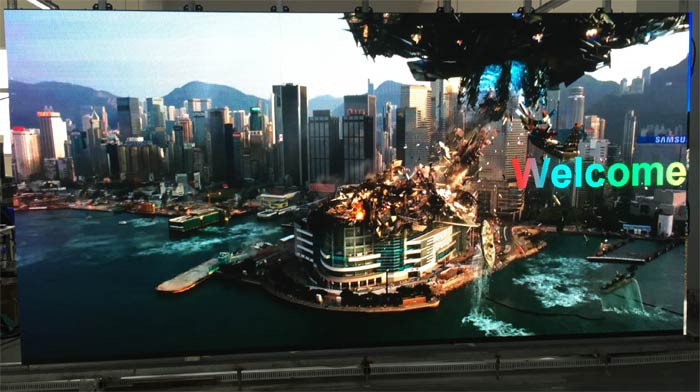 4.Standard size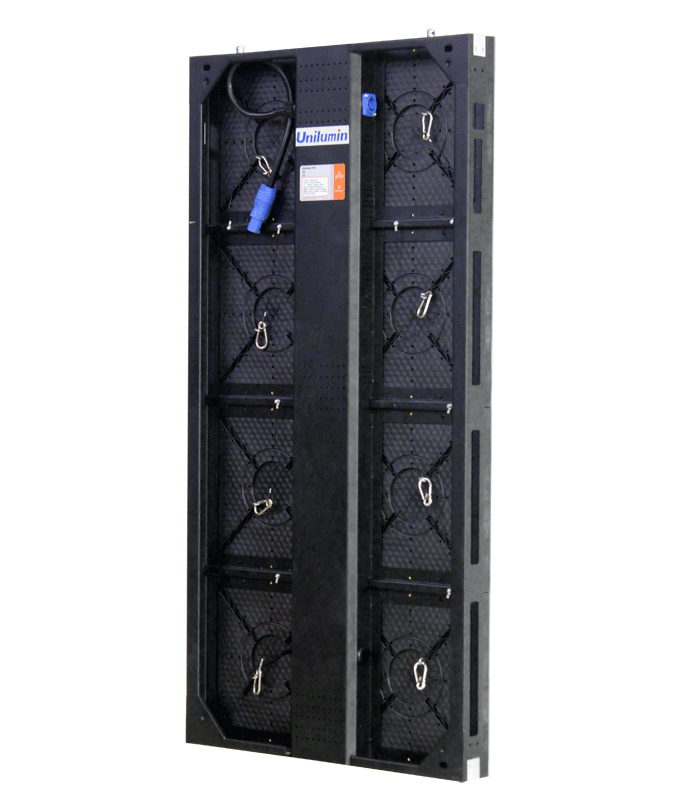 5.Monthly capacity 3000㎡
Top delivery speed and monthly capacity 3000㎡facilitates the success of your business.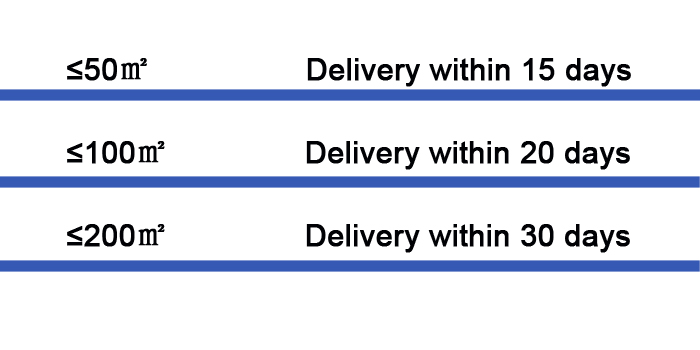 Kslim's application can be various: retail store, supermarket, hotel, bank, church ,airport, bus station ,theatre ,company lobby ,club ,museum, conference room and so on.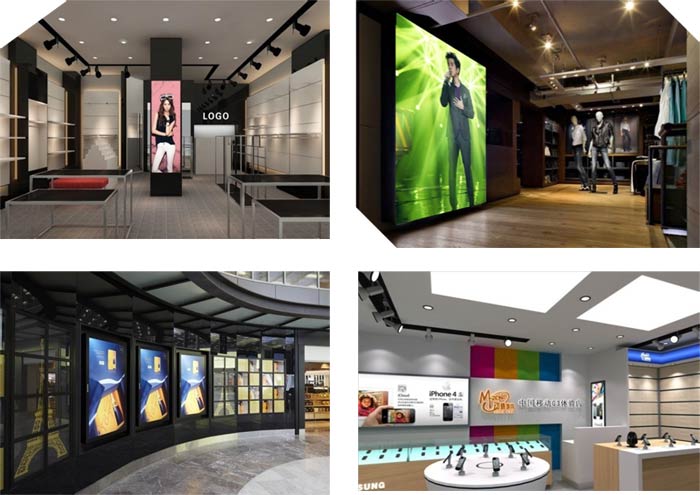 We are sure that the Kslim will change the dynamics of the industry and expand the horizon of possibilities for an ultra-high-definition LED display. So, what are you waiting for? Don't hesitate to connect with us. Call Unilumin at+86-(0)755-29918999 or drop us a line at sales@unilumin.com and let our expert sales engineers provide you with a solution customized specially for your requirements.
All rights reserved. If reproduced please indicate the source.