​Great news! The award-winning product is NOW AVAILABLE right in the United States! We are bringing 2,000 tiles of world's most popular LED video panels to you.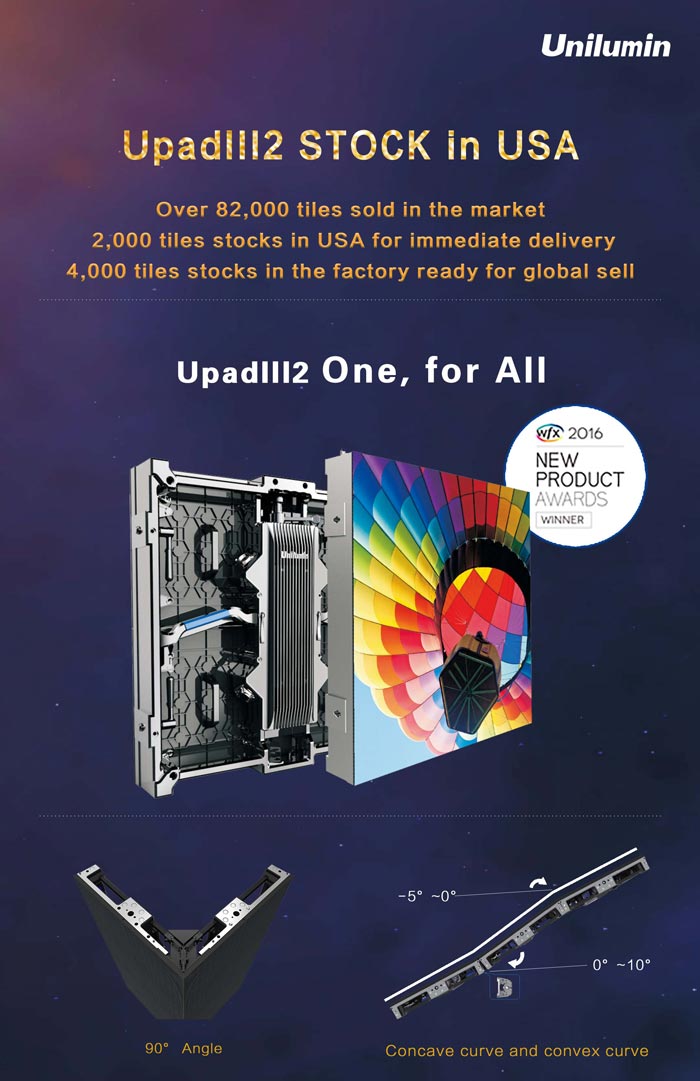 Unilumin has sold more than 82,000 tiles of UpadIII2 worldwide since the release. We fully understand that rental industry is always last-minute business, and that is why we set up a US warehouse and stocked 2,000 tiles UpadIII2 there for fast delivery to better serve US customers.
LOCAL STOCK ON PROMOTION!
In addition, we have another 4,000 tiles stock in the factory ready for global delivery!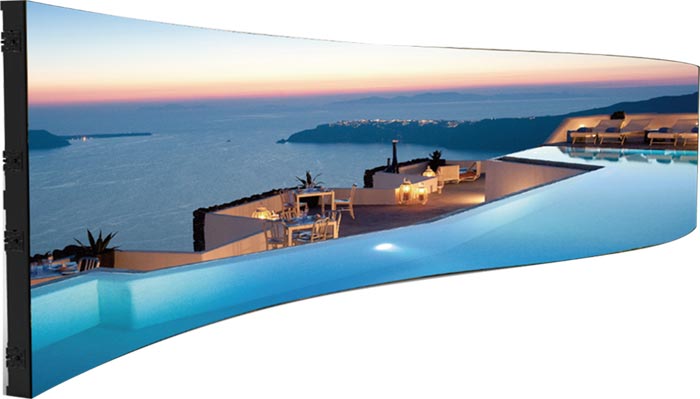 Unilumin UpadⅢ features:



One person handling

One panel available for precise concave and convex curve

One panel compatible for Unilumin and Brompton systems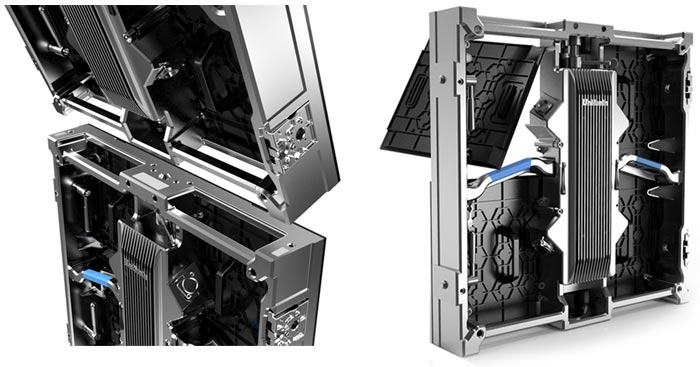 Special magnets on top to assist one person setup/break-down Modular designed central unit to realize quick replacement for power supply and receiving card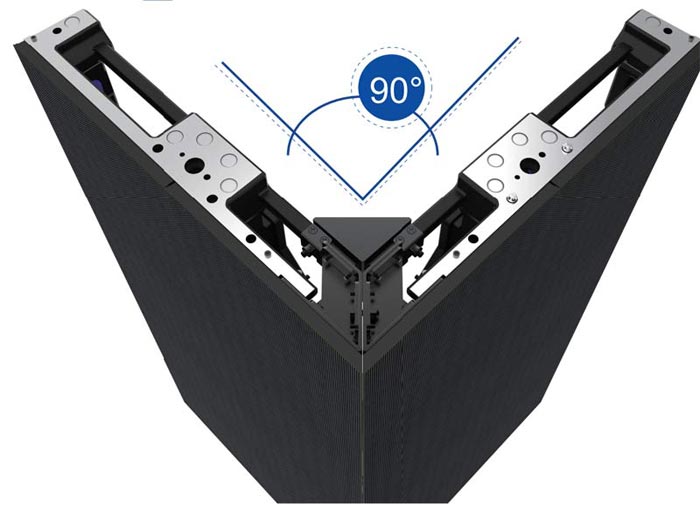 90 degrees corner panels available to build LED cube in creative projects
Flexible for various applications: staging, corporate, conference, trade show, sports, and more.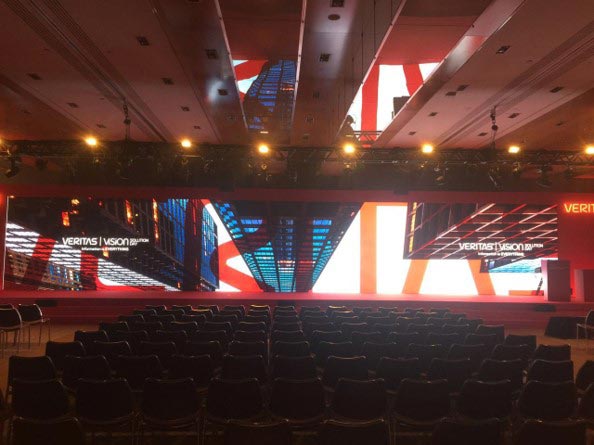 UpadⅢ2.6, 300sqm, VERITAS conference, Brazil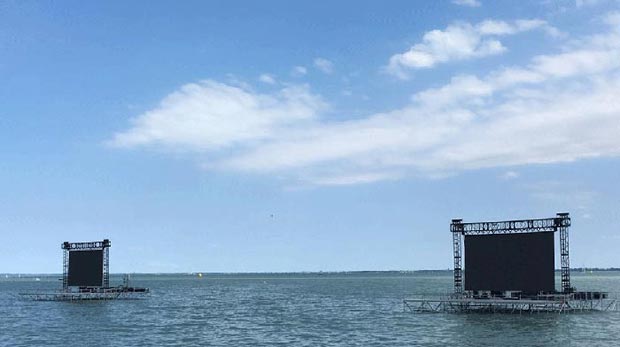 UpadⅢ2.6, 1860sqm, FINA Budapest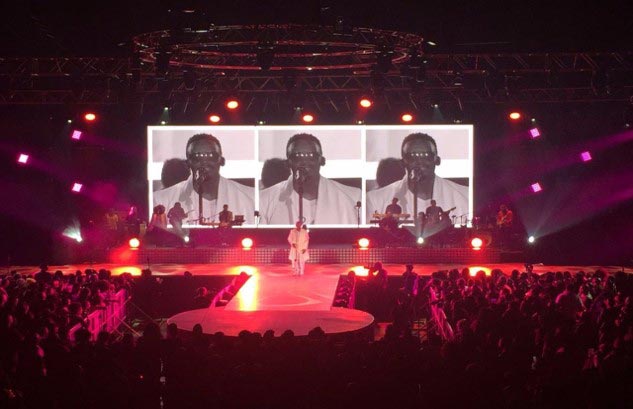 UpadⅢ6.9, 44sqm, Johannesburg, South Africa
Is UpadIII the "one" you are looking for rental business? For more information, please call +86-(0)755-29918999 or send us emails to sales@unilumin.com. No more waiting for international delivery and take them to the show site now!