Hong Kong-Zhuhai-Macao Bridge, the world's longest cross-sea bridge, which opened for traffic on October 23. And President Xi Jinping announced the opening of the 55-kilometer-long structure at the opening ceremony on that day.
​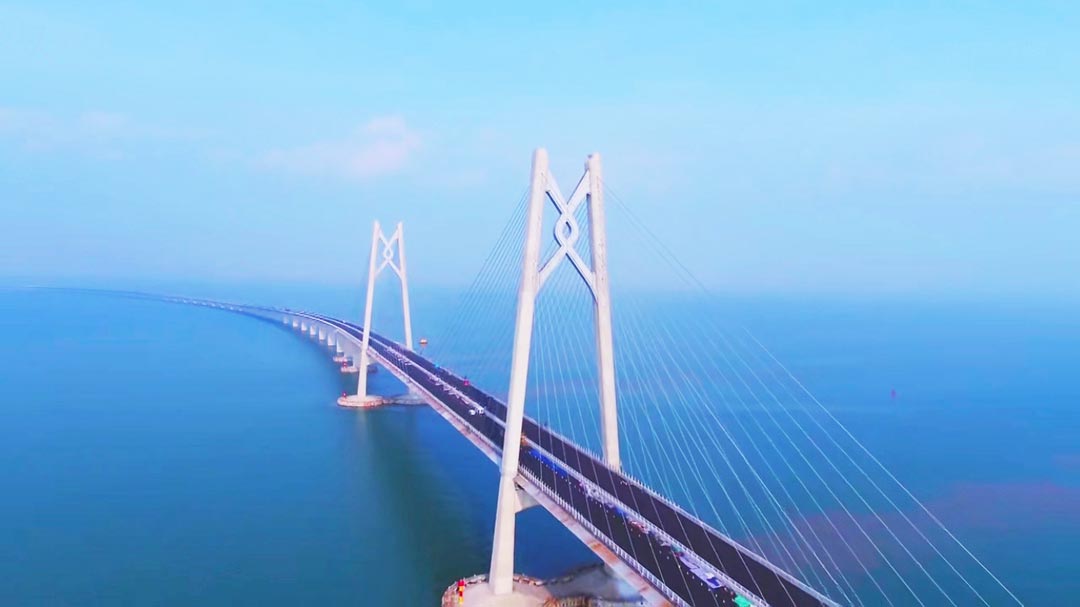 Hong Kong-Zhuhai-Macao Bridge
As a pillar project of the country, the bridge is helpful for exchanges of people, economy and trade among three areas — Hong Kong, Zhuhai and Macao. And Unilumin, a national LED brand in China, is honored to support the LED display project of the state-level Hong Kong-Zhuhai-Macao Bridge.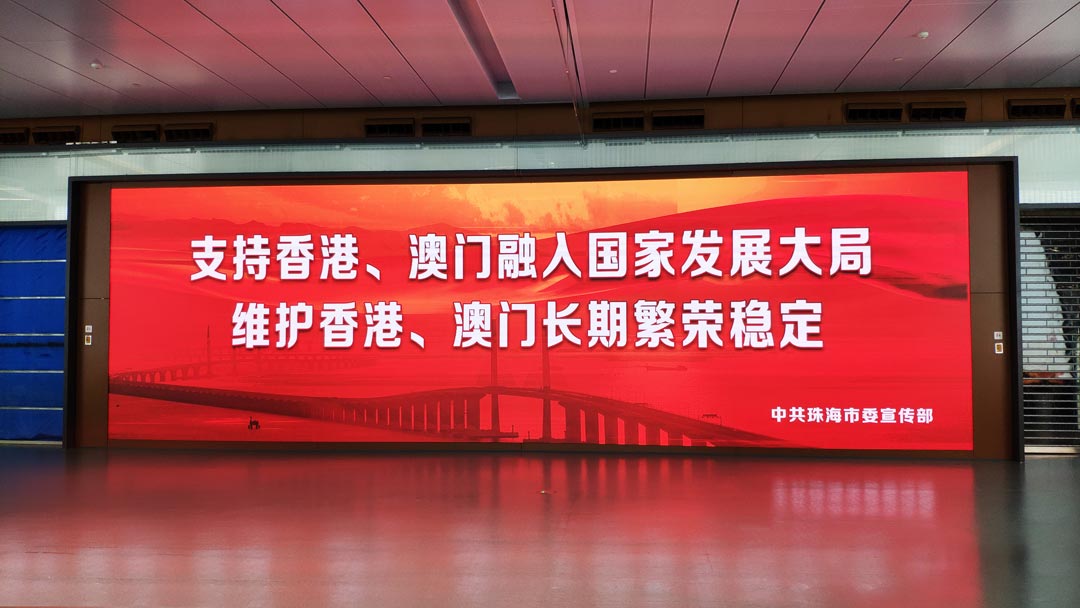 Unilumin LED Display Screen
Unilumin has participated in the LED display project in the Zhuhai Port of the bridge. Within one month, Unilumin has installed and maintained eight HD LED display screens with a total area of 346 square meters for the government project.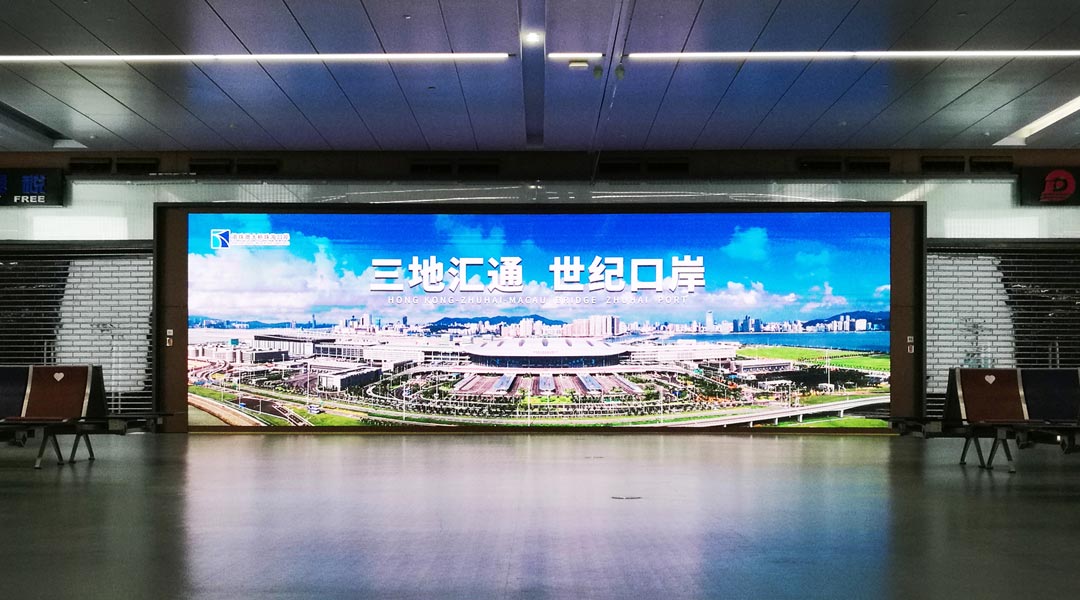 Unilumin LED Display Screen
To meet the government's exacting standards and to stand the most demanding environments, Unilumin has offered unmatched performance, durability, and value across its broad products offerings in this project.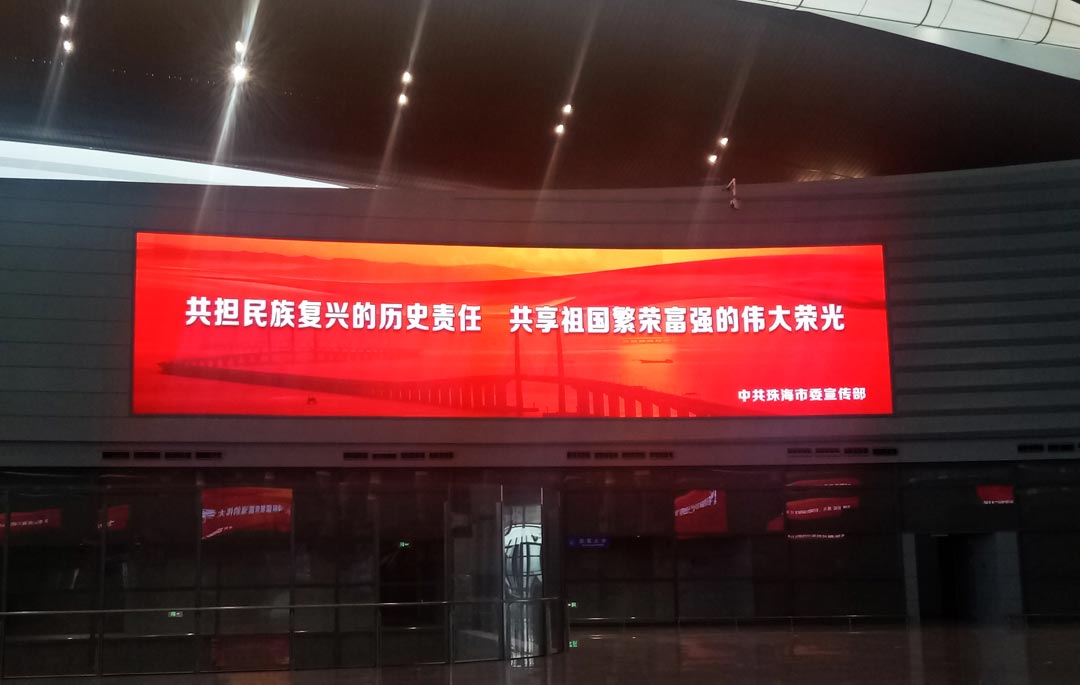 Unilumin LED Display Screen
All LED screens from Unilumin have passed the stringent product test. Product's long durability and vivid display effect make Unilumin the quality-trustable brand for the extraordinary project in China.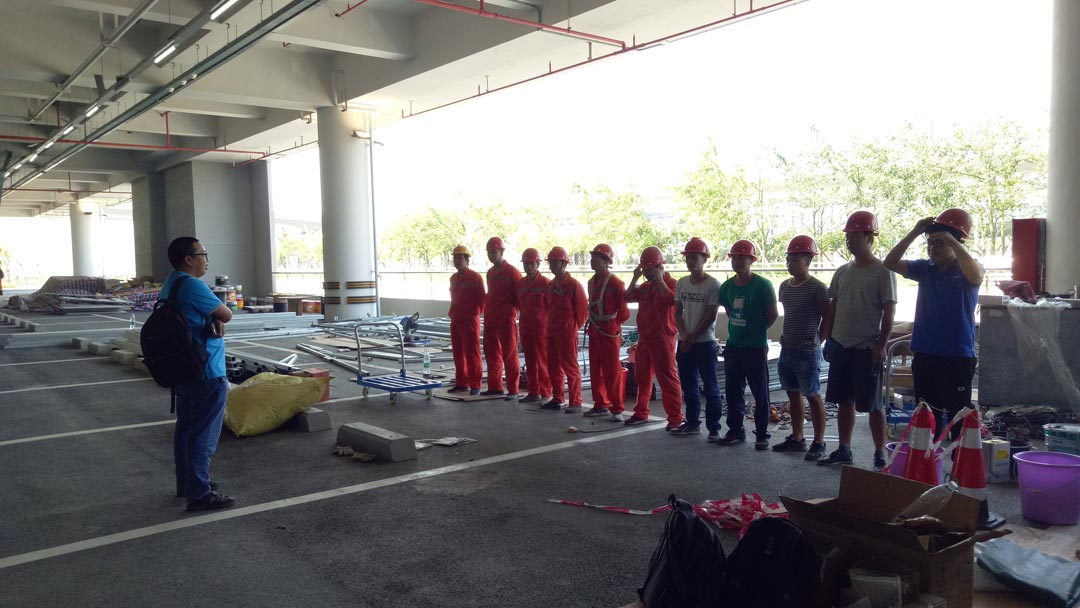 Hard-working staff
Quality stands the test of time, which remains deeply rooted in the core of Unilumin. Apart from the LED project of Hong Kong-Zhuhai-Macao Bridge, Unilumin has supported many other national LED projects, such as Belt and Road International Forum for International Cooperation, G20 Hangzhou Summit, and 2018 SCO Qingdao Summit and so on. For more information, please follow Unilumin Group on Facebook, LinkedIn, and Twitter.
All rights reserved. If reproduced please indicate the source.
​