Burning Man is an annual event in the western United States at Black Rock City. First held 32 years ago in 1986 on Baker Beach in San Francisco as a small function organized by Larry Harvey and Jerry James who built the first "Man", it has been held annually, spanning from the last Sunday in August to the first Monday in September (Labor Day).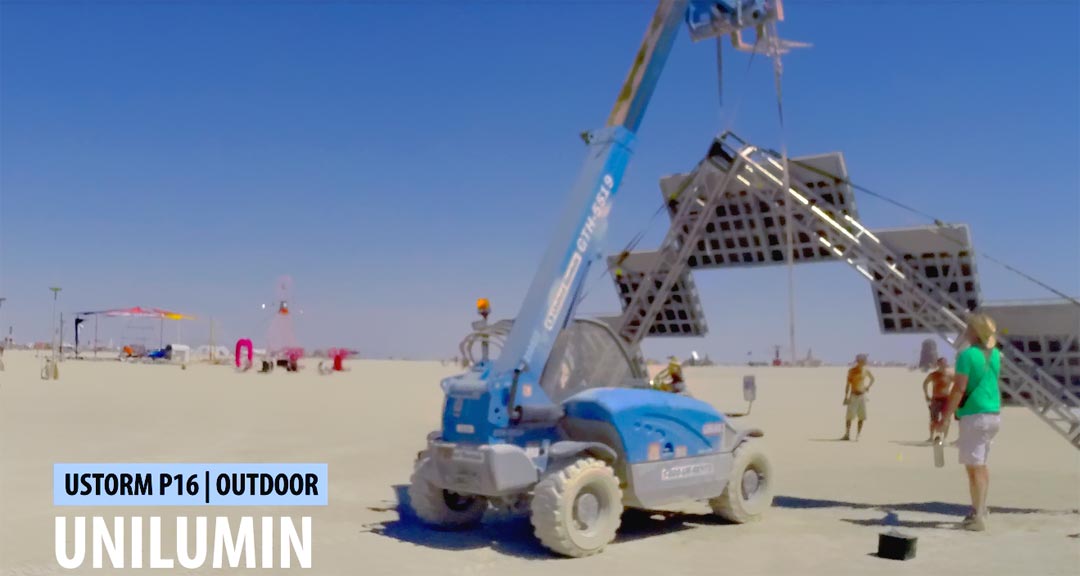 Burning Man 2017 arts and music festival was held in the Black Rock Desert of Nevada, U.S. on August 29. And how to pick up the high quality LED wall is always a critical part for the big event in the outdoor, let alone the event held in the desert.
Luckily, organizers of Burning Man 2017 chose Unilumin. The big event was supported by Unilumin Ustorm.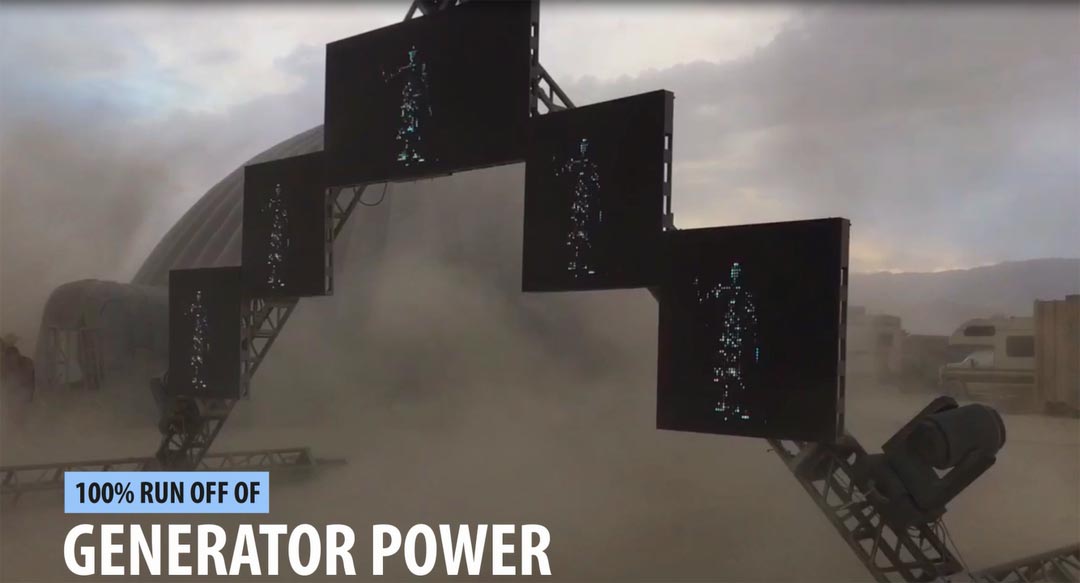 Some say you have to experience the world of Burning Man to understand its magic. Approximately 70,000 people from all over the world gathered there witness the magical Ustorm.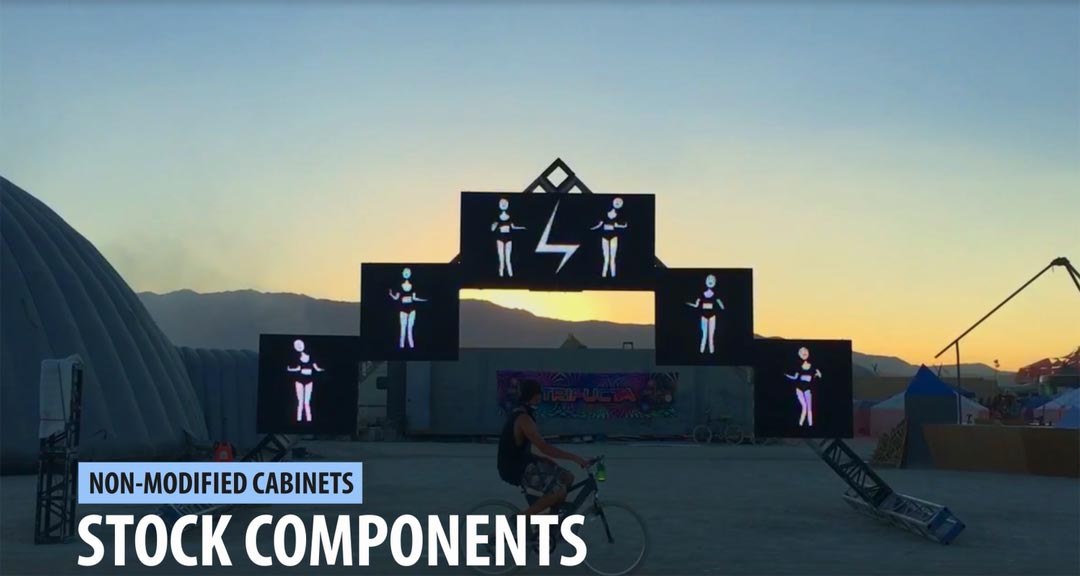 The direct sunlight temperature of the LED screen was about 135 ℉ (58 ℃) at that time, while the Unilumin Ustorm still functioned well in that severe weather.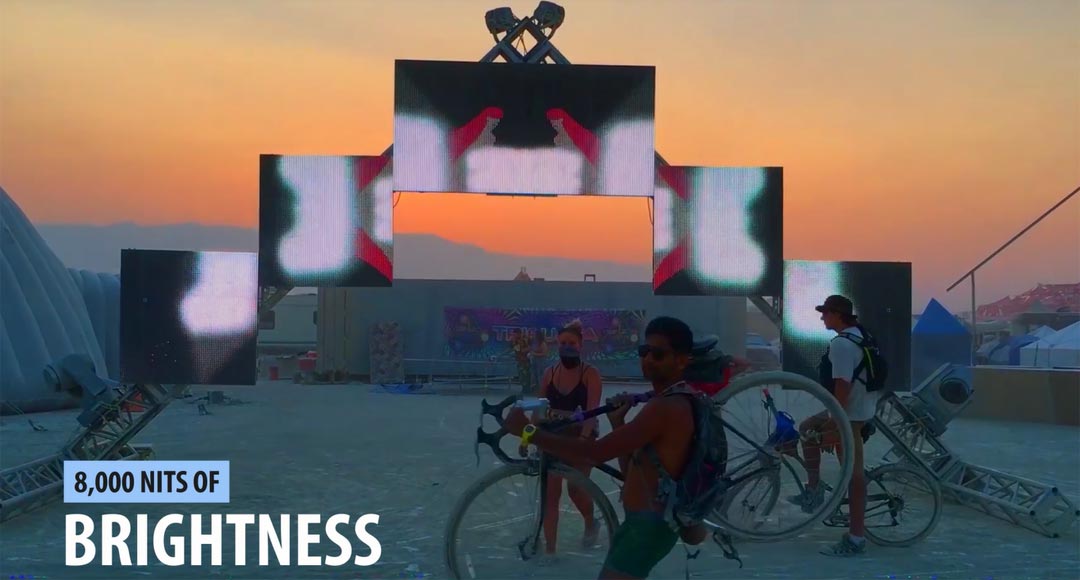 8000 nits of brightness made the breath-taking LED light effect in the stage. With Ustorm LED screen, Burning Man 2017 was definitely a festival of color and impressive lighting effects.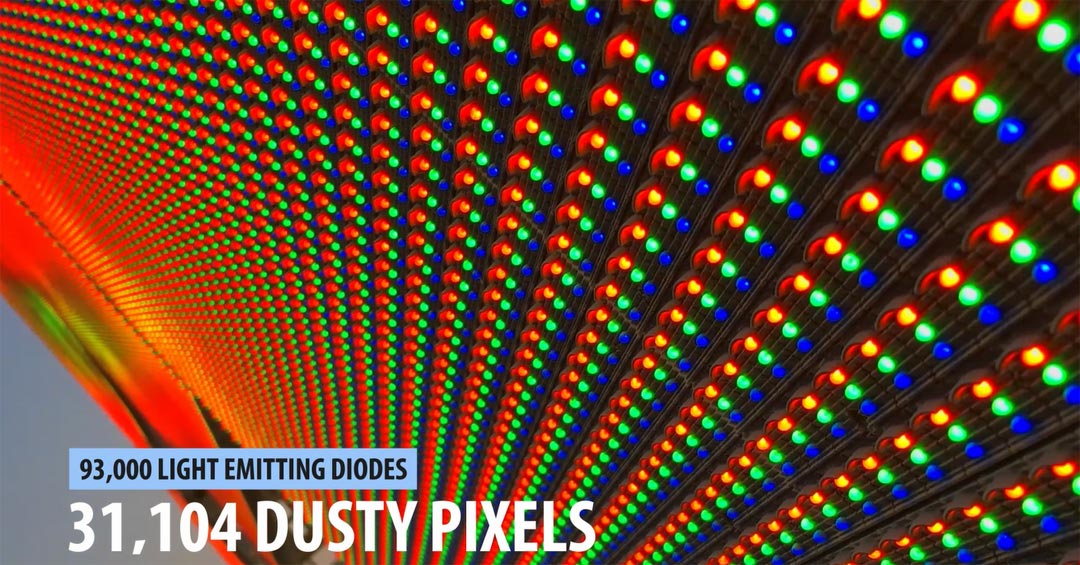 Ustorm of 93,000 light emitting diodes and 31,104 dusty pixels, this was the so-called "technically perfect product". Packed with emotion and bursting with effects, colors, shapes and dimensions, Ustorm surprised every burning man in the site.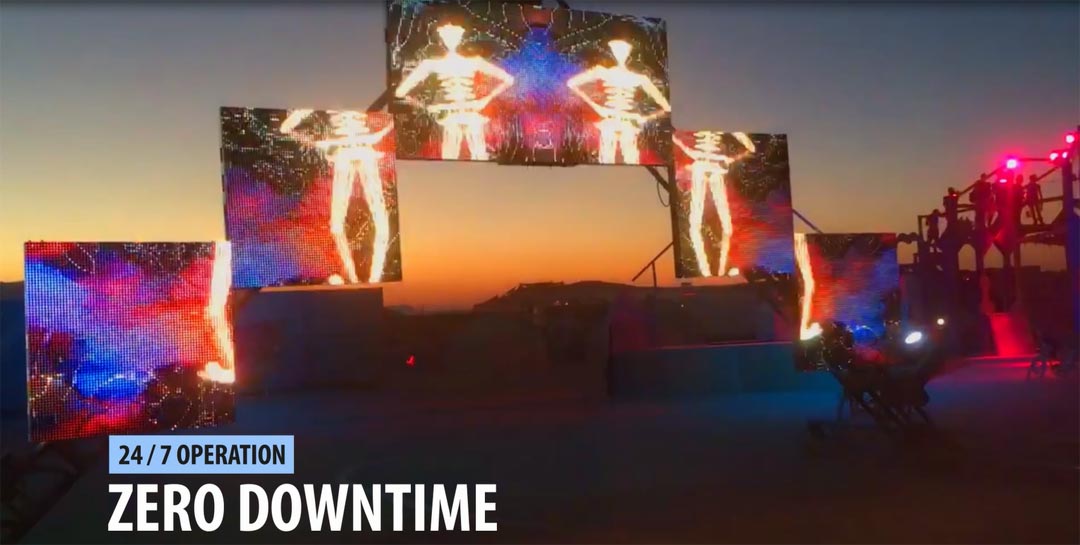 24/7 operation and zero downtime of Unilumin's super product brought an incredible mix of spectacular LED screen, stunning performance and high emotion for Burning Man 2017.
With the high quality LED product and perfect business solution impressing our customer, this is Unilumin. For more info, please follow Unilumin Group on Facebook, LinkedIn, and Twitter.
​
All rights reserved. If reproduced please indicate the source.