The most common type of LED displays found and used are the outdoor fixed LED displays.
The minute one starts looking for them, you can find they have taken dominance, be it on internet or in an exhibition, they are the oldest and the most selling LED displays in the market.
But you might be in a dilemma when you are making the final decision since there are hundreds of options with mostly the same specifications.The displays have gone so standard that it's hard to tell one company's product from another, if it wasn't for the company Logos and stamps.
But are all outdoor fixed LED displays so similar to one another? Are they so standard and common product that there is nothing more to look for other than the cabinet material and the size of the pixel pitch? - I don't think so.
Just like any other industry or product, outdoor displays also have the real ones which stand true to their name and the fake or copies who desperately try and fail at being one.
Now as a customer, buyer or an end-user, you might have seen, bought, used many outdoor LED displays but let us introduce you the One-upmanship outdoor fixed LED displays. The ones that turn your project into a big success and not into an endless saga of huge electricity bills, support structure cost and maintenance cost.
Ladies and gentlemen, without further a-do, I present, Unilumin's Ustorm and Usurface. Why two? One for your DIP LED display requirement which is Ustorm and the other for your SMD LED display desires.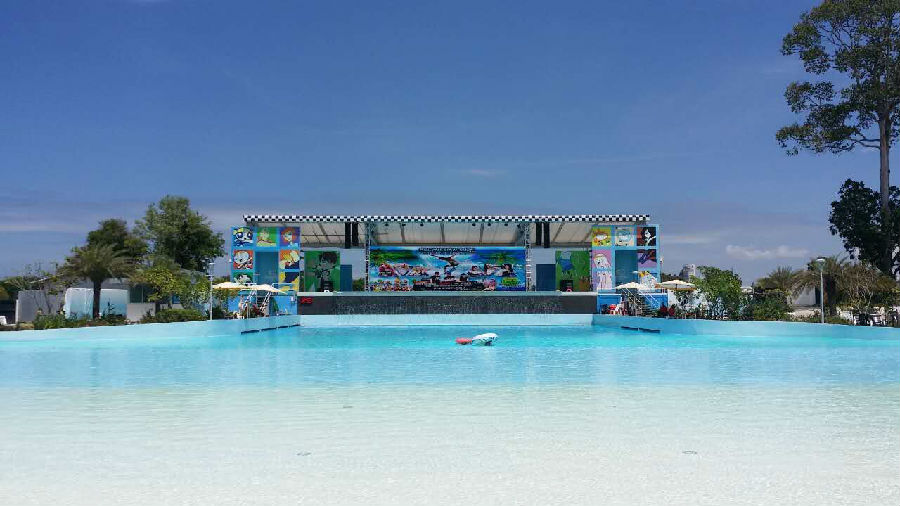 (Thailand Family wave pool, Ustorm10)

Ustorm and Usurface obviously have all the standard features one looks for in an outdoor LED display, so we are not going to bore you with that but let's talk about something that will make your jaw drop.
These cabinets are 50 percent lighter than the conventional ones available on market which makes you not only save on the labor cost but also cut down the structure support cost by 30 percent.
They are also the slimmest cabinets which come with both front and back maintenance options so any tight space project site is not a problem for this boy.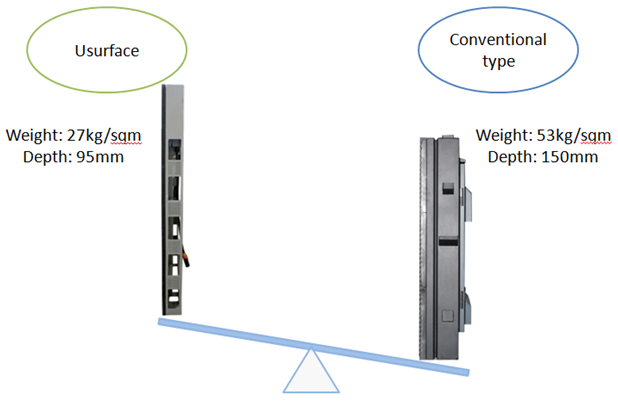 Unilumin's Ustorm and Usurface are not only lighter to weight they are also light on the environment. The super cabinets are eco-friendly and use 30-40 percent less power compared to the other outdoor LED displays.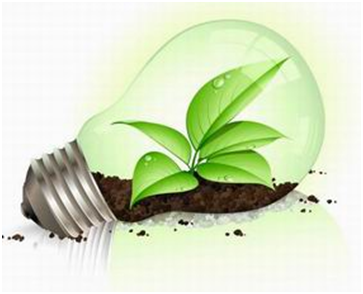 The high ingress protection which makes it nothing less than the invincible superman of the outdoor LED displays, high contrast ratio and wide viewing angles are just some other features to put you in awe of it.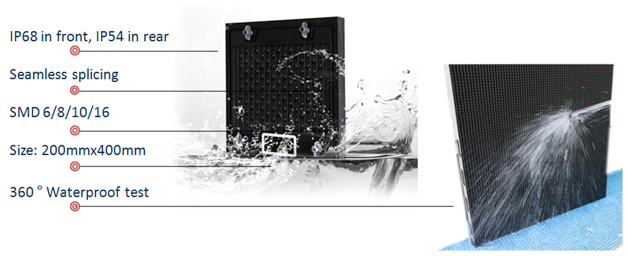 But that is not all of it. Unilumin's Ustorm and Usurface can be controlled and managed from anywhere in the world with their amazing cluster control system and one can get the entire health report of the screen without ever visiting the site.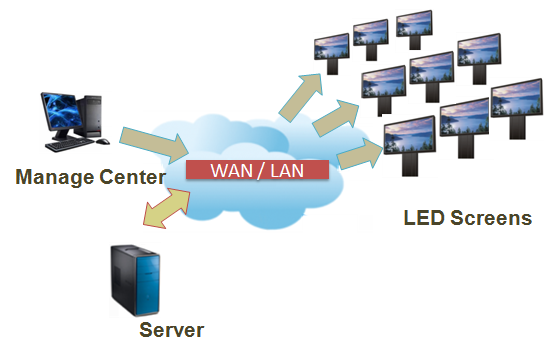 Now that's what we call One-upmanship outdoor LED display that stands to its promise of long life span.
So what are you waiting for? Call +86-(0)755-29918999 or drop a line at salesunilumin.com to get your own right kind of outdoor LED display.