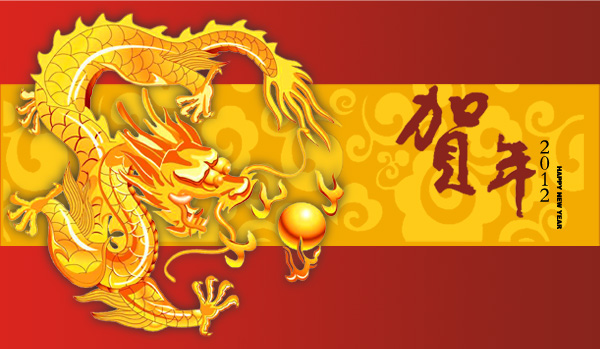 Dear colleagues and partners:

Happy new year!
Ring out the old "rabbit" year and ushering the new "dragon" year with happiness, we are holding our heads and stepping to the broad road of 2012.At this moment, on behalf of Unilumin,i would like to express my wholehearted gratitude to all the staff who worked hard for the passing year and contributing their diligent, as well as their relatives with enthusiastically support and wish. I would also convey my greatest respect and regards to all our partners supporting in the past.

In the year of 2011 with striving and pioneering, our Unipad series for supper thin led display which represents the industry, were fully expressed in the car show of USA and into the classic Opera of Sydney, which will also be approached to Kremlin in Russia with the reputation of "the eighth wonder of the world". The led street light project in citizen center of Shenzhen can be call as a "business card of this city. Our 2000 street lights are even installed in Kenya. We are contributing strength to global Energy-saving! The company`s successfully public and launching at capital market which is going to improve the capacity of raising capital and comprehensive effect is a milestone in Unilumin history. We are also facing new opportunities and challenges.

2011 has marvelously ended. But 2012 is a year of election, with economic turbulence. We can hardly handle the uncertainty but we can is continuing honest, realistic, deploitaton and innovation, focus on our main business, becoming more and more specialty.Unilumin are following a practical and realistic way of doing things, improving our quality and achievements, learning scientific management. 2012 will be a development year with opportunities and turn through our innovation in technology, creation and creating high added value brand and culture, opening a new era for Unilumin.

Finally,let me express my gratitude again to all staff`s striving, the support and help from all sections of society, the cooperation of partner and share holder.

I wish everyone health and unfolding the grand plane greatly in the coming year!

Unilumin makes your future luminated!